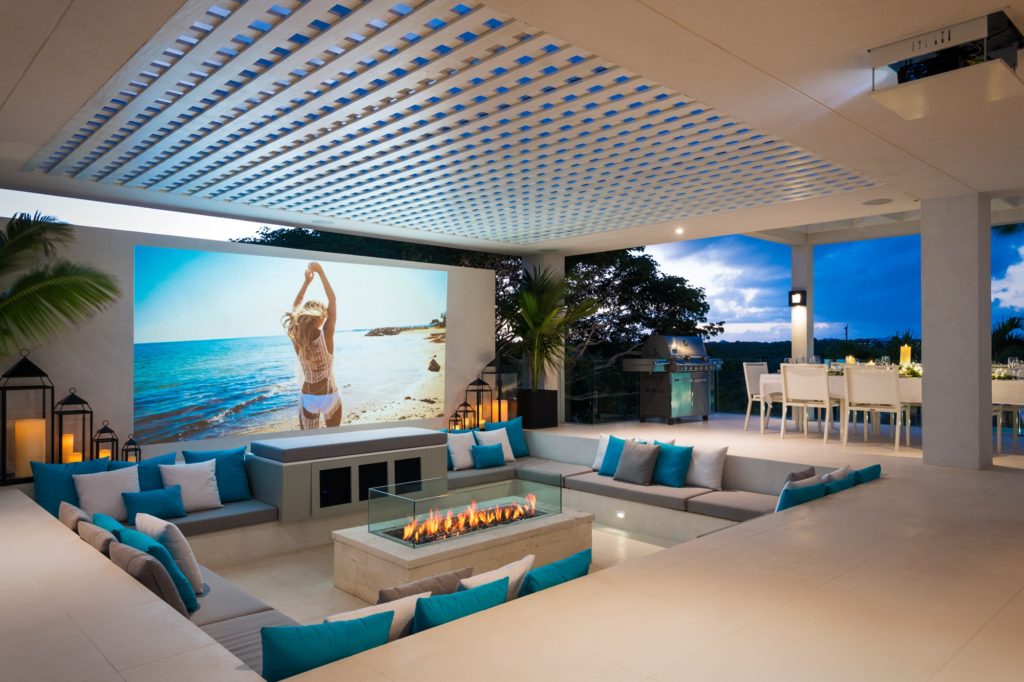 NEWEST LUXURY VILLA IN TURKS AND CAICOS' LONG BAY
Completed in 2016, the estate of Triton Luxury villa is tucked behind pristine sand dunes of Long Bay Beach. Long Bay is a 3 mile stretch of pure white sand beach located in Turks & Caicos, world famous for its pristine waters. It has 2 acres of lush landscape and 10,000 square feet of living space. A sleek modern villa with 7 bedrooms, terraces overlooking the ocean. The pool is spectacular with 2 large cabanas and a pavilion. The area is in top class condition for water activities, diving, kiteboarding. 
Almost every bedroom has a private patio overlooking the ocean. In the living room and every bedroom are a flat screen television, Wifi, Apple TV, Cable, Netflix, room to room telephone system, safes in each room, and an air conditioning throughout the whole property. The master bedroom has electronic blackout blinds. The Villa has eight bathrooms, Molton brown toiletries, three bedrooms are with soaking tubs. The top quality kitchen contains all necessary appliances at the top level.
Uncrowded, peaceful, unobstructed views of the blue waters, makes the villa a perfect setting for an unforgettable holiday in the Turks and Caicos Islands.
You may also like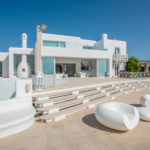 7 TOP VILLAS IN GREECE
The best vacation in Greece starts in finding the right choice of accommodation. If you are travelling with a family or in groups, it is. Read more…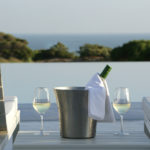 5 BEST ROMANTIC VILLAS IN EUROPE
Europe has the most fantastic destination for newly weds and those looking to renew the old spark. With lovely rooms, best spots – overlooking picturesque Lake Como, the Atlantic coast.  Read more…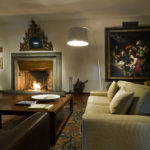 15 BEST BOUTIQUE HOTELS IN ITALY
We have curated the best boutique hotels in Italy for travelers looking for a unique experience, a touch of more personal service, better amenities and local Italian culture. Large chain hotels might not always be synonymous with better experience in  Read more….