AWARD WINNING AFRICAN SAFARI COMPANY BRINGS YOU AN UNPARALLELED TRAVEL EXPERIENCE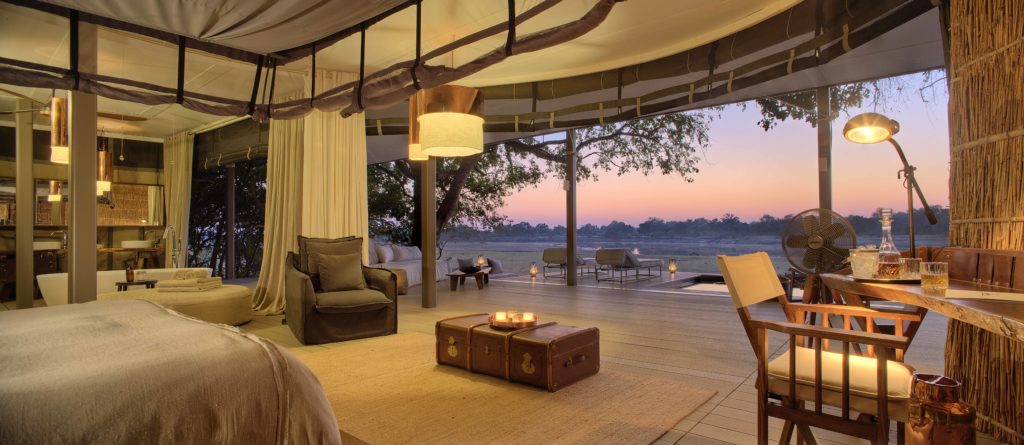 A place where man's influence is rare, Zambia has become a place for authentic luxury wilderness experience. The new norm for African Safaris is not just exceptional lodges and camps but people want to experience "real" wilderness. Much of Zambia's vast track of land is virtually untouched. One of its National Parks, the Liuwa Plain is home to the world's second largest wildbeest migration and thousands of migratory flocks.
Time and Tide Africa, a widely known Safari tour operator offers five of the best camps in Zambia. The company's founder Norman Carr, is a British conservationist known for setting up National Parks in Malawi, Zambia and Zimbabwe. Time and Tide Africa follows the footsteps of Norman Carr and is committed to preserving the wildlife ecosystem while helping the Zambian community.
The villas have a super luxury feeling but also retains the huge adventure that safari travelers look for. Follow cheetah hunts, watch flocks of birds of 300 species. From the villa's decks, you can watch elephants crossing the river or Impalas coming to the riverbanks for a drink.
Anyone who is serious in experiencing a once in a lifetime true safari and enjoy state of the art accommodation should take the chance to get in touch with Time and Tide Africa.
You may also like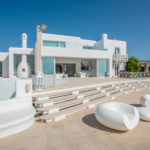 7 TOP VILLAS IN GREECE
The best vacation in Greece starts in finding the right choice of accommodation. If you are travelling with a family or in groups, it is. Read more…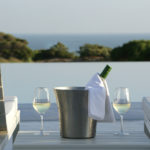 5 BEST ROMANTIC VILLAS IN EUROPE
Europe has the most fantastic destination for newly weds and those looking to renew the old spark. With lovely rooms, best spots – overlooking picturesque Lake Como, the Atlantic coast.  Read more…