Europe has the most fantastic destination for newly weds and those looking to renew the old spark. With lovely rooms, best spots – overlooking picturesque Lake Como, the Atlantic coast, rocky shores or the verdant Italian hills. Private villas give couples total privacy and a luxury deserving for a memorable celebration. It does not need much effort to look for the best villas. These intimate properties  are specially chosen to give you the finest unforgettable romantic trip.
VILLA AMINA – LAKE COMO, ITALY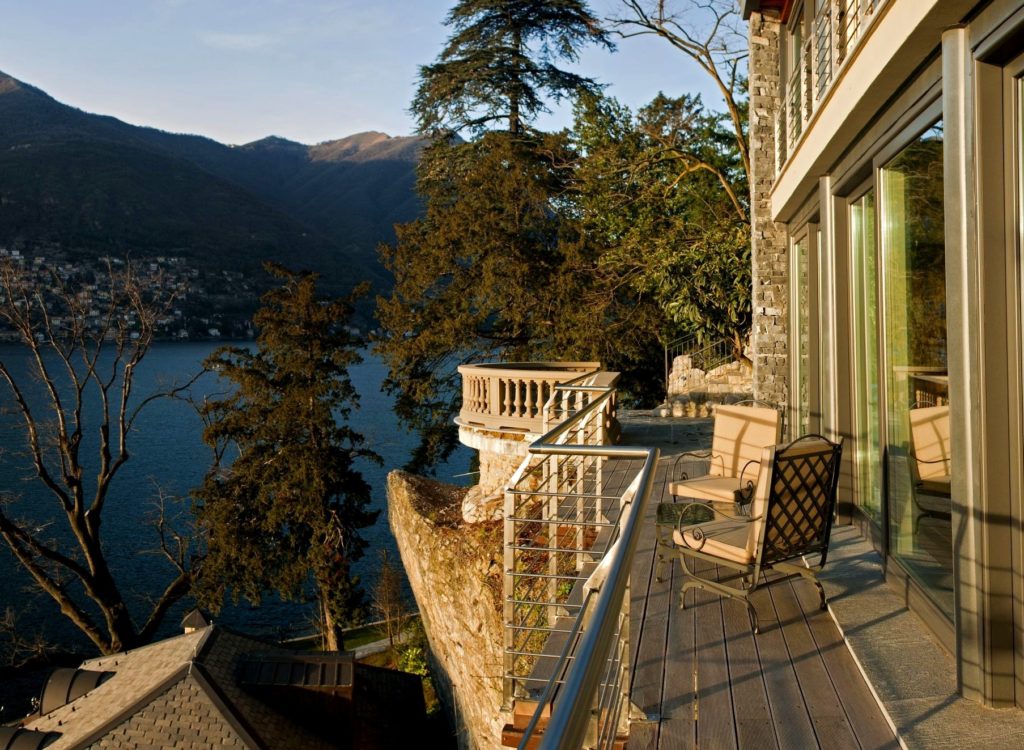 Overlooking Lake Como,  every detail of this villa is unique and exudes an extraordinary charm. The top floor has a magnificent bedroom with floor to ceiling windows directly in front of the bed and en-suite bathroom with a large round bath tub overlooking the lake and separate shower. Windows open to a terrace directly over the Lake.
CHALET EICHENSTEIN – SOUTH TYROL, ITALY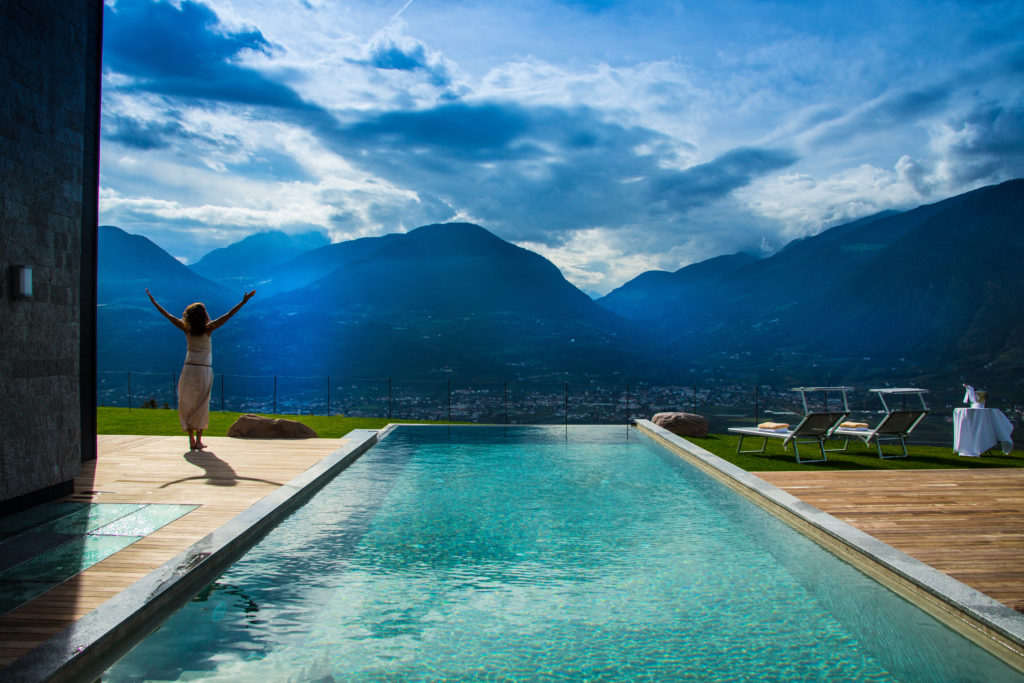 As one of the few luxury chalets in South Tyrol Chalet Eichenstein is the perfect hideaway for a romantic trip. The chalet combines simple elegance with the highest comfort, inconspicuously in the unique setting of vineyards and apple orchards below the magnificent mountain scenery around Merano. With regards to privacy, comfort and location Chalet Eichenstein has no equal property in South Tyrol, and thus offers a unique opportunity to enjoy the area in a private luxury.
VILLA GIANNI – ISCHIA ISLAND, ITALY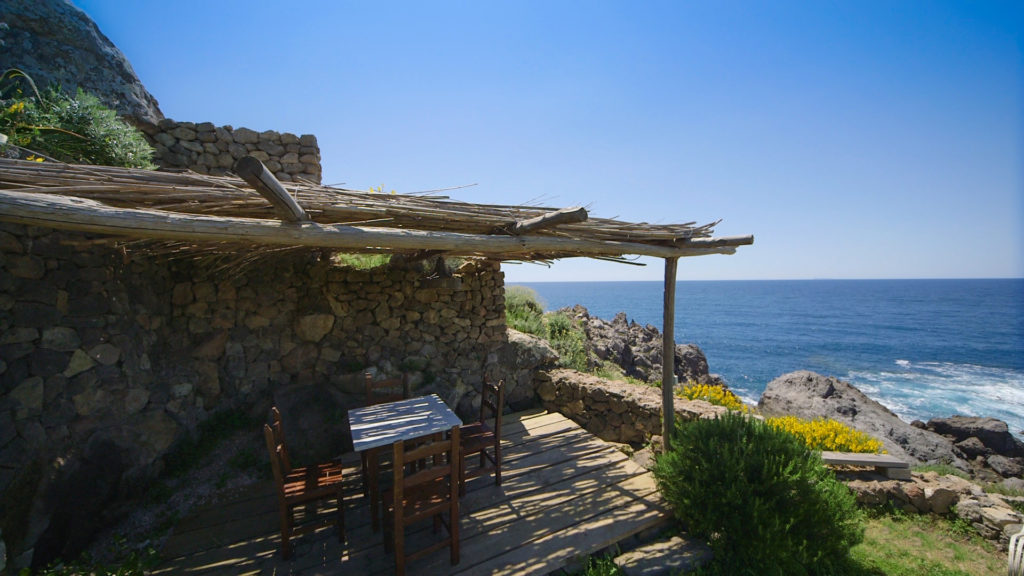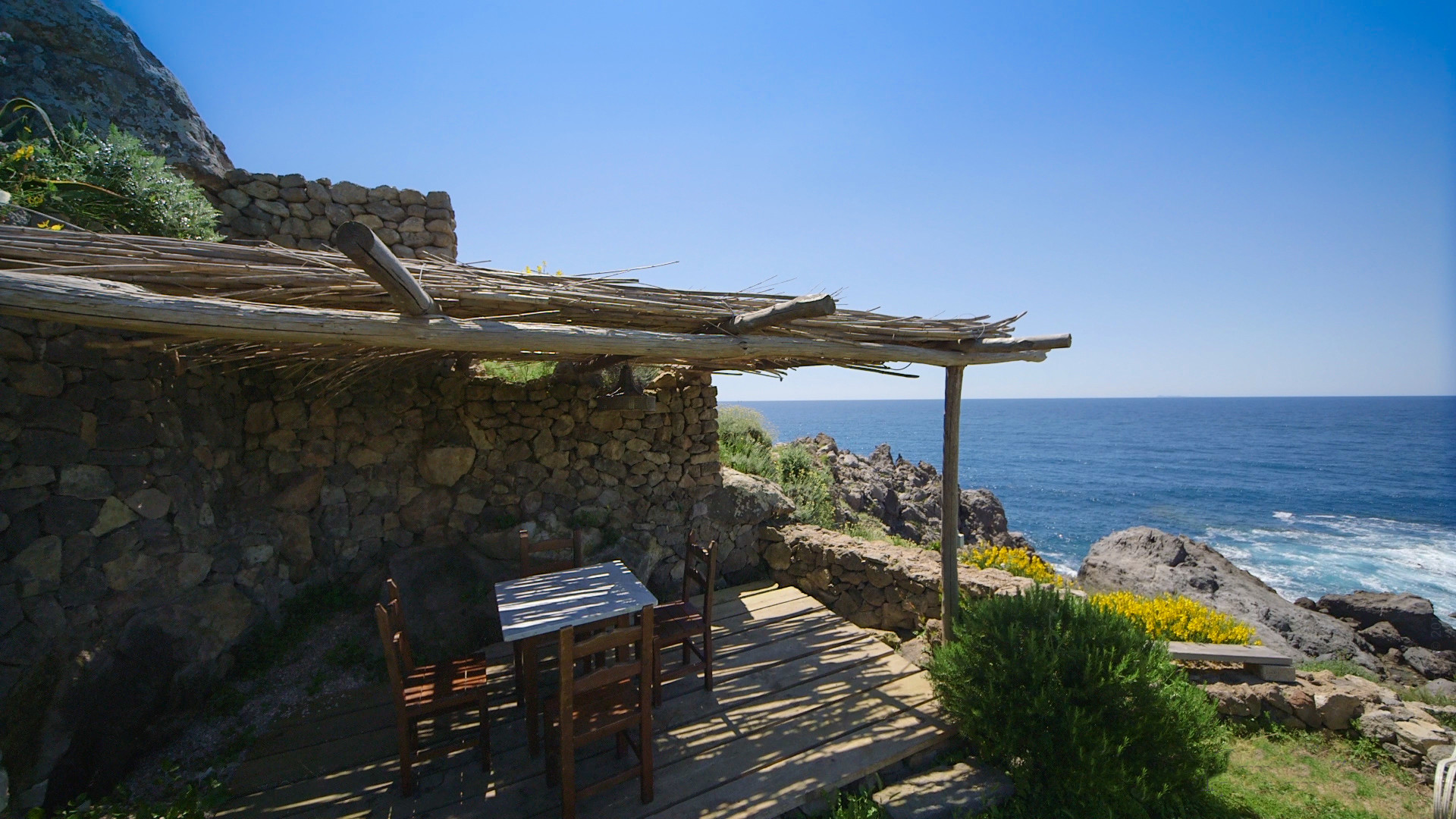 The villa is situated on the extremity of foothills called Punto Caruso, where nearby we have the Negombo Thermal Gardens, and the Mortella Botanic Gardens. From the villa, paths spread out through the wood to lead to extraordinary rock formations and fabulous corners of paradise, from where you can admire the sunset and a breathtaking view of the beaches of San Francesco and Forio.
THE FORTE – ATLANTIC COAST, PORTUGAL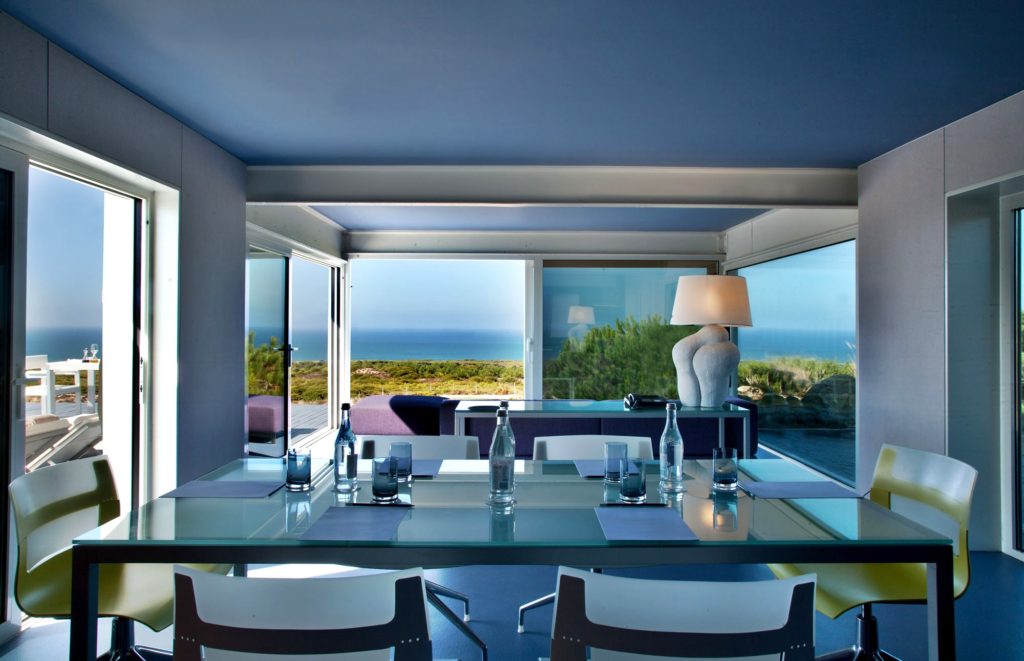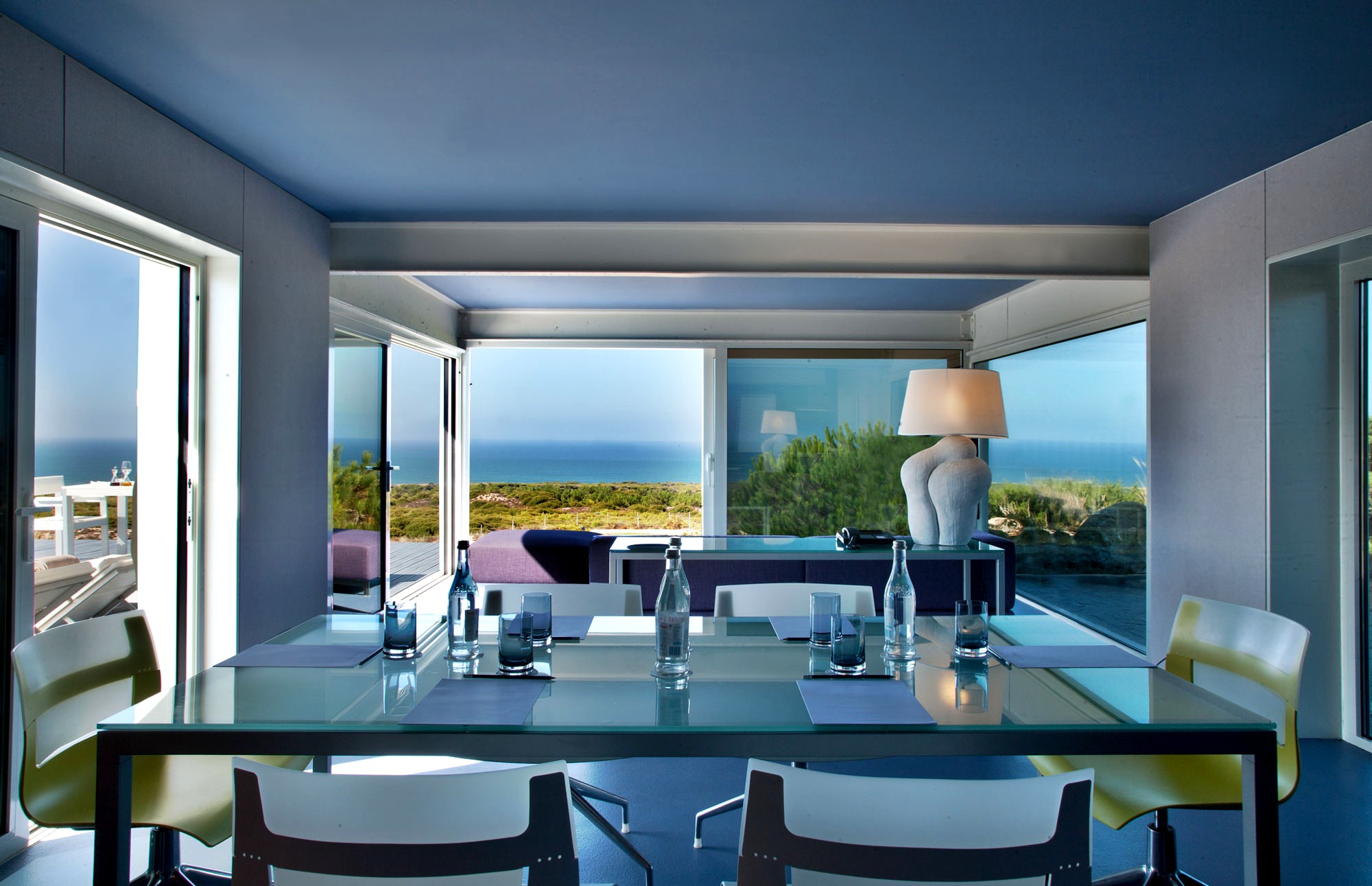 Part of The Oitavos, the villa for two faces the timeless beauty of the Atlantic coast.  The villa is modern with bold design, sleek lines and elegantly simple interiors focus attention outwards – on the historical and natural elements of the surrounding landscape and the drama and romance of the Ocean. On the territory of The Oitavos there is also a spa, world class golf course.
VILLETA FRACOMINA – UMBRIA, ITALY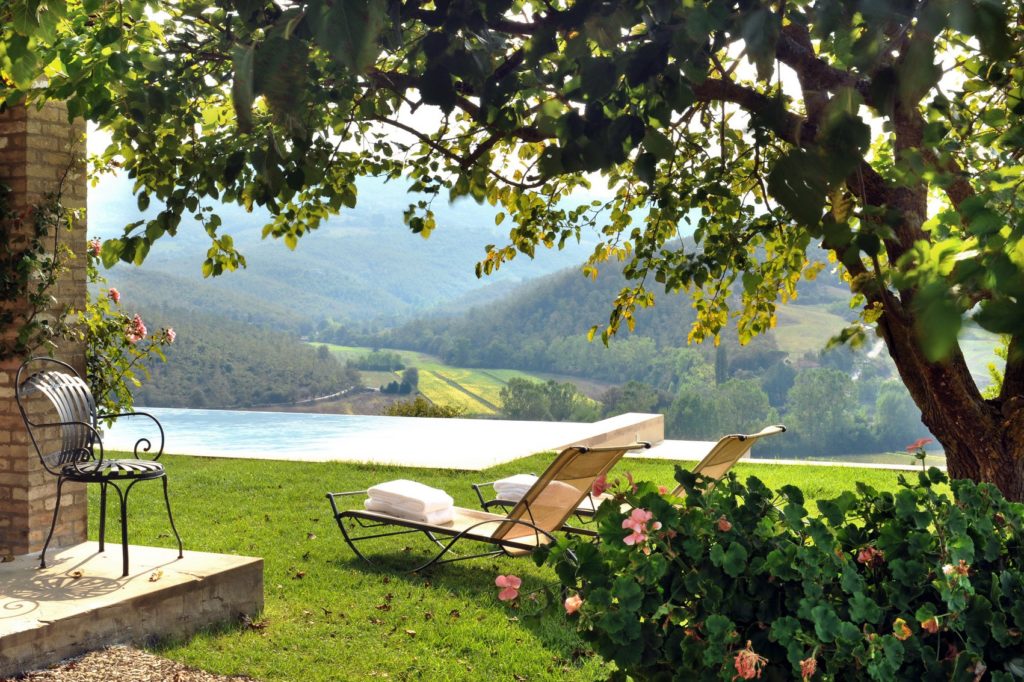 It is located within easy strolling distance of the Centre of the Estate where the Osteria, stables and tennis court are located. Guests staying at Villetta have exclusive use of the 18 x 4.5 m swimming pool, outdoor kitchen and custom built spa bath.
You may also like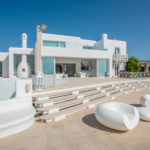 7 TOP VILLAS IN GREECE
The best vacation in Greece starts in finding the right choice of accommodation. If you are travelling with a family or in groups, it is. Read more…