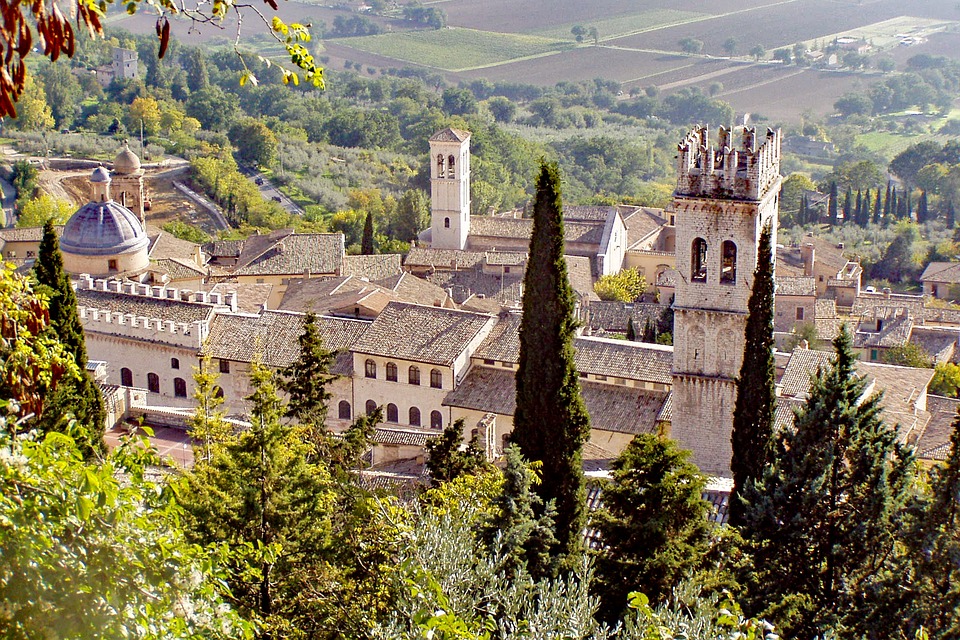 SET FOOT IN UMBRIA'S TOP BEST
Umbria is one of the smaller regions in Italy and considered to be the green heart of the country with its fertile landscape and rolling hills. Fairly preserved from mass tourism, each town has something unique to offer with the beauty of its charming medieval villages, lakes, olive groves, vineyards and rich Etruscan culture. Here is our top destinations in Umbria. We've picked the best attractions and towns for you to visit.
Spoleto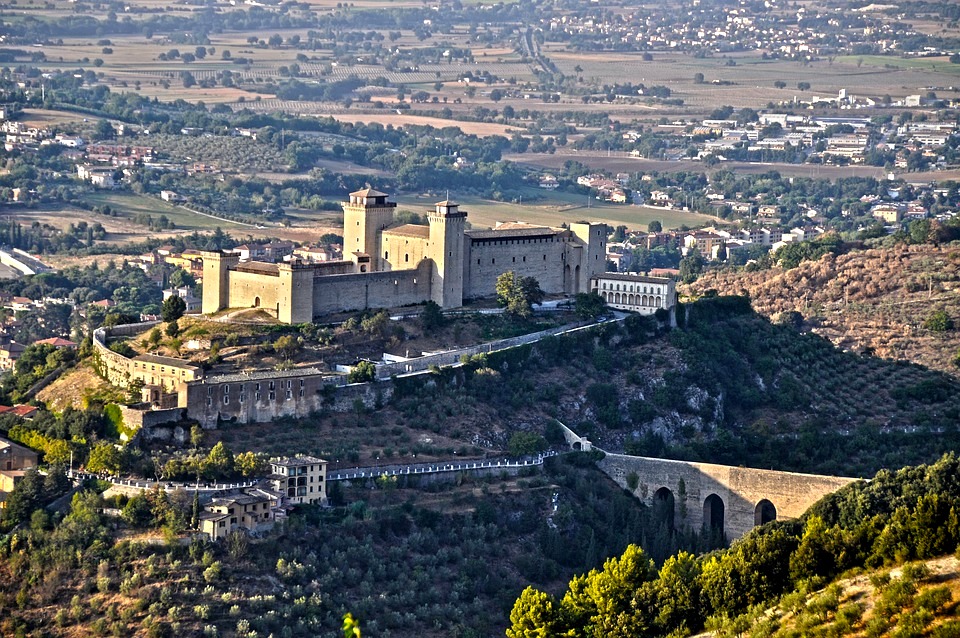 Spoleto is a hill town and relatively larger than some other towns in Umbria. Its famous landmarks are Rocca Albornoziana (pictured), a glowering 14th-century former papal fortress. The Cathedral of Santa Maria dell'Assunta and ancient Roman Theaters are also something interesting to see. Spoleto is also famous for the Festival of the Two Worlds an annual summer music and opera festival held each June to early July. Where to stay...
Spello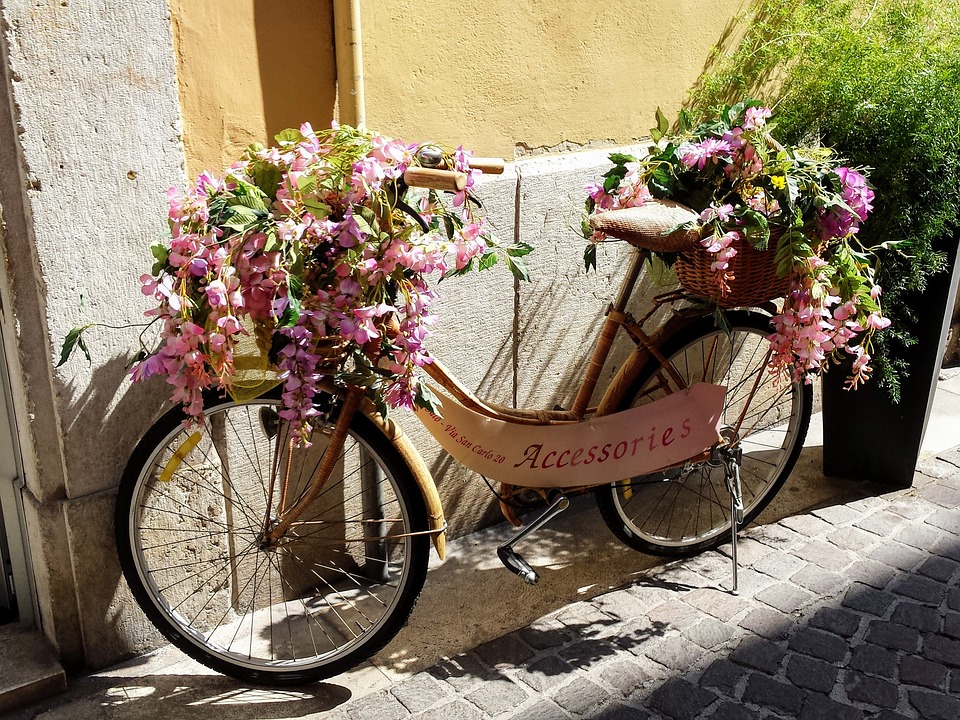 Only half an hour from Perugia, lies this ancient town of Spello. It is an old-walled town filled with historical architecture from three  millenia. Very photogenic, the lovely town is home to medieval churches, art museums, medieval castles, palaces. You can walk in the streets, stairways and relive the nostalgia of the past. One of the highlights of the year is the annual festival Infiorata Flower Festival held late May or early June. For some months, the entire streets of Spello are covered with flowers, intricately designed to a piece of artwork. The annual event has attracted tens of thousands of tourists while many artists showcase their craft. Spello also held free concerts in the summer, apart from being famous for its olive harvest and wine making. With the onset of tourism, many restaurants and shops opened in Spello that offers nouvelle Italian cuisine. Where to stay...
Castiglione del Lago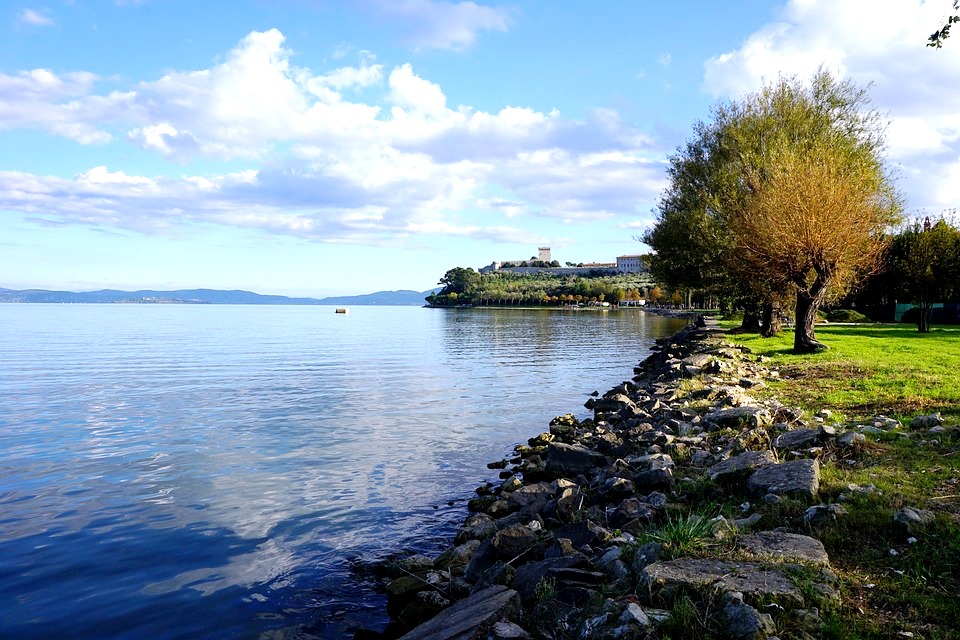 The town of Castiglione del Lago is located along southwest part of Lake Trasimeno, the fourth largest lake in Italy. It was ruled by Etruscans and Romans but have few noteworthy Umbrian architectural structures blamed on the long cycle of death and destruction among competing Etruscans against Romans, and later Tuscans against Perugians. The location of this town is the prime reason why tourists loved this delightful village. It has an outstanding view of Lake Trasimeno from the fortress walls of the town. During summer, enjoy plunging to Lake Trasimeno's cool waters or just lay down your picnic blanket and get some sunshine. Along the lake are well kept beaches and excellent restaurants with picturesque views. In Spring, an annual festival Coloriamo I Cieli or Let's paint the sky is held and colorful kites and hot air balloons are organized, an extraordinary event for families and friends to bond together. Where to stay...
Gubbio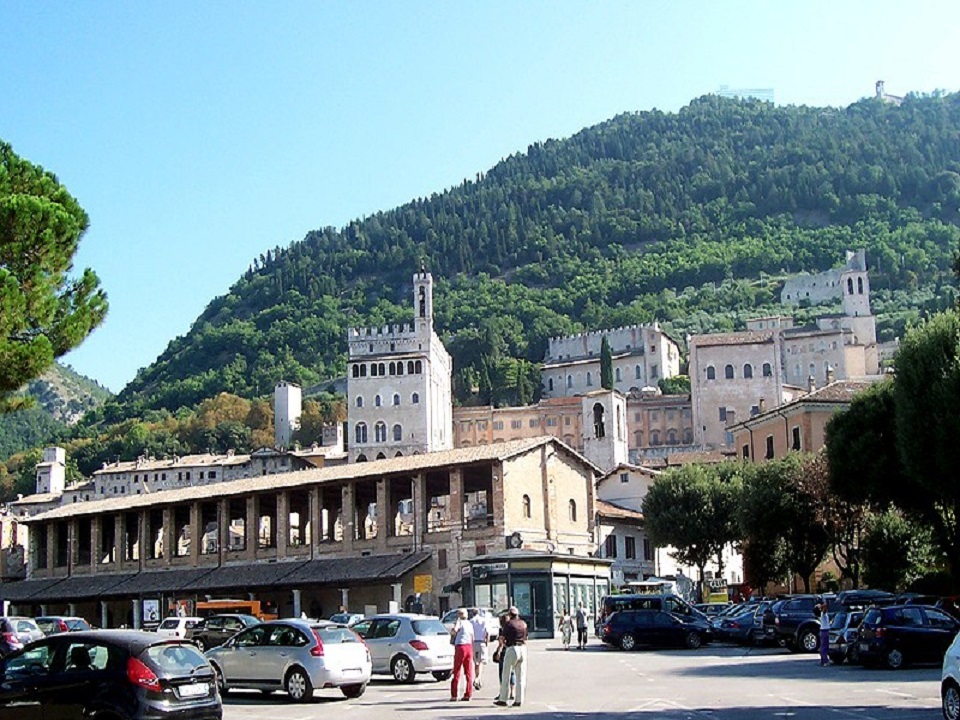 Located in the Northeast of Perugia on the slopes of Monte Ignino. The city's history dates as far as Pre Roman times, an important city to native Umbrians. The town centre is very medieval recognizable by its Gothic architecture, dark grey stones and narrow streets. There are a number of significant historical architectures worth to visit in Gubbio, the Duomo (Cathedral), Basilicas, Roman Theaters, Museums and Palaces. Another way to view the beauty of Gubbio is by a unique cable car to top of Mount Ignino, there you can rest and enjoy the view in a classic Italian restaurants and bars with wonderful views of the town and the surrounding countryside. On the  15th day of May, an annual run called Corsa dei Ceri is held as celebration of Saint Ubaldo Day accompanied by processions, roving musicians and great Italian food. Where to stay...
Perugia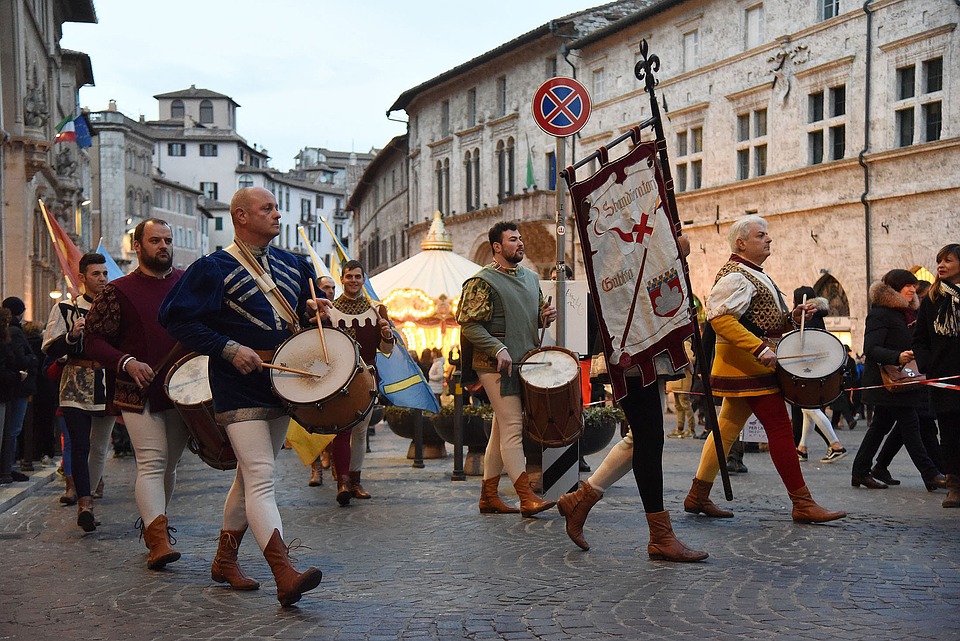 The capital of Umbria, Perugia is a large hilltown famous for its architecture, arts, university, even chocolate. In the 15th century, the town was at the heights of its pursuit for arts, culture and commerce. It is home to artists and art lovers alike. Expect a myriad of beautiful attractions, cathedrals, historical structures. From the town centre you can head to the outskirts of Perugia where you can find the Parks and miles of green countryside, rolling hills, olive groves and vineyards. The much awaited annual festival Umbria Jazz festival is one of the most important jazz festivals in the world, that's 10 days of the best singers and jazz artists from all over the world during  the month of July. Where to stay...
You may also like
We have curated the best boutique hotels in Italy for travelers looking for a unique experience, a touch of more personal service, better amenities and local Italian culture….
Travel Guide : Markets in Tuscany
The markets in Tuscany are one of the great sights to visit. Locals have their markets open daily, others weekends or during holidays. Find sights of fresh home grown produce, excellent cheeses, salamis, fish or pasta….