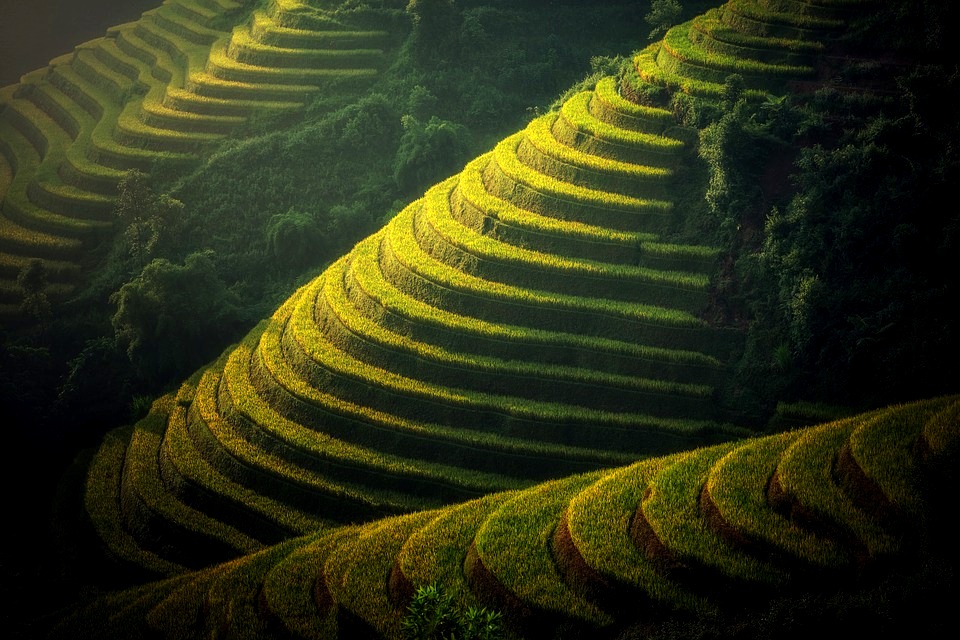 Bali has topped TripAdvisor's best destination list for 2017. This Indonesian island has been a much loved place for tourists for quite some time now. The combination of cultural attractions, lush rice paddies, pristine beaches, rugged coastlines, exotic cuisine and its very hospitable people made it number one.
Accommodation has also risen to its very best. The open air accommodations with lush gardens looks amazing and enhance Balinese culture. There are quiet places near the beach or the countryside that will truly spark your senses. Casalio Travel has a list of luxury villas that you can chose from for couples or families. The villas are beautiful, in serene locations and surrounded by Bali's visually enjoyable lush terraced rice paddies. Not to mention your own private staff, chefs, cooks to make your stay a truly rewarding experience.
In general, Bali is a safe destination. Locals are tolerant, modest and friendly to visitors. Modest dress is expected in Bali. Daytime temperatures is pleasant all through out the year. Moonson rains come from December to March but the island is mostly sunny tropical throughout the year. Spend your next holiday in Bali and immerse in its culture. From visiting temples, enjoying exotic dishes, a hike to Mount Batur or exploring waterfalls. Find out why this island is now the world's number one destination.
1 EXPLORE BALI'S TEMPLES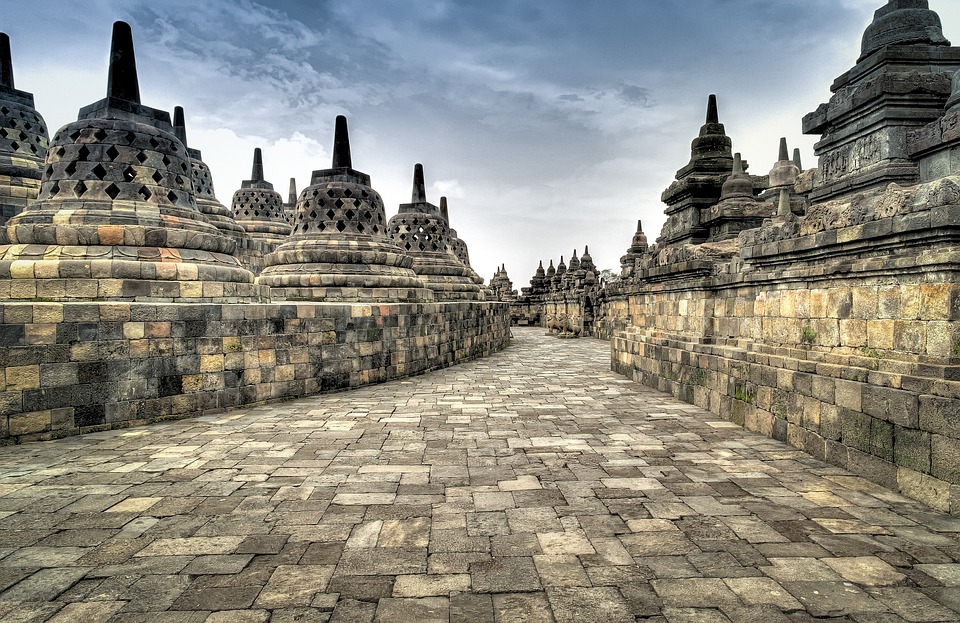 There are over 20,000 temples in Bali but the most scenic ones are found in the highlands and the coasts with its amazing backdrop. When visiting a temple, proper attire is required, there are available sarong and sash rentals near the temples. The most beautiful temples in Bali are Tanah Lot, Uluwatu Temple, Goah Gajah, Ulun Danu Beratan and the Besakih Temple.
2 TEGALALANG/JATILUWIH RICE TERRACES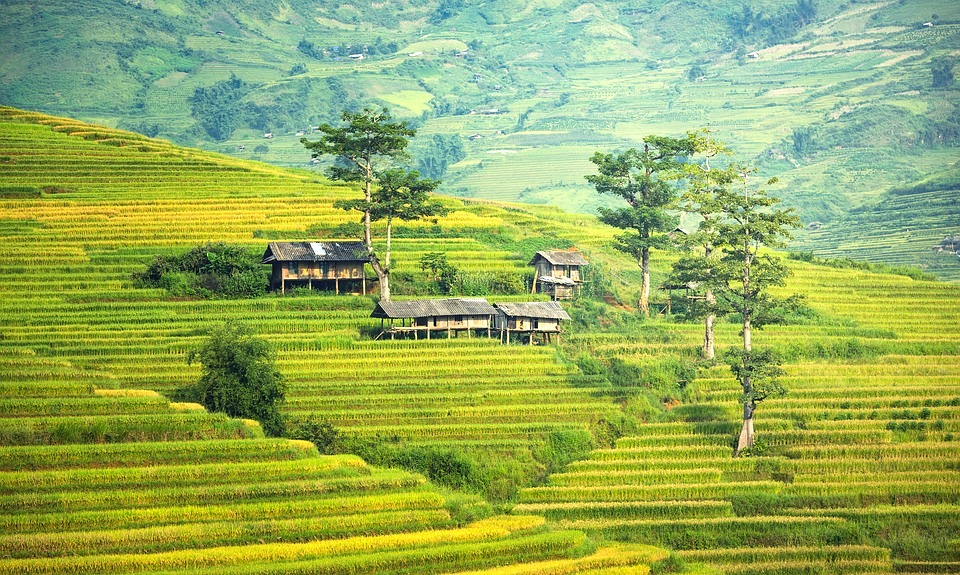 This is the predominant scenery in Bali. The picture perfect locations are Tegalalang and Jatiluwih terraced rice paddies, just two of the most blissful sites. The rice paddies dates as far as the Neolithic times. Because of the volcanic mountains of the island, growing rice makes it difficult that creative locals developed a system of terraced rice paddies, where water can be shared by the community to grow their crops.
3 UBUD'S MONKEY FOREST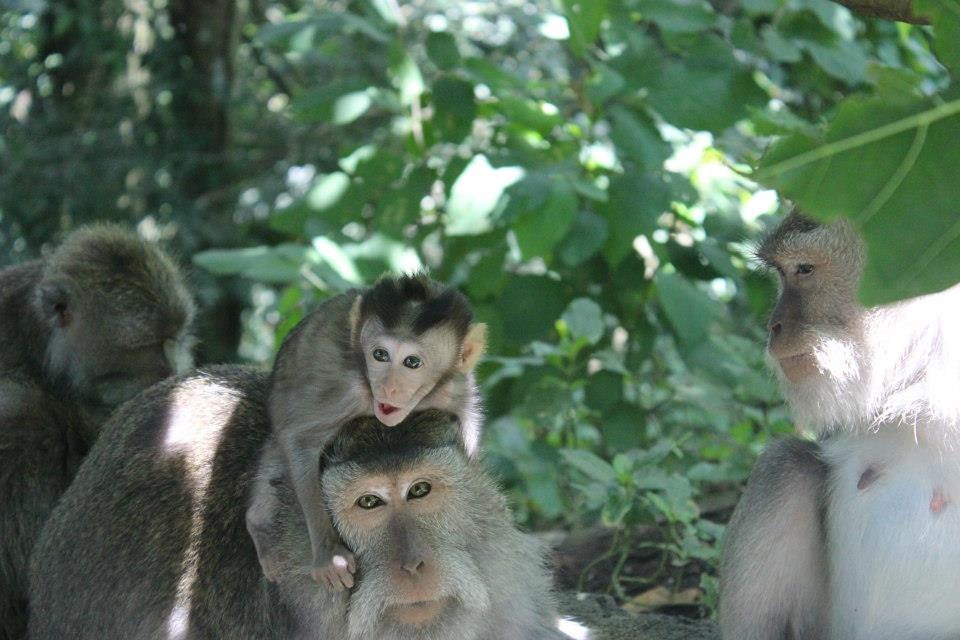 Home to the grey long tailed macaque monkeys, the Monkey Forest in Ubud is a natural preserve and a Hindu Temple complex.  Inside the forest grounds are 115 species of tropical trees, temples, a stream and approximately 600 macaque monkeys.  It is not advisable to touch the monkeys, they are wild animals. The monkeys are also known for stealing jewelries or anything that might be of interest to them so it would be wise not to bring along loose apparels.
4 CYCLE AT LEISURE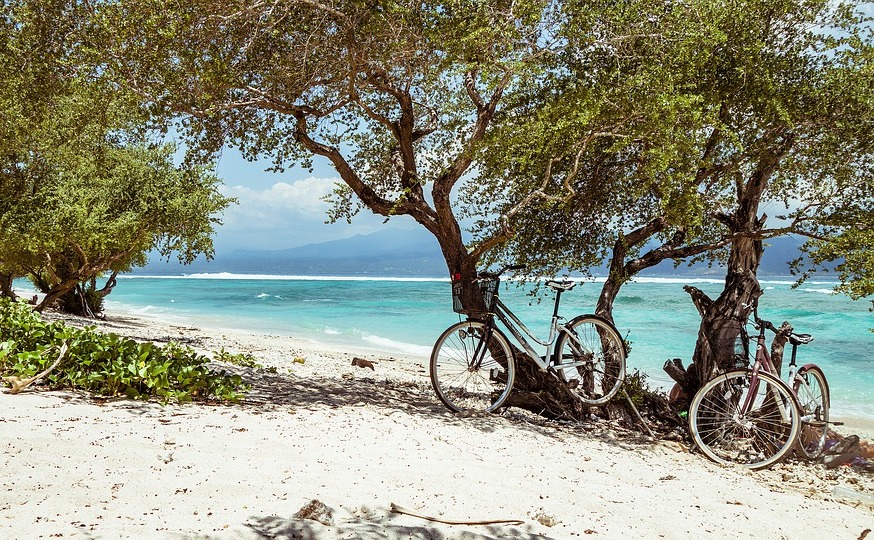 For adventurers or anyone who just wants to breathe in the magical rural of Bali. You can book a tour without getting lost and find the best roads for that awesome sight. Bike through villages, ancient temples and green fields. Guides can help you know the land, culture and the locals better.
5 DISCOVER THE LOCAL MARKET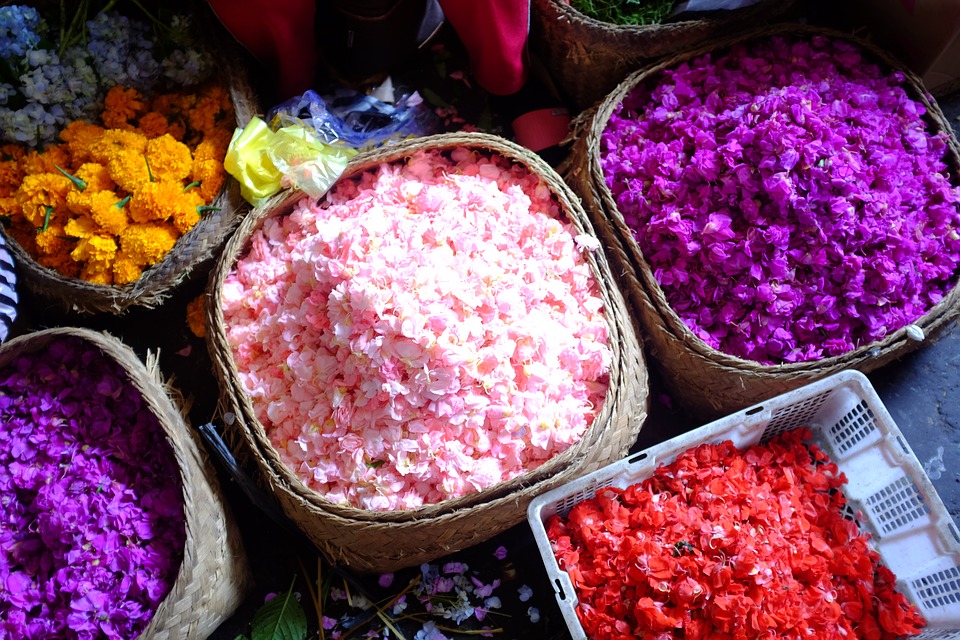 Prep that camera for these awesome colors. If you want to experience authentic local market, you have to get up earlier, the freshest produce are sold even before 8 am and market shops close by 9 in the morning. For tourist markets, there are a variety of items highlighting craft, sarongs, balinese paintings, wood crafts. You can find silk scarves, bags, baskets to bring home as souvenir.
6 HIKING MOUNT BATUR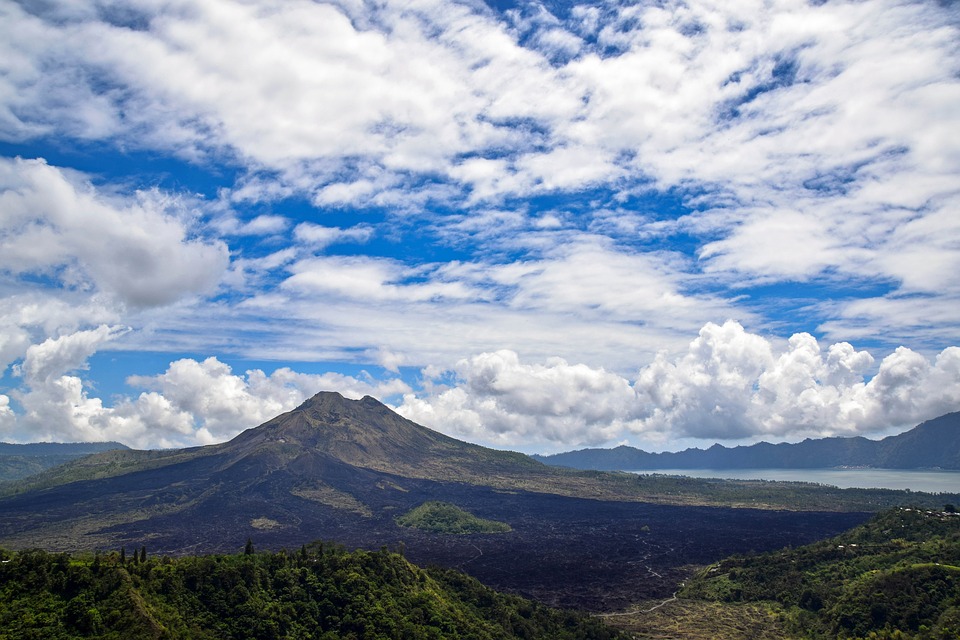 Hiking this volcano is a rewarding experience. The views from the top is a promise of beauty and an adventure you can't miss. If you are physically fit, hiking for two hours won't be an issue, of course you can ask your guides for a break, if needed. Book through a reputable agency, check their reviews and ratings in Tripadvisor and other social media platforms. Check the weather, it can get cold up there.
7 SNORKELING/SURFING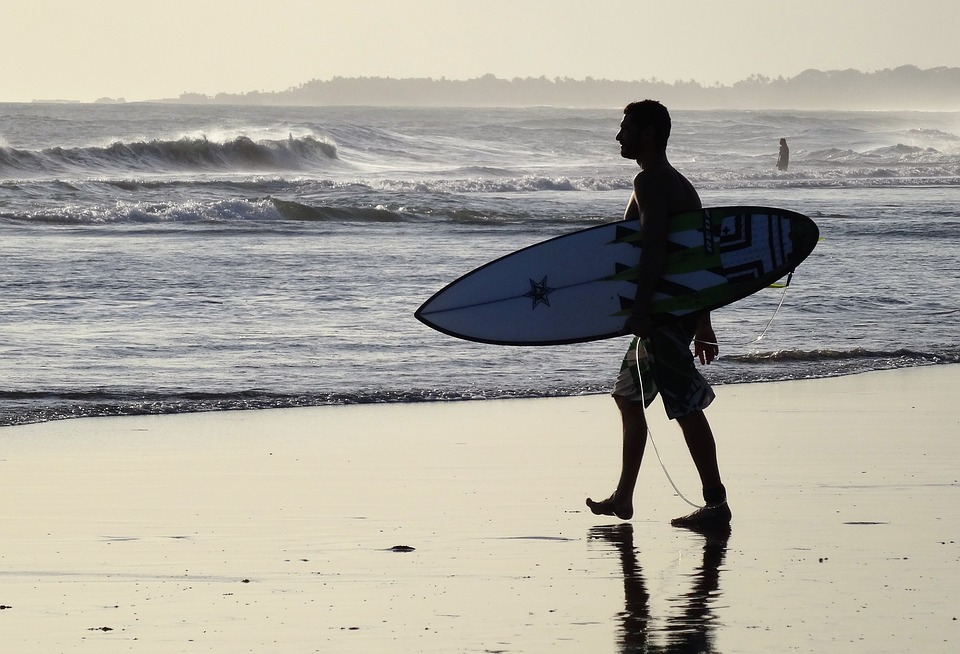 Beginner or a pro, Bali offers great surfing beaches for every level. For beginners, head to Kuta beach where the tides are soft and the height of the wave is perfect for trying the sport. Kuta beach is also booked for nightlife, hotels and cafes. The good thing is there are plenty of lifeguards in case you run into trouble. For some challenge, Canggu beach or Padang-padang beach (known as the Balinese Pipeline) is where you can find barrels up to 12 feet.
8 FOOD LOVE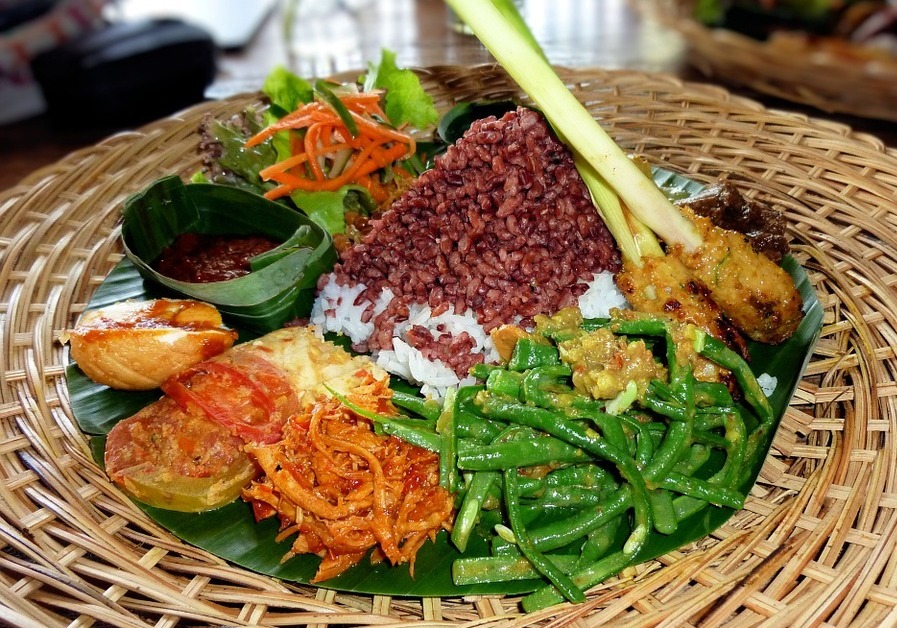 Balinese food is heavy in the spice, its basic ingredients of spice paste is made from local herbs and aromatic spice. These classic dishes are served through out the island from street food to high end restaurants. A must try are sate, the marinated, skewered, grilled meats served with the spicy sauce, nasi ayam or chicken rice, lawar is a mix of  vegetables, grated coconut and minced meat, bebek betutu or slow cooked duck.  All that delicious aroma will make the mouth water.
9 THE BEACH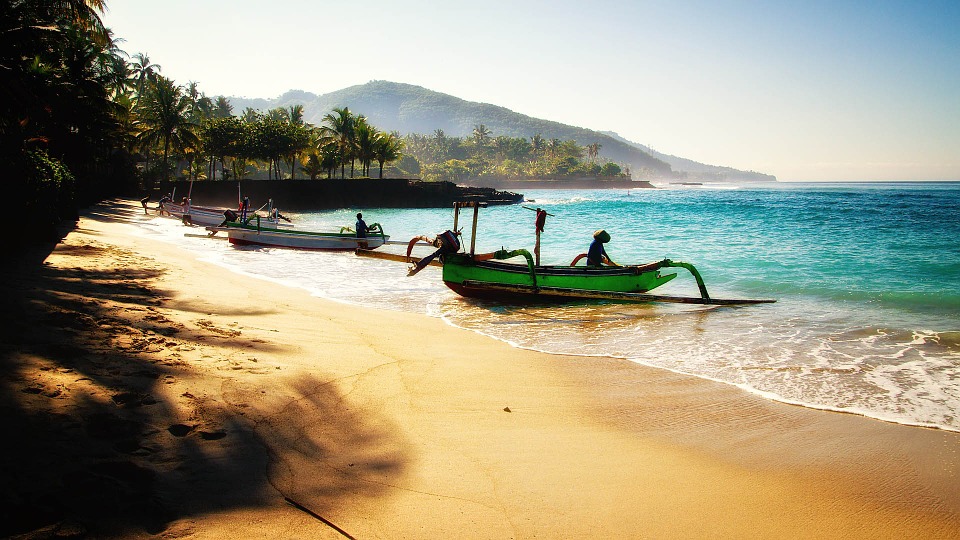 An assortment of Bali's beaches awaits you for any type of holiday activity. If you feel like avoiding the crowd, wanting to find the best spots for snorkeling or just enjoy the sun set with a pina colada. You just have to look. Pemuteran, Nusa Dua and Tulamen beach are  best for snorkeling and diving. Lovina beach for dolphin tours. Pantai Kelating is less populated and you can enjoy strolls and long walks along the coast line. Where the tourists are packed is in the shores of Kuta beach. A number of hotels and cafes are lined along Kuta. But if you want to feel quiet and peace, there are still a number of beaches and coves like Blue Lagoon, Balangan, Suluban beach to feel that inspiration.
10 RELAX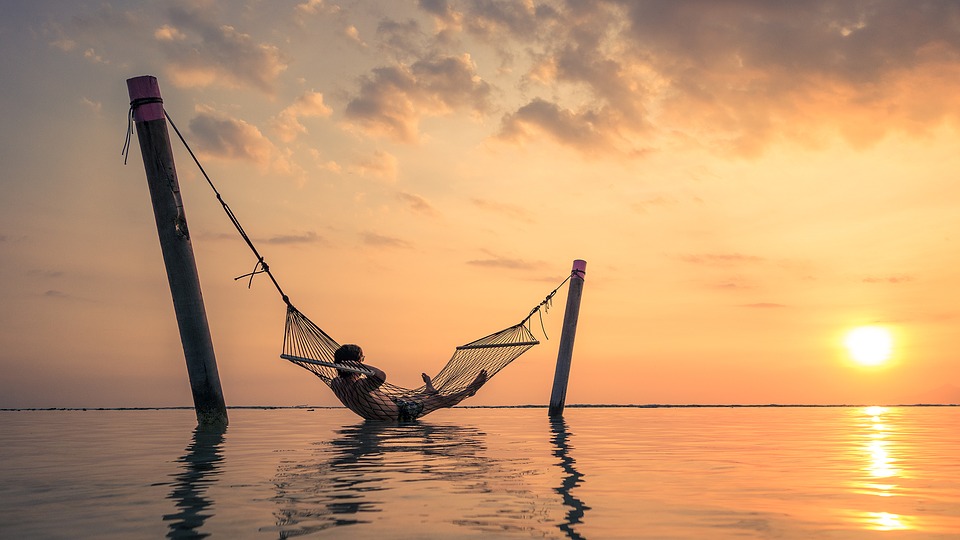 UP NEXT…