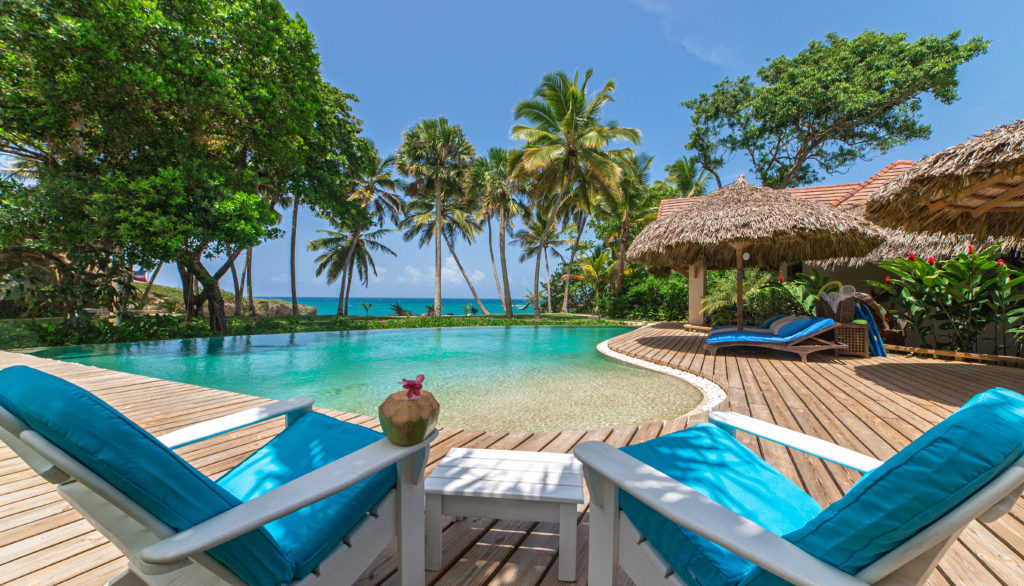 A perfect vacation starts with the choice of rental you make.  If you are a couple, a family or group of friends travelling, booking a villa is the most recommended choice to enjoy each others company and enjoy your holiday in peace and solitude.
Here are our top 6 Reasons why a villa suits you!
1. Peace and Relaxation
Villas can afford you a different level of comfort and solitude. You will not be disturbed
by other holiday makers in a hotel or the staff but your family and friends can socialize in a much more comfortable environment.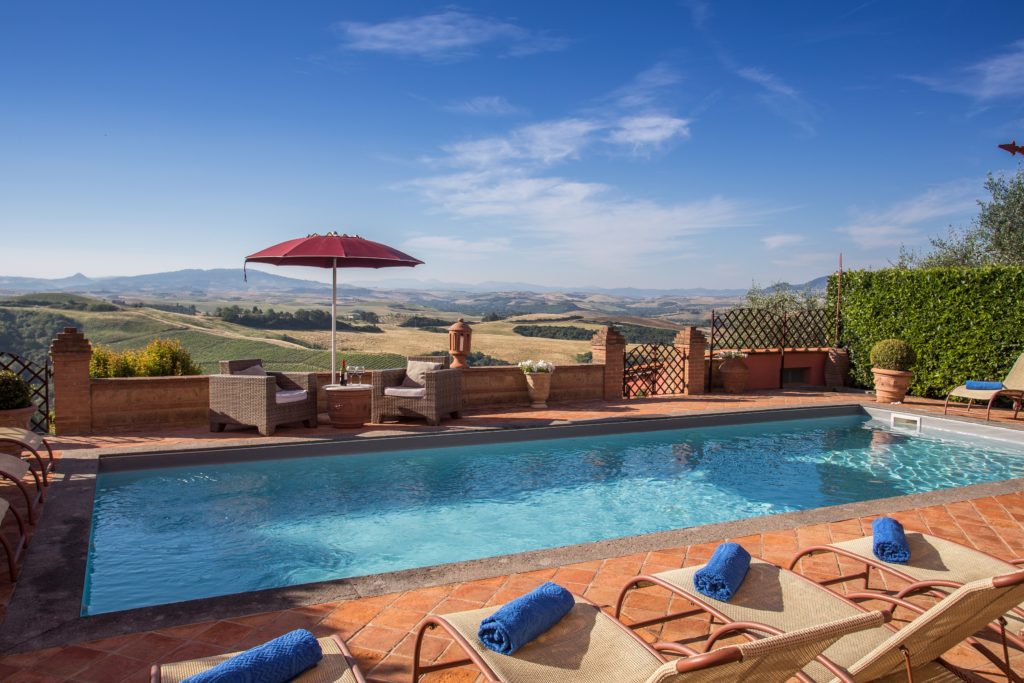 2. Privacy
Many of our villas are located in the most serene environments, scenic locations, away from cars, traffic and pollution. We have exclusive gated private estates, beachfront properties, villas located in the countryside that have absolute secure locations. All of our properties have been carefully selected for our clients to enjoy the most stunning views.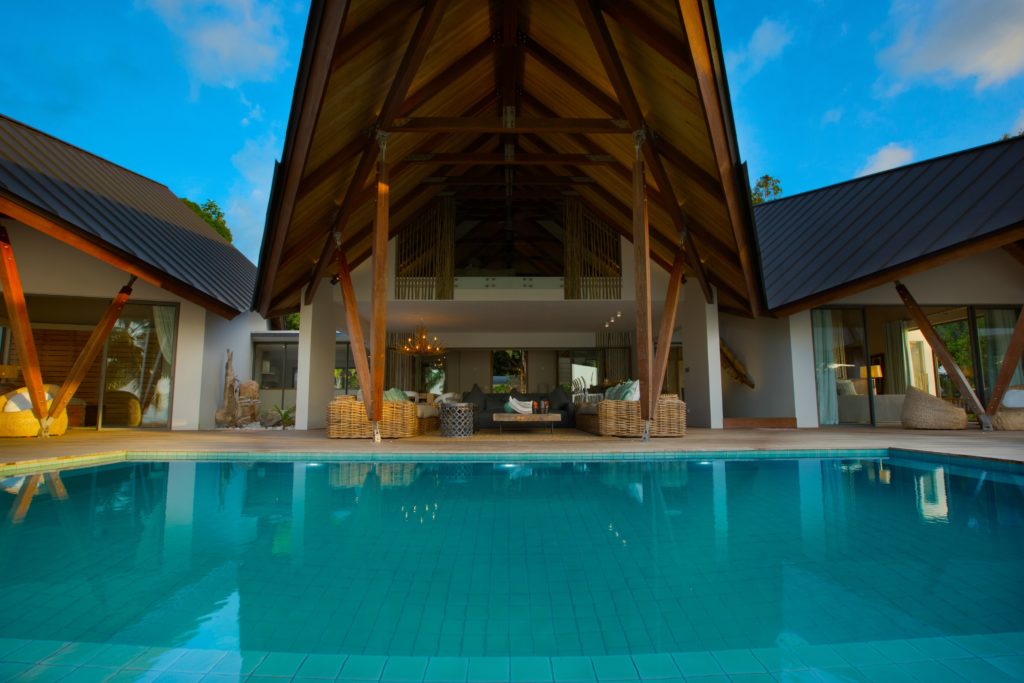 3. Space..More Space…
Imagine a family of four in a hotel room when you can have a spacious vacation rental with a garden and pool for about the same price? When your in a villa you can do as you please with lots of space to relax and enjoy luxury.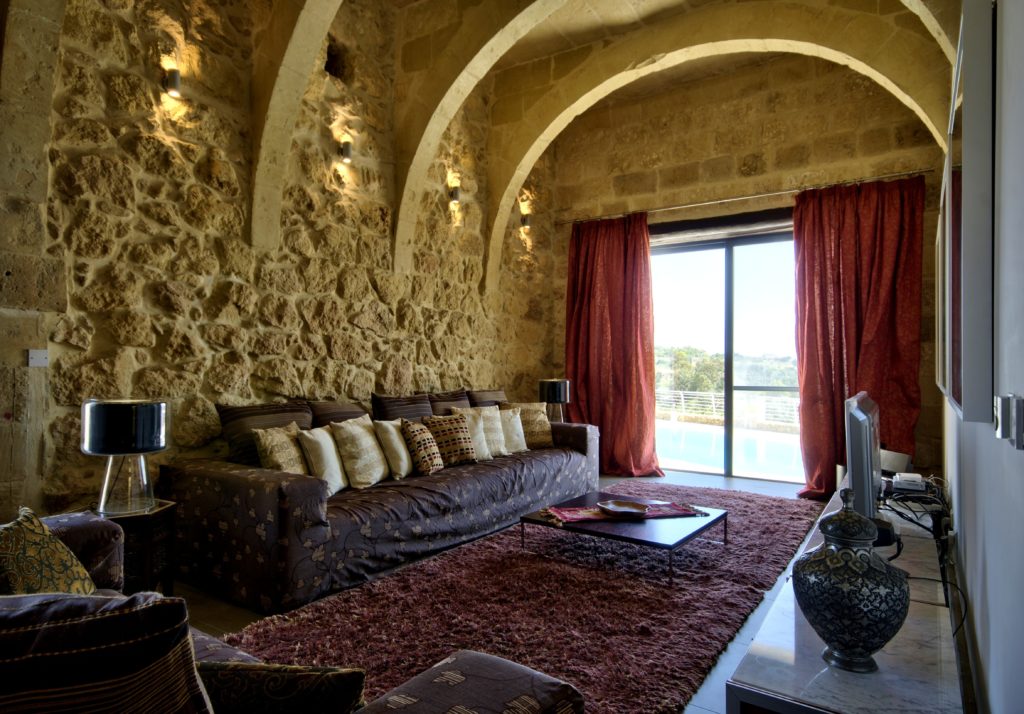 4. Luxury Amenities
All of our villa rentals are carefully selected with a personal flair  from the owners. These luxury properties comes in with a private pool, a gym, a sauna or a luxury kitchen complete with local fresh produce. Enjoy baking a pizza in a brick oven or have your meals prepared by a local chef depending on your needs.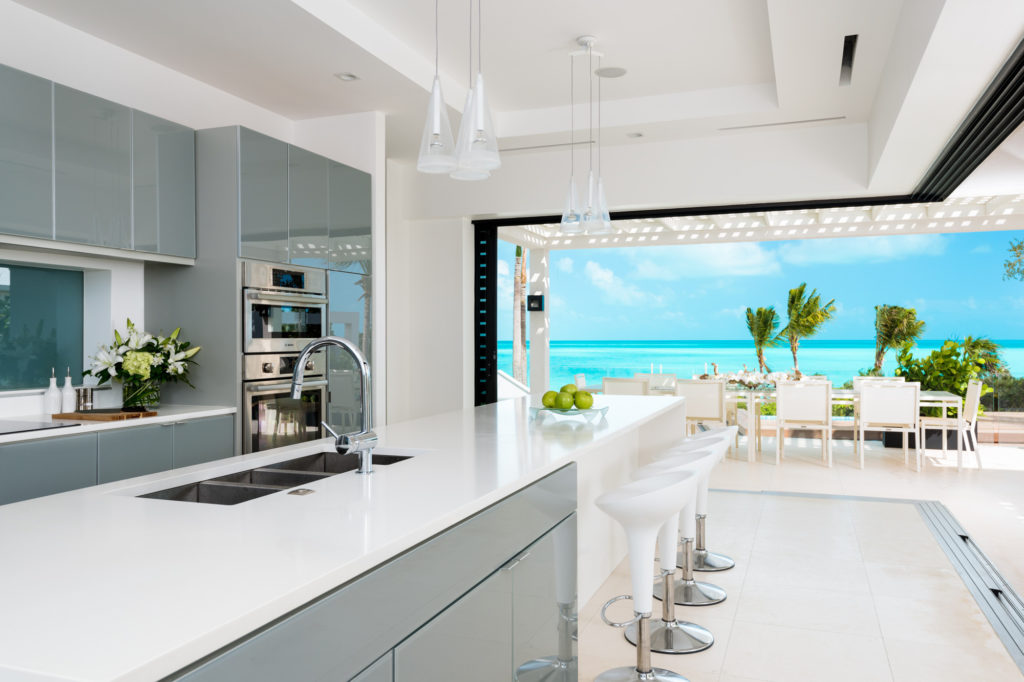 5. Quality Time with Family and Friends
There's plenty of space for everyone to socialize, also, you can do as you please in a more relaxed setting. Whereas in a hotel, if you book different rooms on different levels you will not be able to hang out together.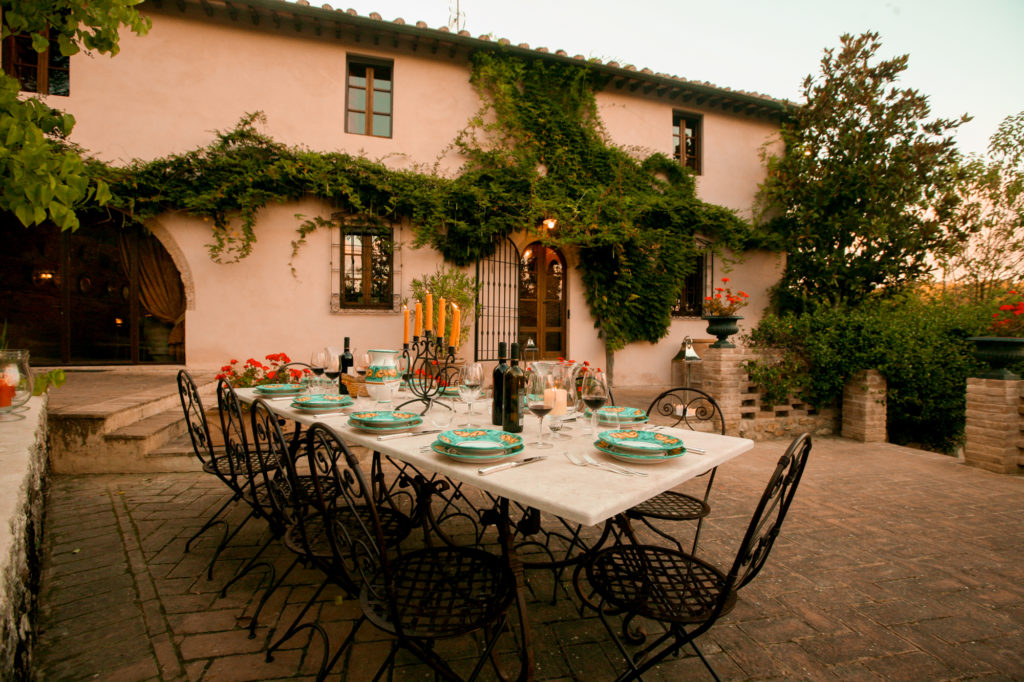 6. Pet Friendly
Why leave our best friends when you can bring them along? Most hotels won't allow pets but villas you certainly can!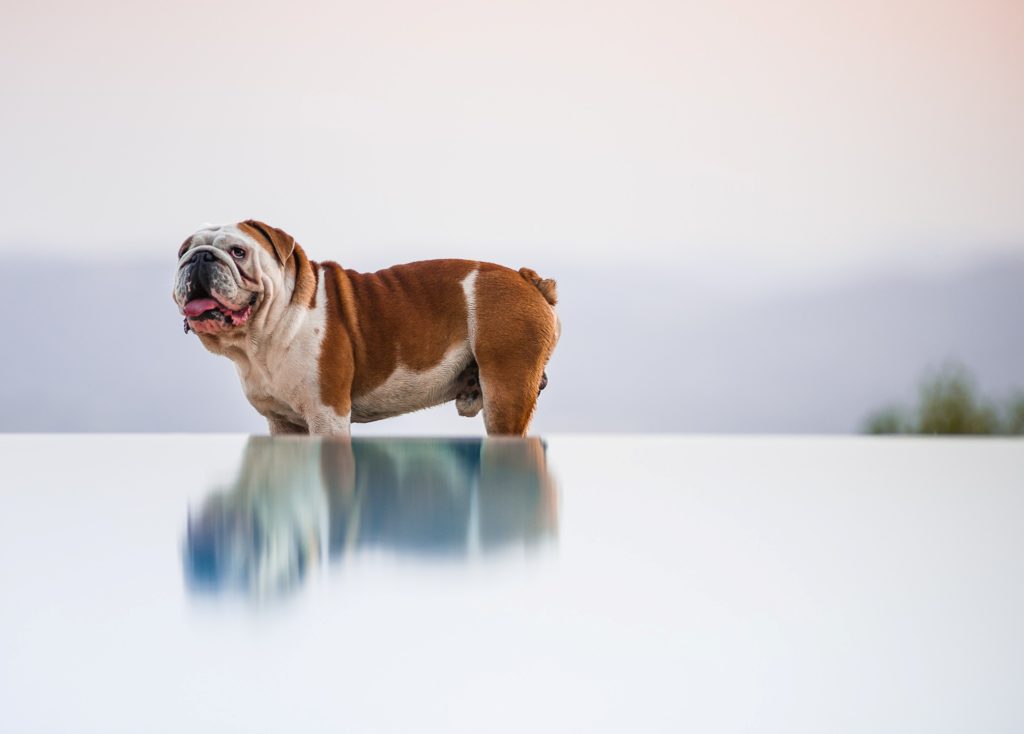 You might be interested in :
Discovering South Tyrol with Villa Aich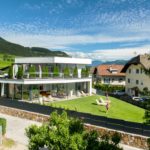 Top 5 Island Beaches in Greece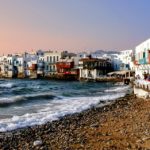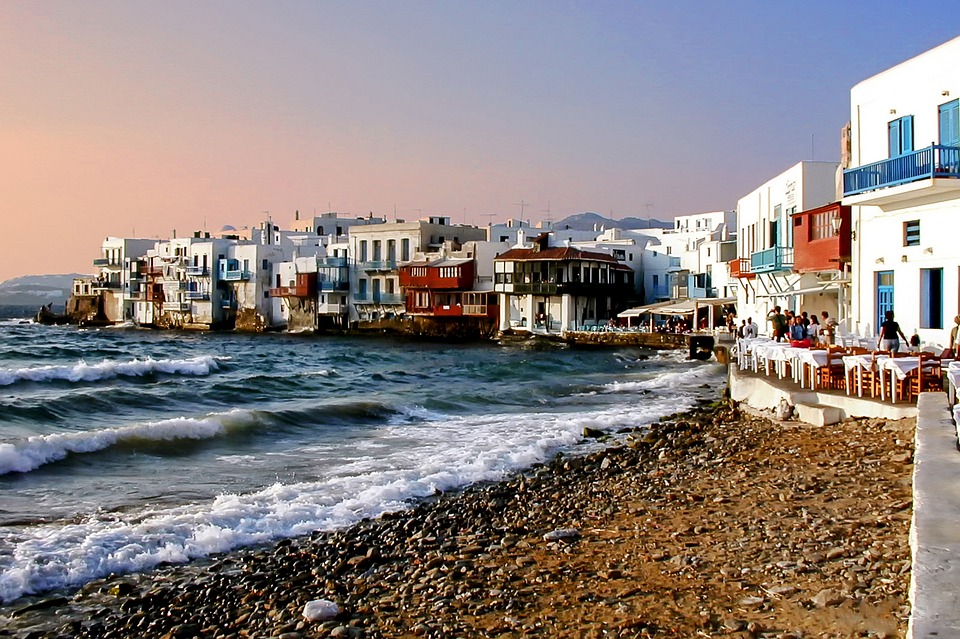 Top 10 Family Villas in Tuscany for 2020