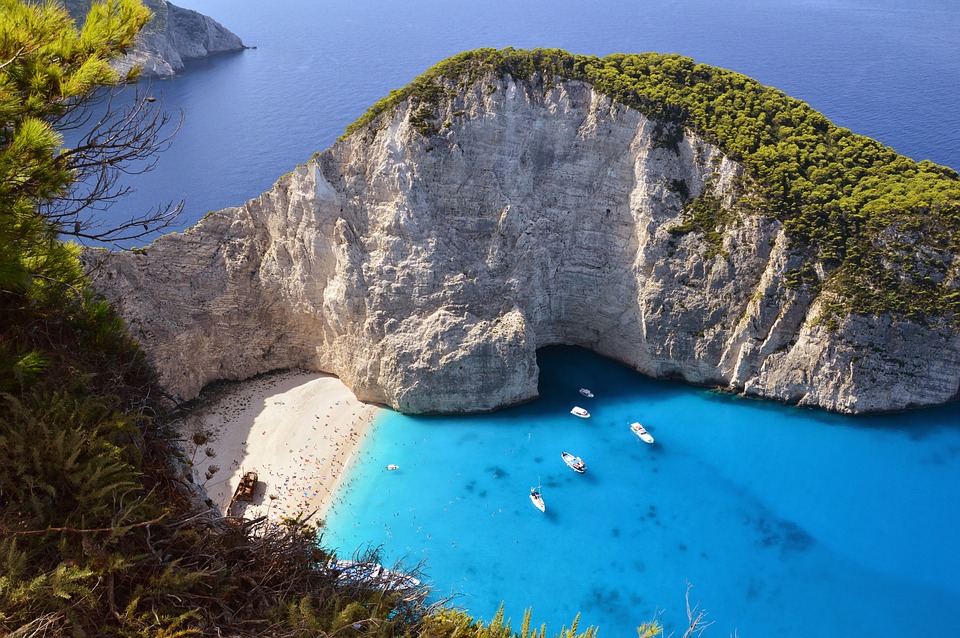 With thousands of islands to chose from, holiday makers in Greece have plenty of choices of the best beaches to suit everyone's personal preference. Calm blue waters and powder white sand best for lounging all day or shorelines dotted with markets, cafes and bars for party goers. Here are 5 of the best beaches in Greece for all kinds of beach people.
MYKONOS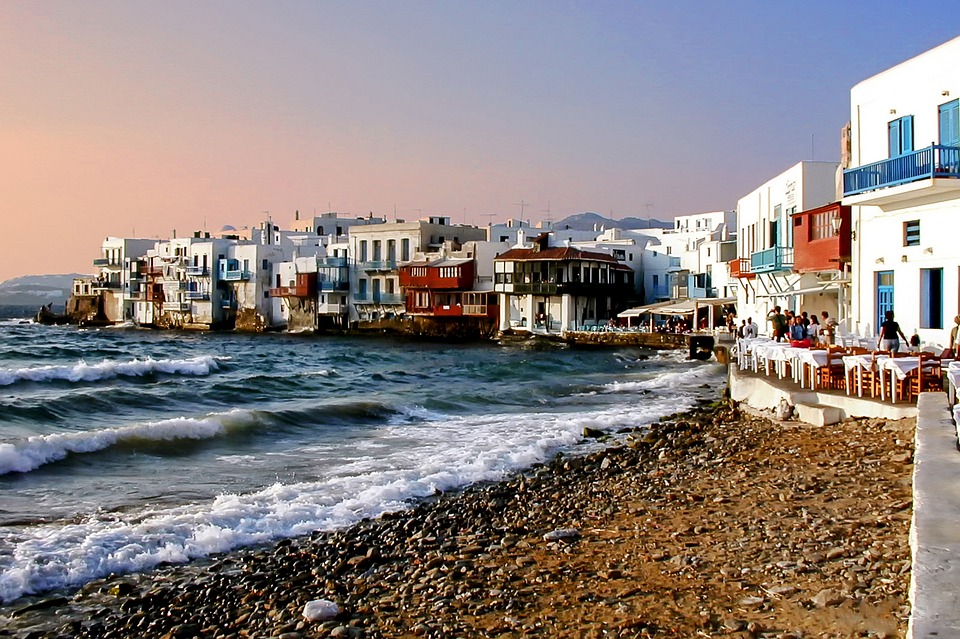 Mykonos is part of the Cyclades group of islands in Greece. Very popular for party goers with bars, dance clubs and hosts internationally acclaimed DJs. Most popular beaches are  Paradise and Super Paradise and Platis Gialos. There are many restaurants and transportation is easy. Parties ends at dawn if you are in the mood. If you want seclusion and privacy in your stay. We offer award winning villas in this spectacular island.
ZAKYNTHOS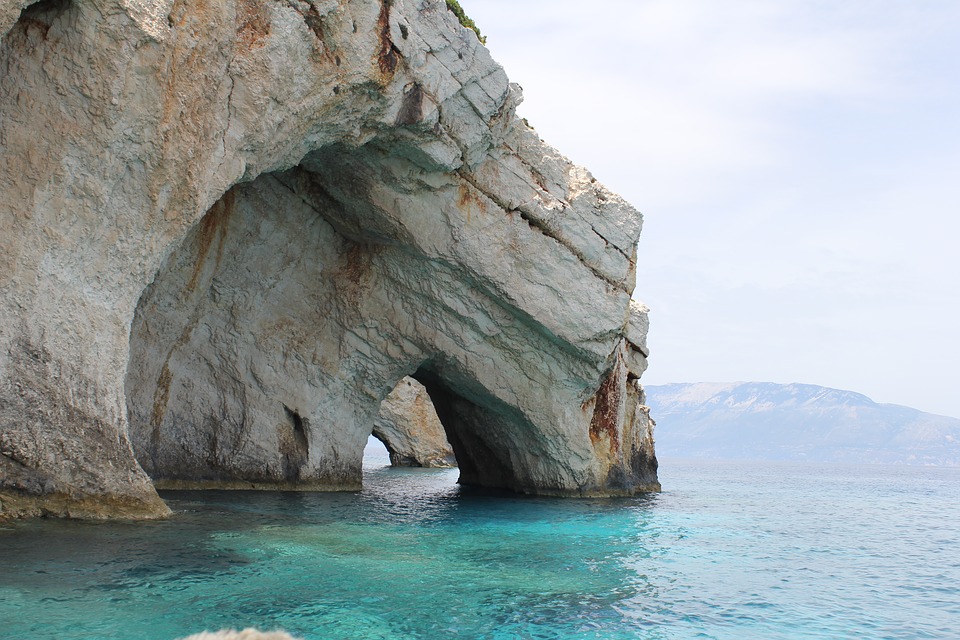 A well known summer resort, Zakynthos offers beach goers a great hub for swimming and sports like scuba diving. The waters are perfect crystal with warm temperate climate. The famous Shipwreck in Navagio beach is the most photographed beach in Europe with its exposed cove known as "Smugglers Cove". Other beaches best to explore are Makris Yialos, Kalamaki, Marathonisi. Our beautiful villa in Zakynthos is perched on a cliff and offers an endless panoramic view of the horizon.
CRETE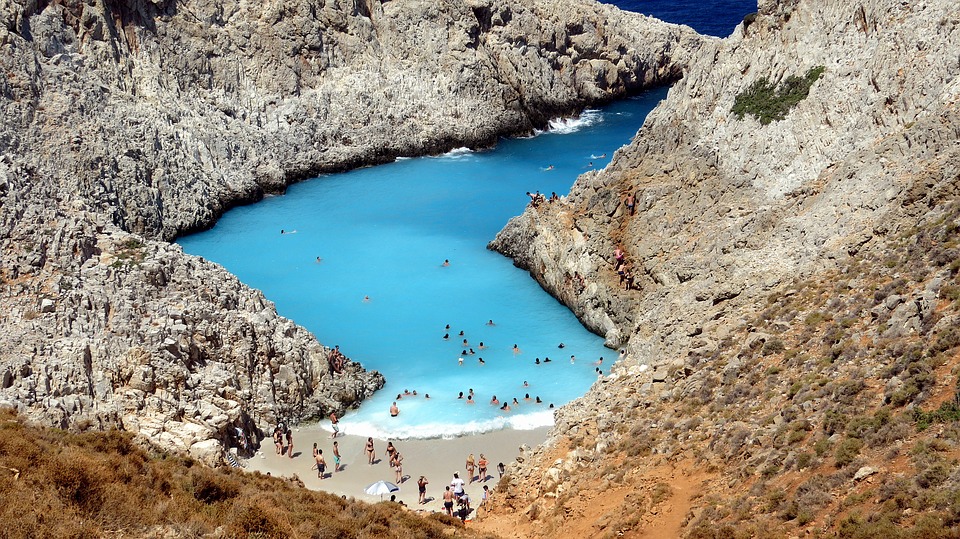 The largest island in Greece, Crete has numbers of varied white sand beaches coupled with fantastic mountain ranges. Beach goers can choose the best spots for windsurfing, scuba or jetski or simply lounge to get that bronze. Best beaches are Balos and Elafonissi in Chania. You can also place your umbrellas in Heraklion, Rethymno and Lassithi. Our villa in Rethymno is a modern luxury villa and overlooks the Bay and City of Heraklion.
EPIRUS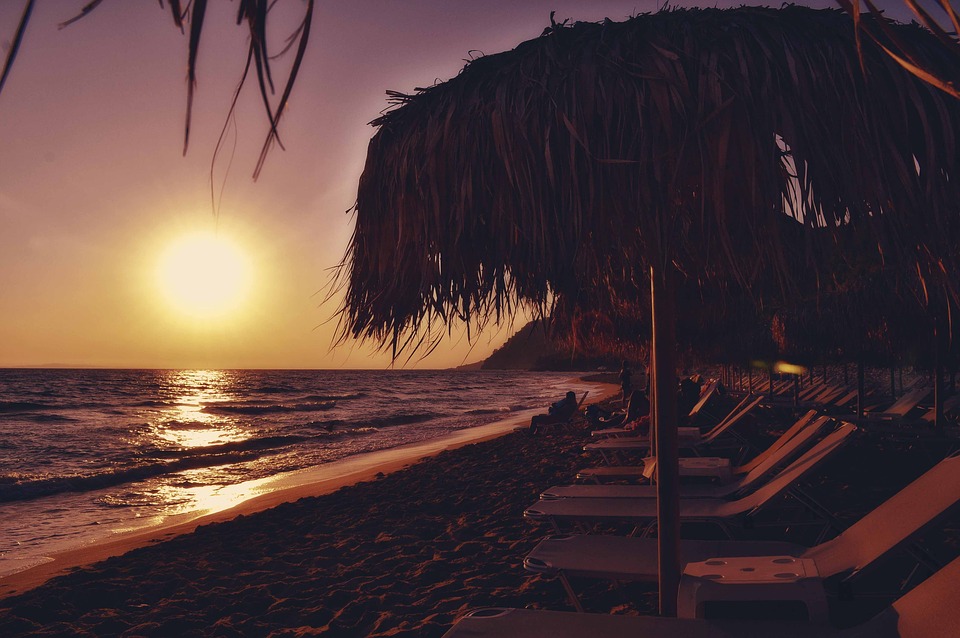 Epirus is located in Northwestern Greece, it is predominantly rugged and a mountainous region but is also home a to a number of beaches. Parga and Sivota are the two most popular beach places of Epirus. It is sandy and near to cafes and with less tourists for peaceful holidays. It is set on natural landscapes, on rocks and trees in the background which makes it all the more special.  Other popular beaches are Valtos, Lichnos, Bella Vraka, Ammoudia and Kastrosykia. We have 2 beautiful villas to rent in Epirus just a few meters from the beach.
PAROS ISLAND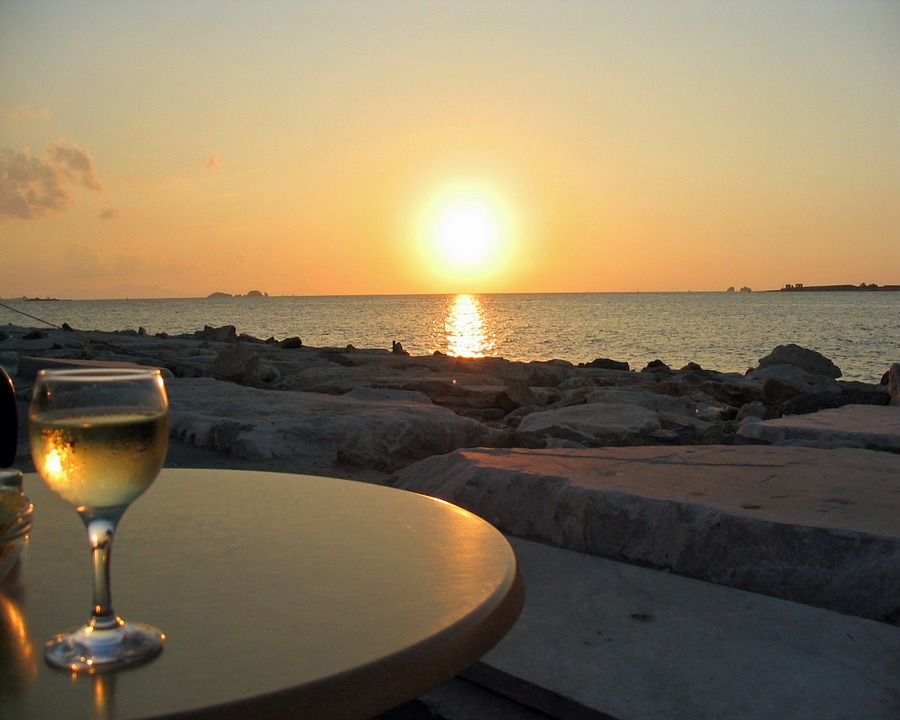 Best known for its traditional villages and stunning beaches. Sculpted granite rocks and swimming coves adds to the natural wonder of this island. The best beaches have long stretches of sand, best for honeymooners to walk on like Molos, Piperi or Ai Yannis. Younger people can go to Santa Maria beach or Chrisi Akti for water sports. Kolymbithres is the most popular with its granite rock formations and crystal waters. Two (2) of our villas in Paros are located in the most stunning spots in the island.