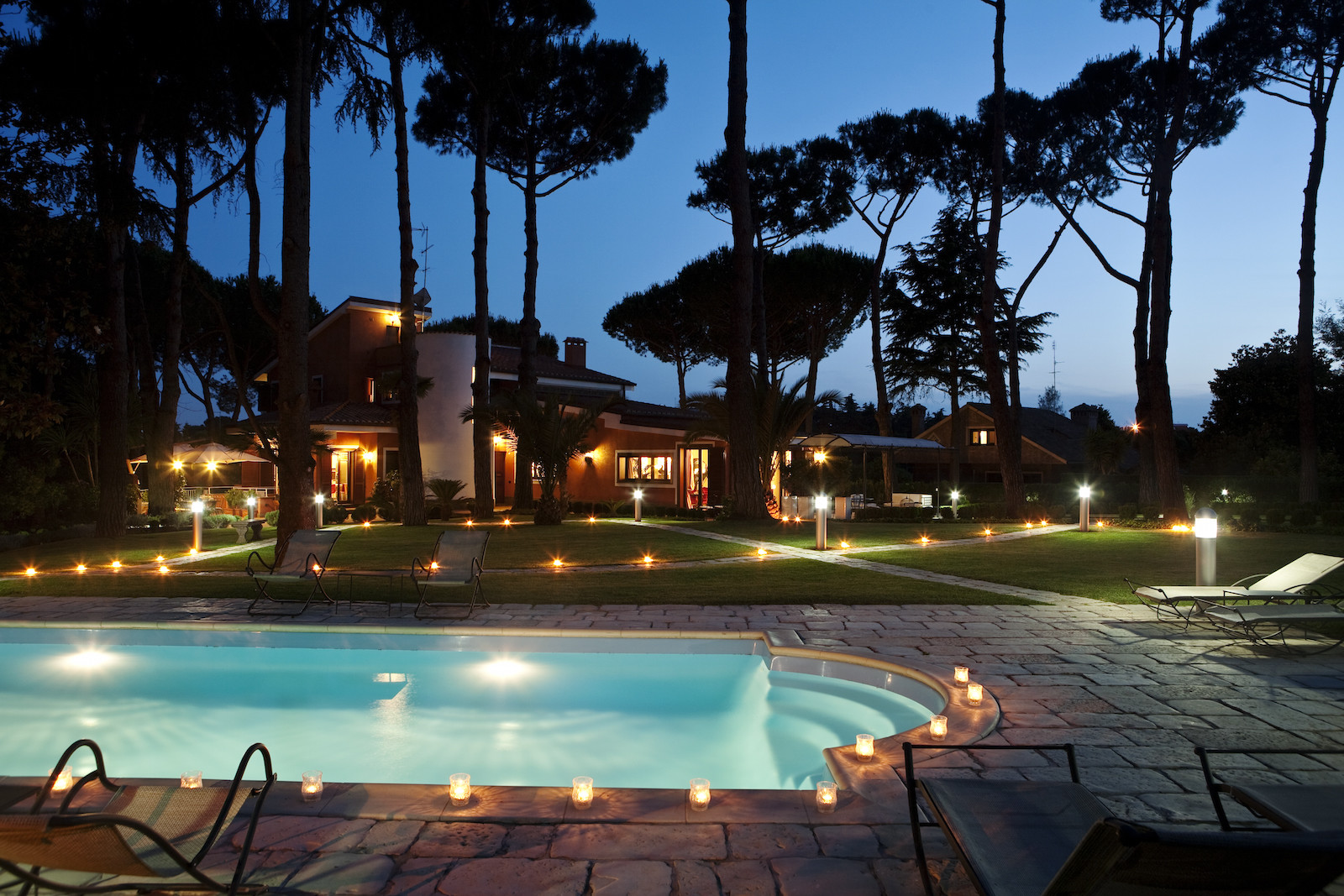 Villa Nocetta, Italy, Rome, Lazio, 6 bedrooms, pool.
Located in one of the most exclusive, elegant and peaceful areas of Rome, also known as "Valle dei Casali" (Valley of the Villas). This Luxury villa is in a unique position in the city's greenest area: the wonderful park of Villa Doria Pamphili, just 2 km away from Vatican City and the Trastevere area.
From Villa Nocetta it is easy to reach all the major historical points of interest by complimentary shuttle service. Banks, pharmacies, supermarkets, wine and grocery shops, bars and much more are in a proximity to Villa Nocetta, in the historical area of Monte Verde.
Stay inspired and find out more about Villa Nocetta! Details.