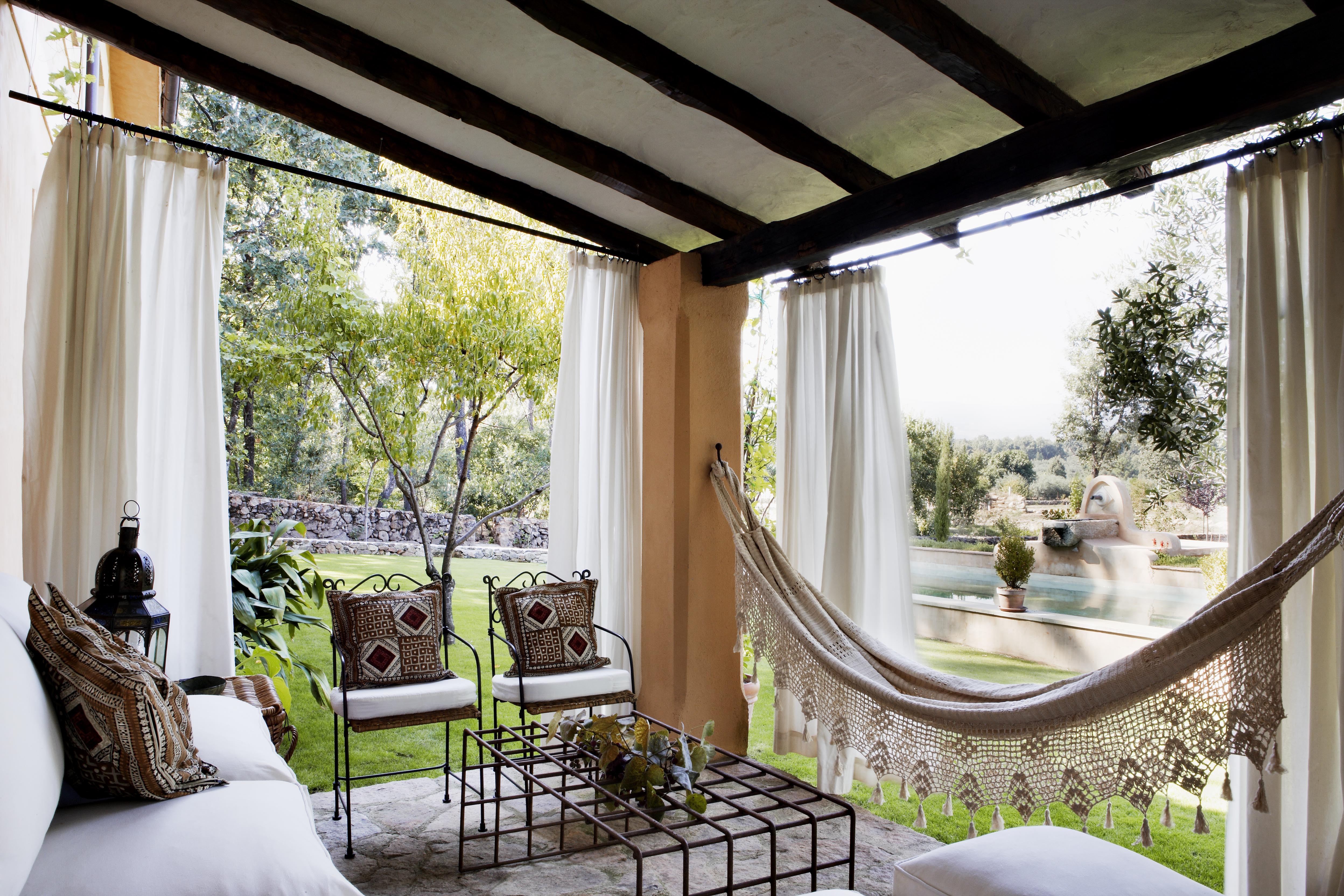 The Vaquería CantaElGallo, Spain, Estremadura, Cáceres, 7 bedrooms, pool.
The Vaquería CantaElGallo is a private estate that covers 15 acres of woodland and pasture, in Jaraiz de la Vera, Caceres, Extremadura, located in a valley and surrounded by forest and mountains.
The complex itself has a rich garden with cherry and olive trees, a natural pond and a vegetable garden. The garden is facing the South of the Gredos mountains, where the Monastery of Yuste is located (where the Emperor Charles V retired), a close drive to the Natural Park Monfrague and to the world heritage cities: Caceres, Trujillo, Plasencia, Salamanca and the Monastery of Guadalupe.
Stay inspired and find out more about Vaqueria Cantaelgallo! Details.