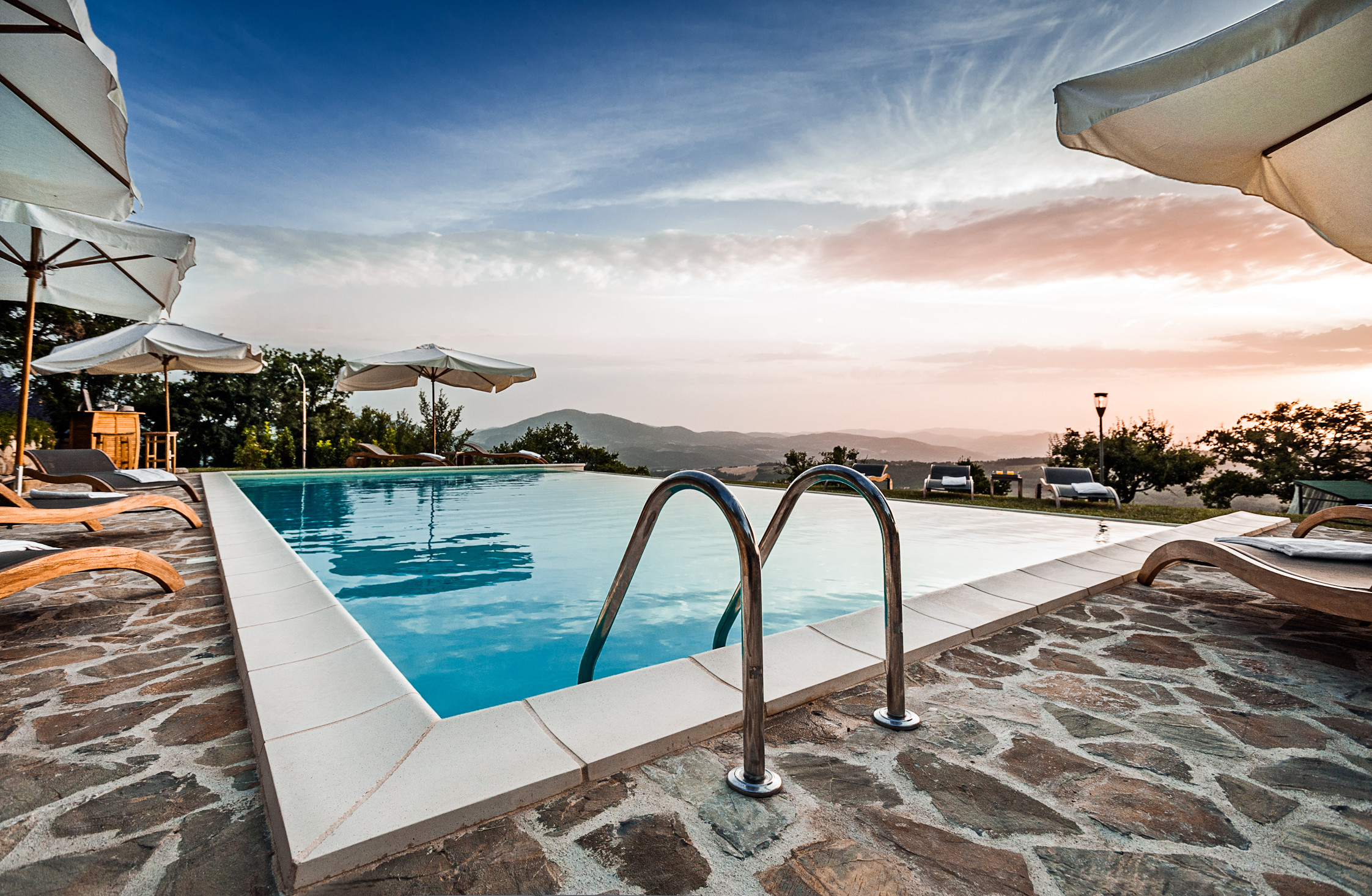 Niki's Resort, Italy, Umbria, Perugia, pool, gym, golf.
From an old village of the 11th century, remains of the Church of Santa Maria di Agnano, its fortress, plus a central body with a tower that served as a lookout post on the valley below. All beautifully restored. Niki's Resort is located near the Umbrian golf's triangle. The Resort offers free use of a Driving Range, Southwest Greens by Brilliant8. Our center is a SNAG, where even beginners can learn while having fun.
Stay inspired and find out more about Niki's Resort! Details.