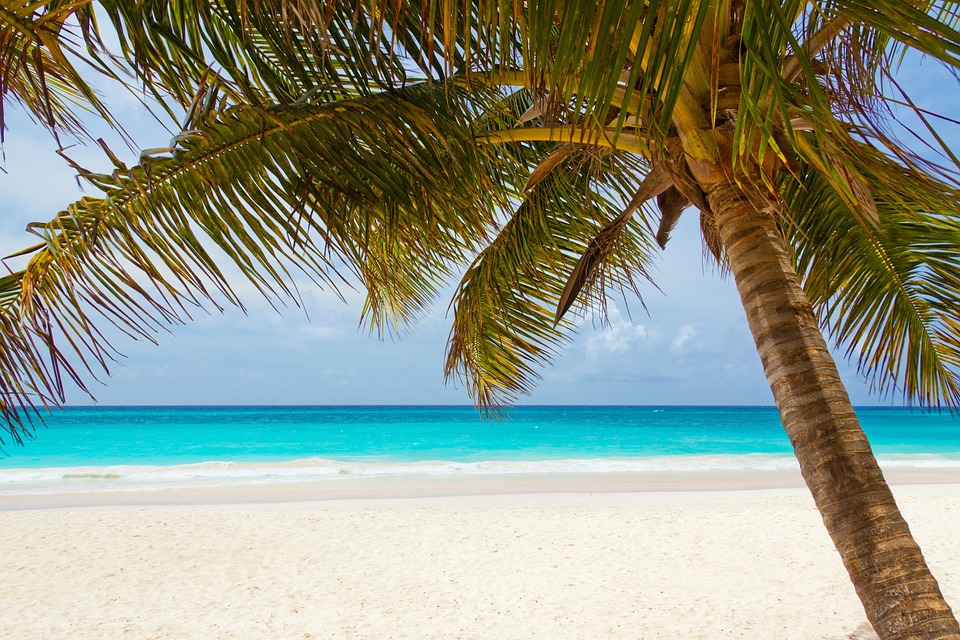 Want to escape from the miserable cold in winter? Here are 6 of the most popular destinations to soak up the sun, warmth and cocktails. Take a look at our best guide.
1. COSTA RICA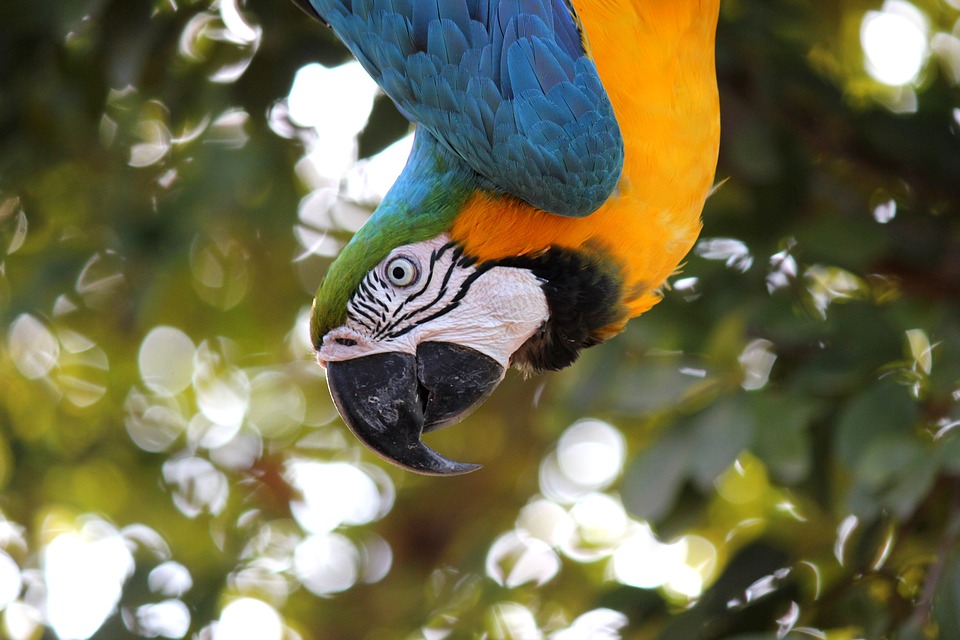 Say goodbye to freezing temperatures and the cold weather months. Costa Rica offers sunshine, blue skies, sand and a host of activities to immerse on. Flights are happening daily making it an easy destination to escape winter blues. The country is filled with dense rainforests, superb beaches, exotic wildlife and rich tropical flora. Perfect warm waters makes it a major destination for surfers.
2. SEYCHELLES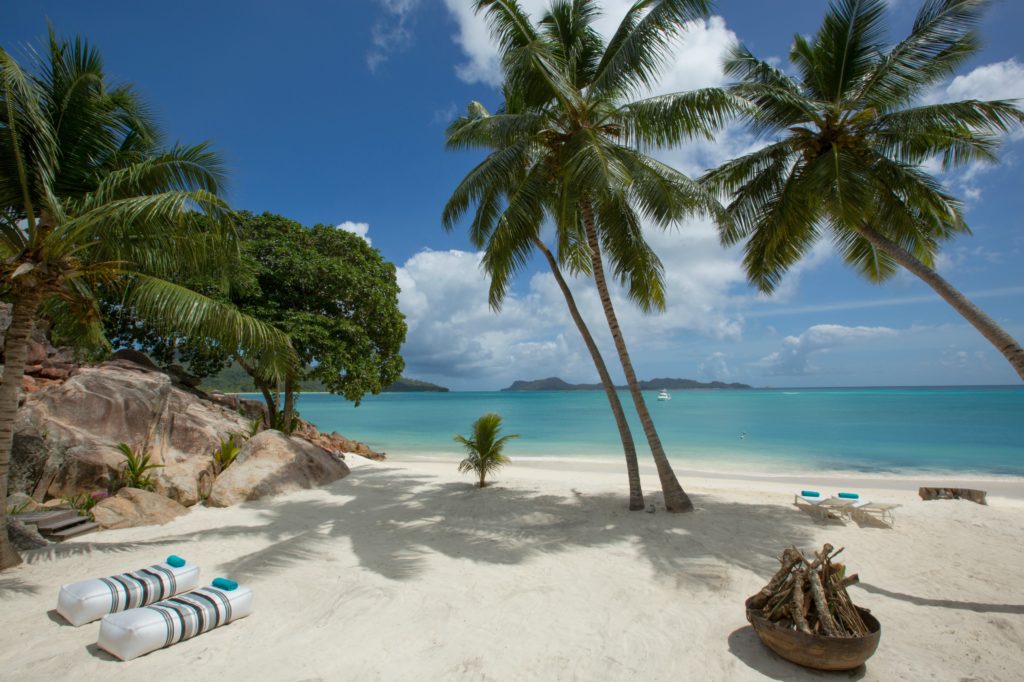 The weather is one of the many things that travelers love about Seychelles. Not too hot and always the perfect temperature for outdoor and beach activities all throughout the year. It can rain in December and January but really not that "rainy" to ruin your holiday. The Seychelles archipelago of 115 islands in the Indian Ocean is far from the cyclone belt so storms are not posing as problems. Enjoy the most beautiful islands on Earth on your next amazing holiday in paradise.
3. BALI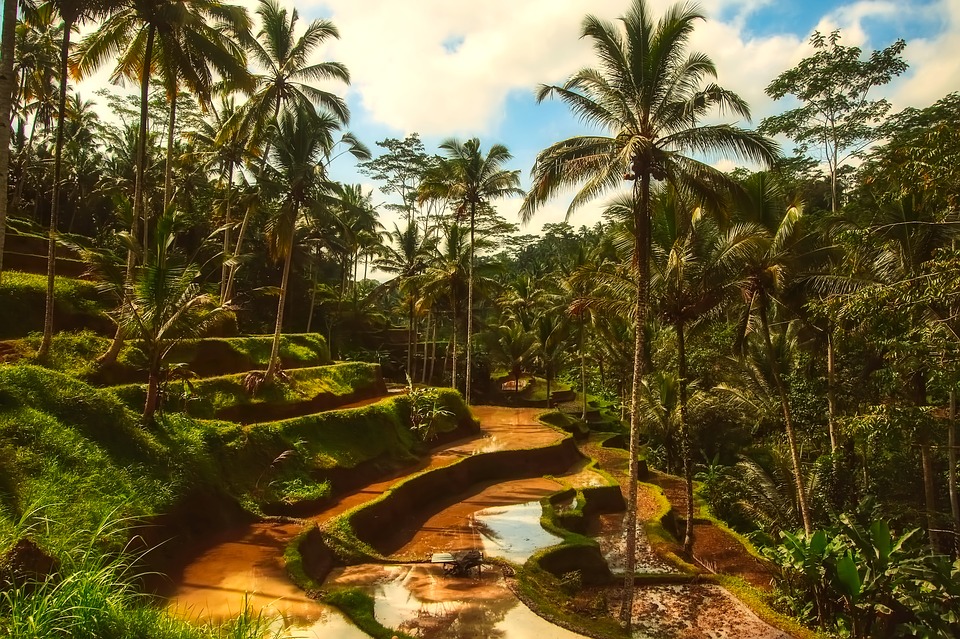 The tropical island of Bali is near the equator in the country of Indonesia. The climate is much loved by tourists. Average temperature is 30°C with a humidity level of about 85%. There are 2 types of season in Bali. The wet and dry season, wet season starts from November until April. The rain does not happen daily and are brief while you can still enjoy clear skies in between. December and January are the peak season. Avoiding crowds? Our luxury villas in Canggu are secluded and can offer you privacy and peace. It comes along with well-equipped kitchens, swimming pools, lush tropical gardens and unique local artwork, fully staffed.
4. MEXICO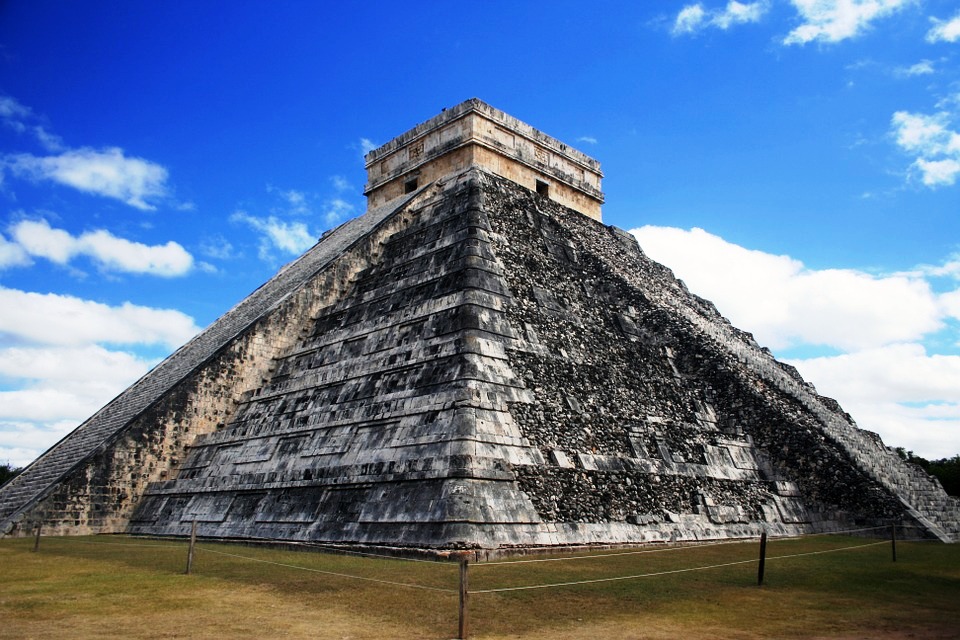 Expect pleasant weather in Cancun in the winter months. Temperatures are between 26 to reach 31 although not over 31 degrees. Located in the Yucatan Peninsula,  it borders the Caribbean Sea, and is famed for its beaches, resorts and nightlife. Peak season is from December to April. Airfare and accommodation prices soar by this time of year so it is wise to make your reservations in advance. Hurricanes are a major threat in late summer and autumn. Mexico is a convincing top destination to spend a holiday with its powdery white sand beaches, perfect weather, Mayan ruins and jungle tours.
5. TURKS AND CAICOS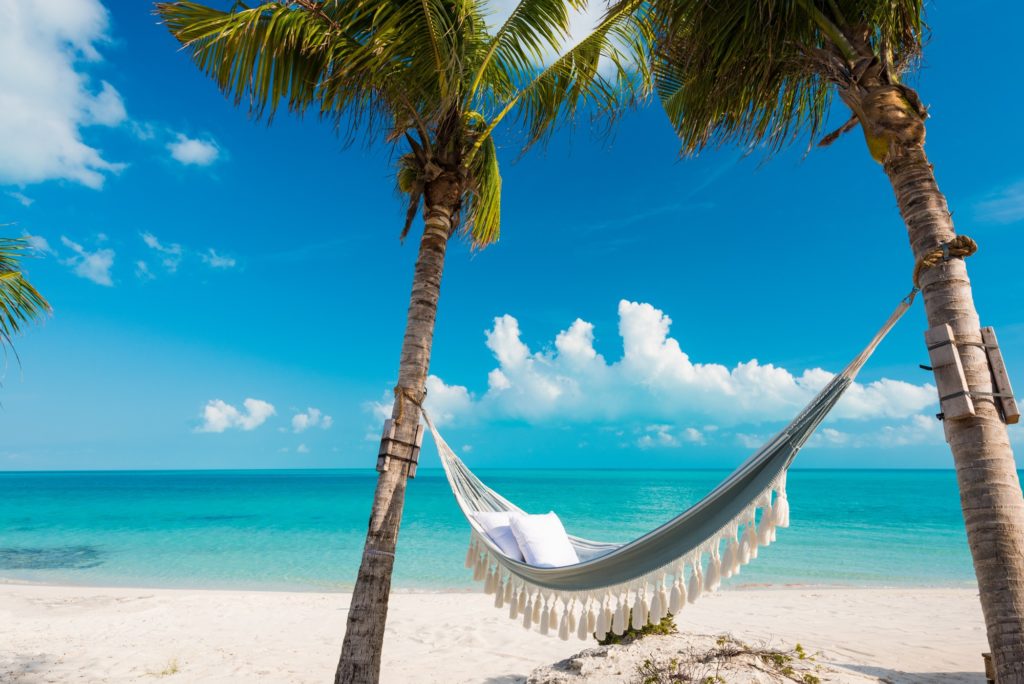 Turks and Caicos has pleasant warm weather all throughout the year. Recently the islands suffered a major blow by Hurricane Irma but the resorts are slowly building back to business. These islands do experience a rainy season, and hurricanes occur from June to November. Peak season starts from December to March. The islands have the most dramatic beaches, waters are warm and perfect for scuba diving. The famous 14-mile barrier reef is home to thousands of marine species, found in "Provo" or Providenciales island in the northwest Caicos Islands.
6. THAILAND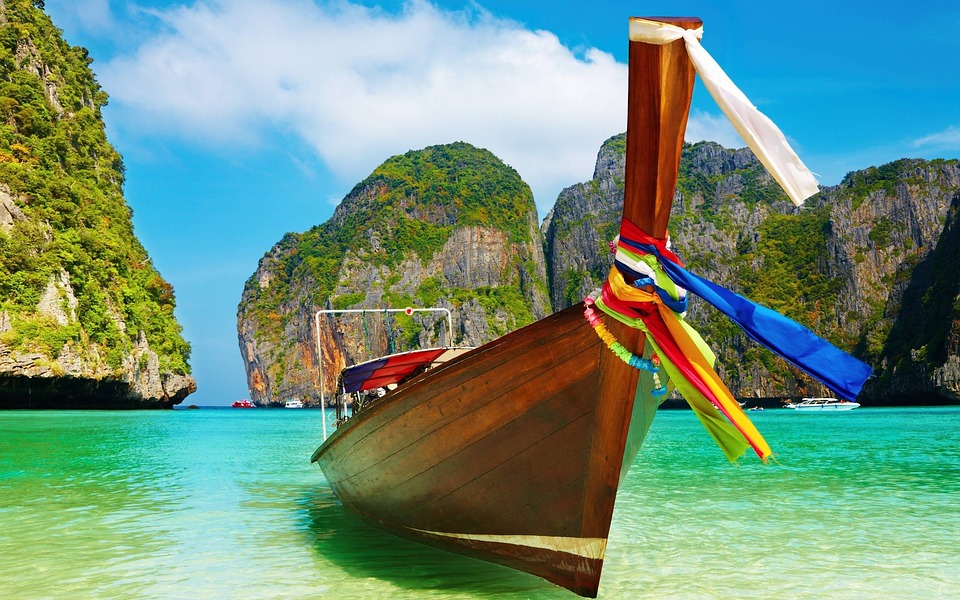 Average temperature in Thailand is 27°C but it can get a little chilly in December.  Discover iconic temples in Bangkok, Thailand's capital or head to Chiang Mai,  Thailand's northern capital also home to elaborate Buddhist temples. The islands of Krabi, Phuket,  Ko Pha Ngan and Ko Kut are some of the islands with the most amazing beaches.  You can kayak around the beautiful rocks that jet out of the ocean. Discover excellent restaurants, expansive shopping markets even delicious street food.