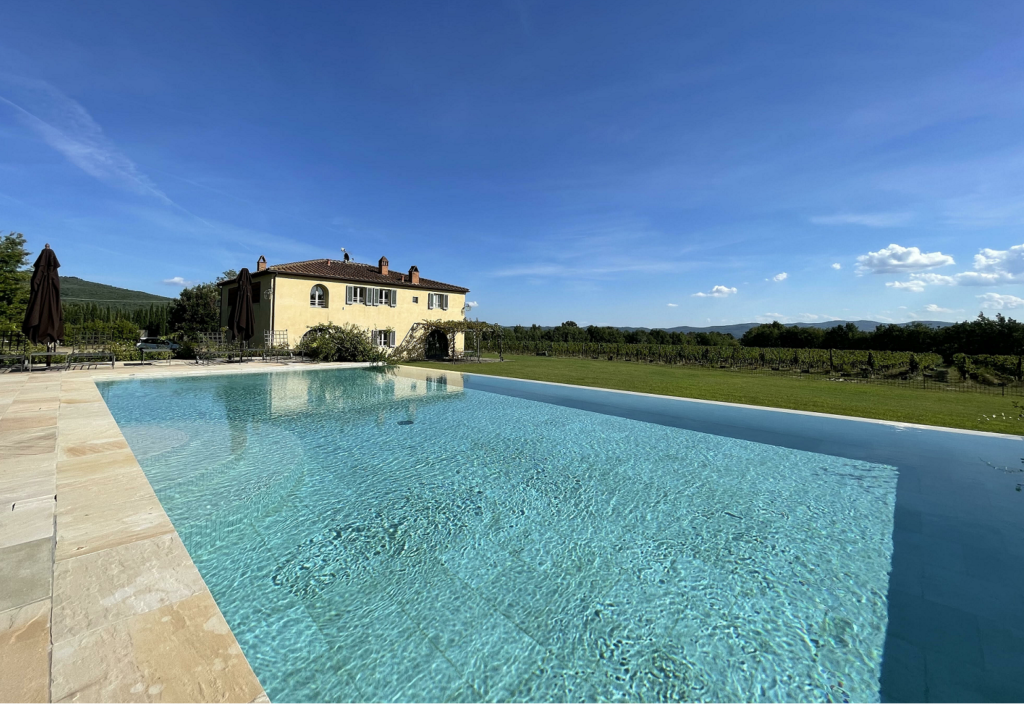 Our Top 10 Family Villas in Tuscany for 2024
What better way to spend an Italian vacation with your love ones, a private retreat in the Tuscan countryside, a beautiful setting, lounging in the pool or cycling outdoors with charming Tuscan towns to discover. Booking a villa makes all the difference, families enjoy privacy, peace and quiet relaxation. A holiday villa is much more spacious and comes along with the comforts of a home. You can prepare your own meals or enjoy freshly baked pizza from a hot brick oven. Our villas also comes along with other elements that makes your holiday convenient and truly a vacation you deserve. Here are our top 10 choice villas in Tuscany suited for family holidays.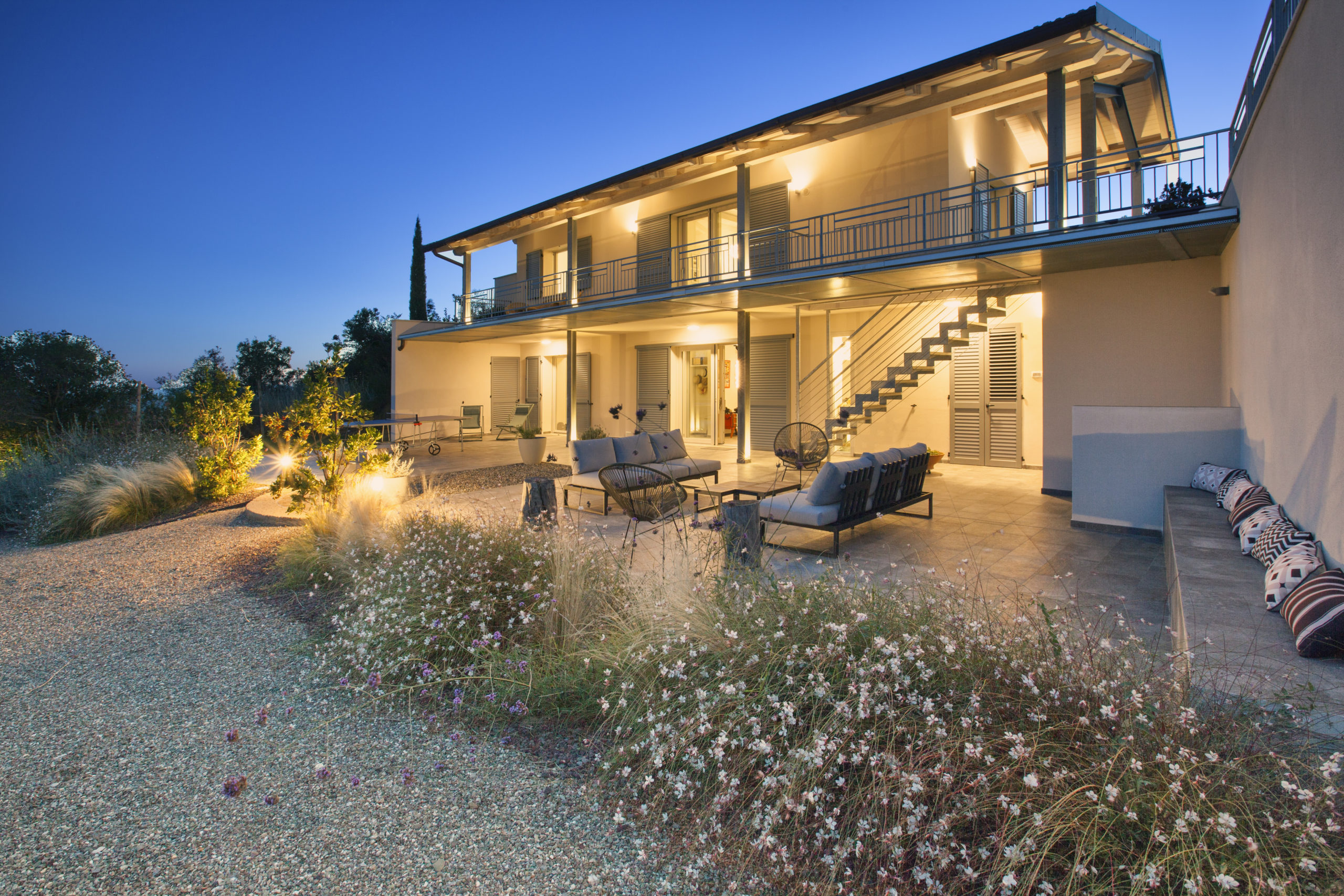 1) Villa Pavona
SLEEPS 6 PEOPLE, 3 BEDROOMS, POOL, AIRCONDITIONING, GROSSETO
Located in the old stables of an Estate in the Maremma region, the coastal side of Tuscany, near Campagnatico, Villa Pavona has been entirely refurbished in 2021 to welcome up to 6 people. The Villa offers 160m² inside and large outside space with huge terraces on 2 levels.
CLICK HERE FOR DETAILS OR TO BOOK