Discover the most glamorous Villas in Lake Como, our Top 3 Villas have direct views over the Lake. The properties offers the perfect setting for those seeking privacy, to unwind and entertain. Our villas boasts extraordinary setting in all of Lake Como, the interiors of the villa are meticulously designed for the comfort of our guests.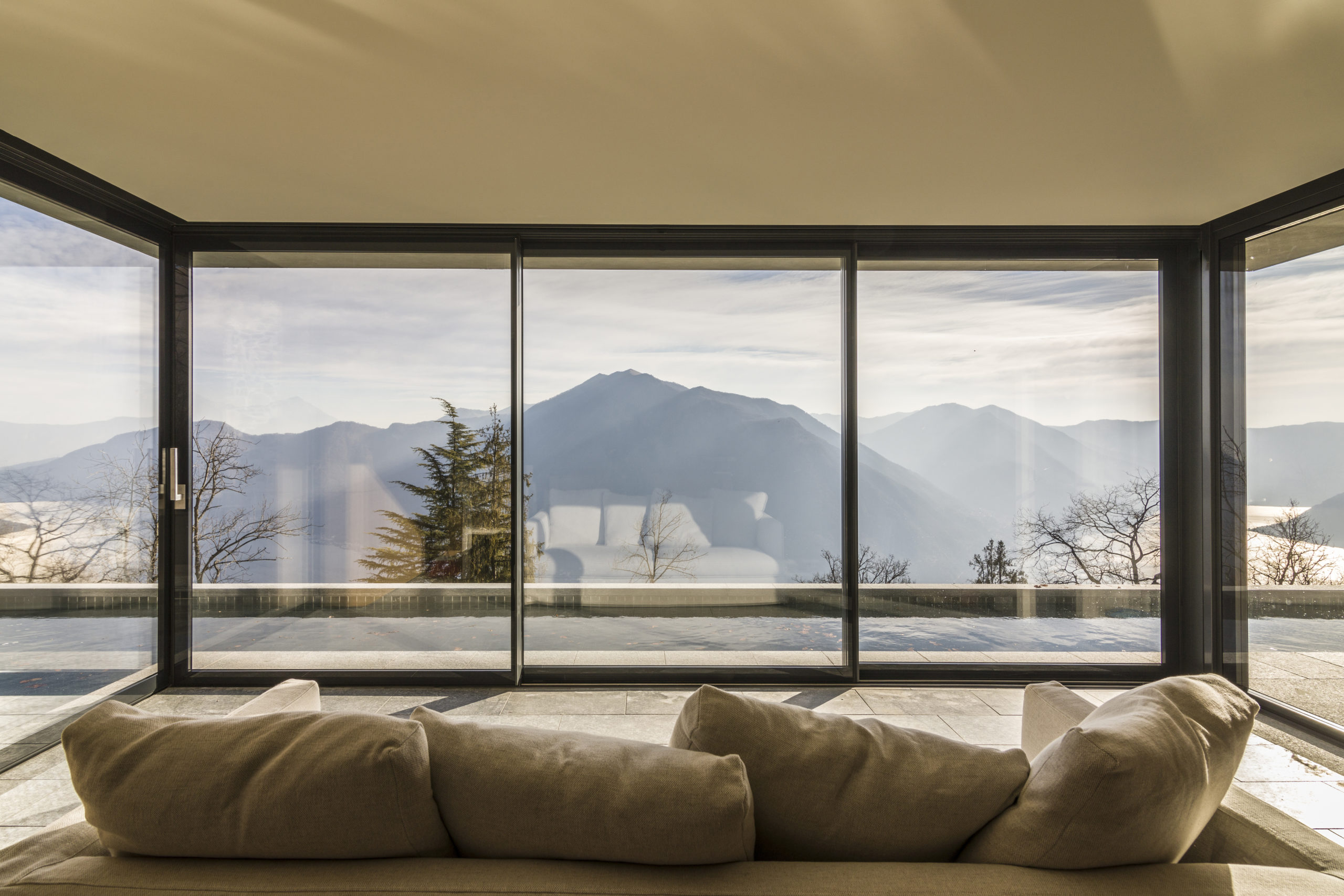 A magnificent villa rental overlooking Lake Como, Villa Martino is an exceptional 9 bedroom luxury villa with the most fantastic views in Northern Italy. From every corner of the villa, guests have access to vantage views above the lake from every balcony, grand terrace and pool house.
With no immediate neighbors, the villa is the perfect place to escape and rewind. Complete privacy on a sprawling 4.5 acres of well manicured alpine gardens, offering an unparalleled level of peace and tranquillity. Children can also enjoy a treehouse, playground and even a life-sized firetruck.
Villa Martino, Italy, Lake Como, 9 bedrooms, 16+2 people, private pool, lakeview
CLICK HERE FOR DETAILS
VILLA LA CASSINELLA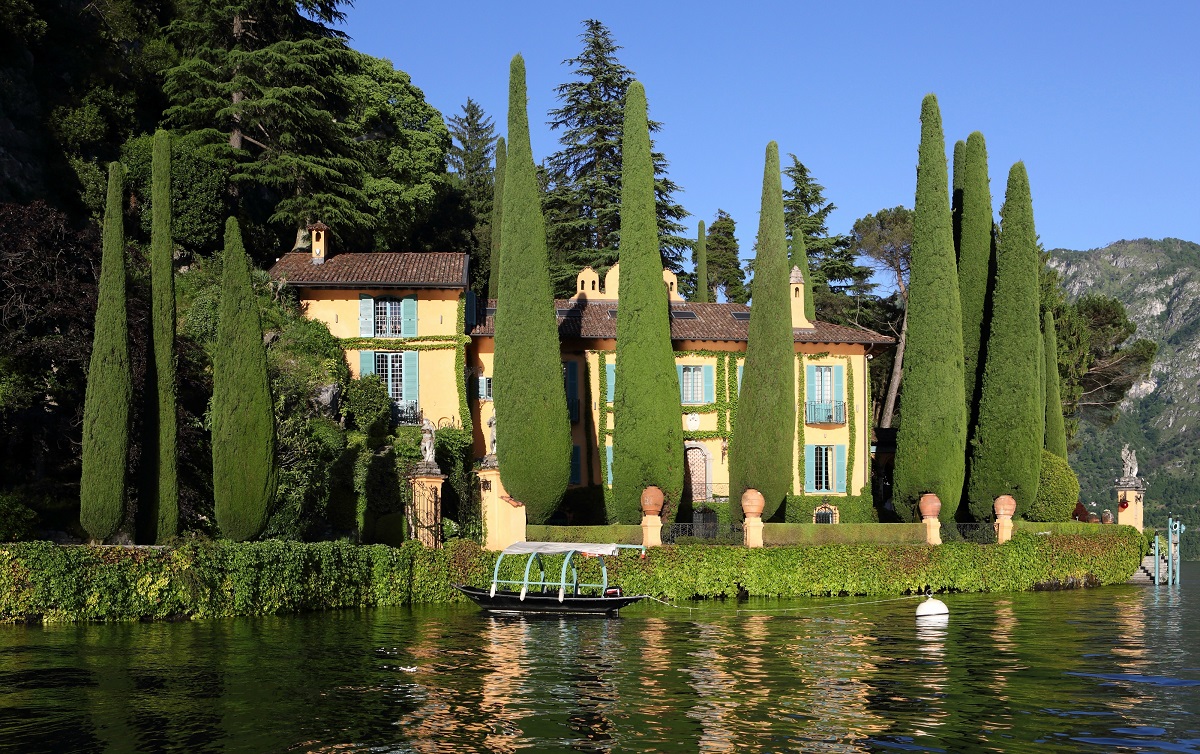 The elegant Villa is situated on the western shores of Lake Como, close to the town of Lenno and approximately 20 kms north of the town of Como, surrounded by a beautiful landscape. The villa represents the pinnacle of luxury on Lake Como, sharing the Punto di Lavedo with the historic Villa Balbianello and bestows guests with unique and unmatched views of Italy's most mesmerizing lake within a private and exclusive setting.
The villa was completely renovated and provides a unique mixture of highest quality Italian antique furniture, fine art and objects chosen from across Europe and modern amenities.
Villa La Cassinella, Como Province, Italy, heated pool, gym, tennis court, 8 bedrooms, 17 persons
CLICK HERE FOR DETAILS
VILLA PONTI BELLAVISTA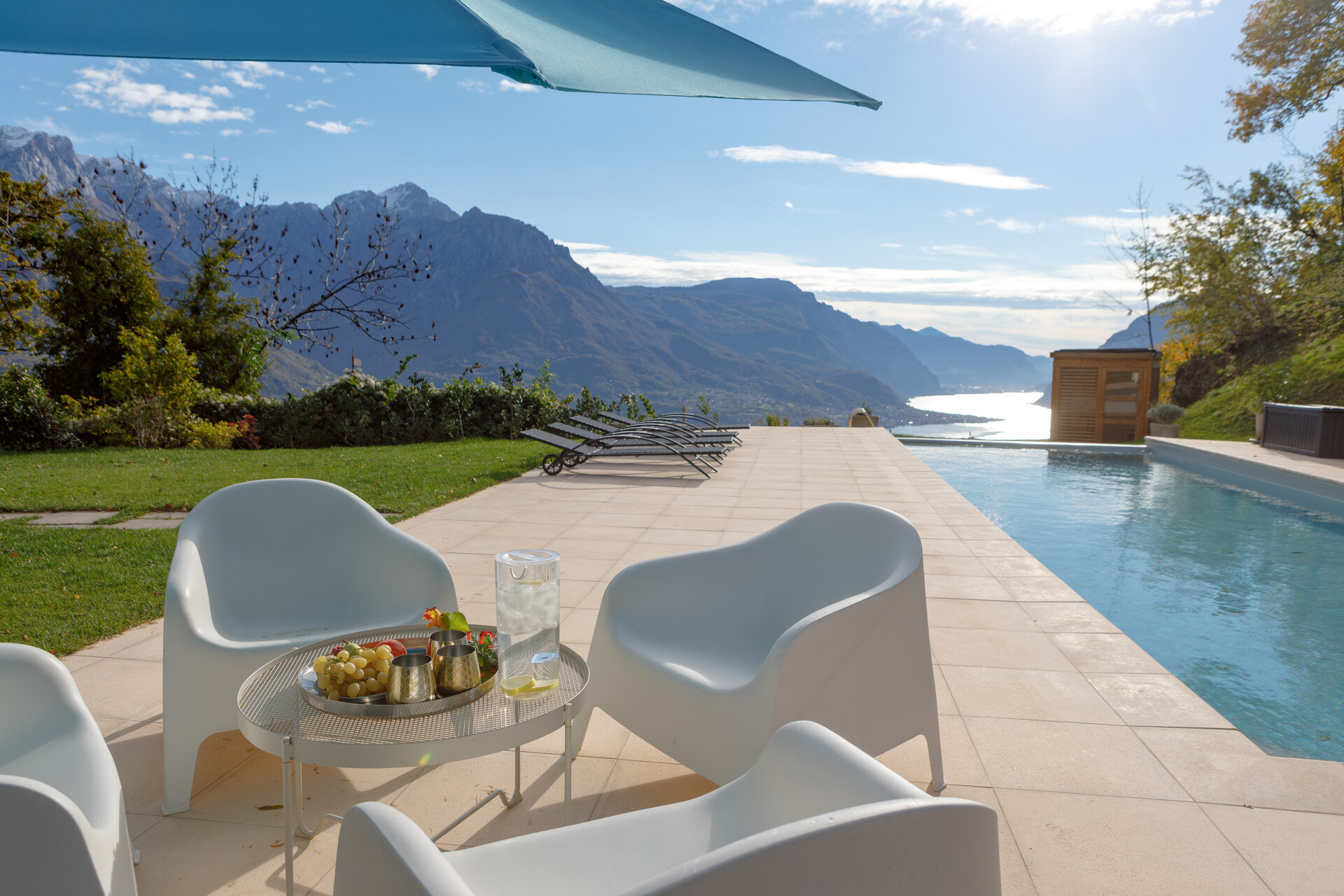 A grand luxury villa in the heart of Lake Como, Villa Ponti Bellavista is a superb choice of vacation rental when travelling to Lake Como, Italy. This gorgeous property has 3 acres of private grounds overlooking crystalline waters of Lake Como and the surrounding mountains.
The town central of Bellagio is only a few minutes drive, where you can immerse yourself among elegant buildings, cobbled lanes, a variety of restaurants, museums and local culture. The local village is only a few minutes walk where you can be revitalized by the local scenery.
Villa Ponti Bellavista, Italy, Bellagio, Lake Como, 6 bedrooms, 12+1 people
CLICK HERE FOR DETAILS