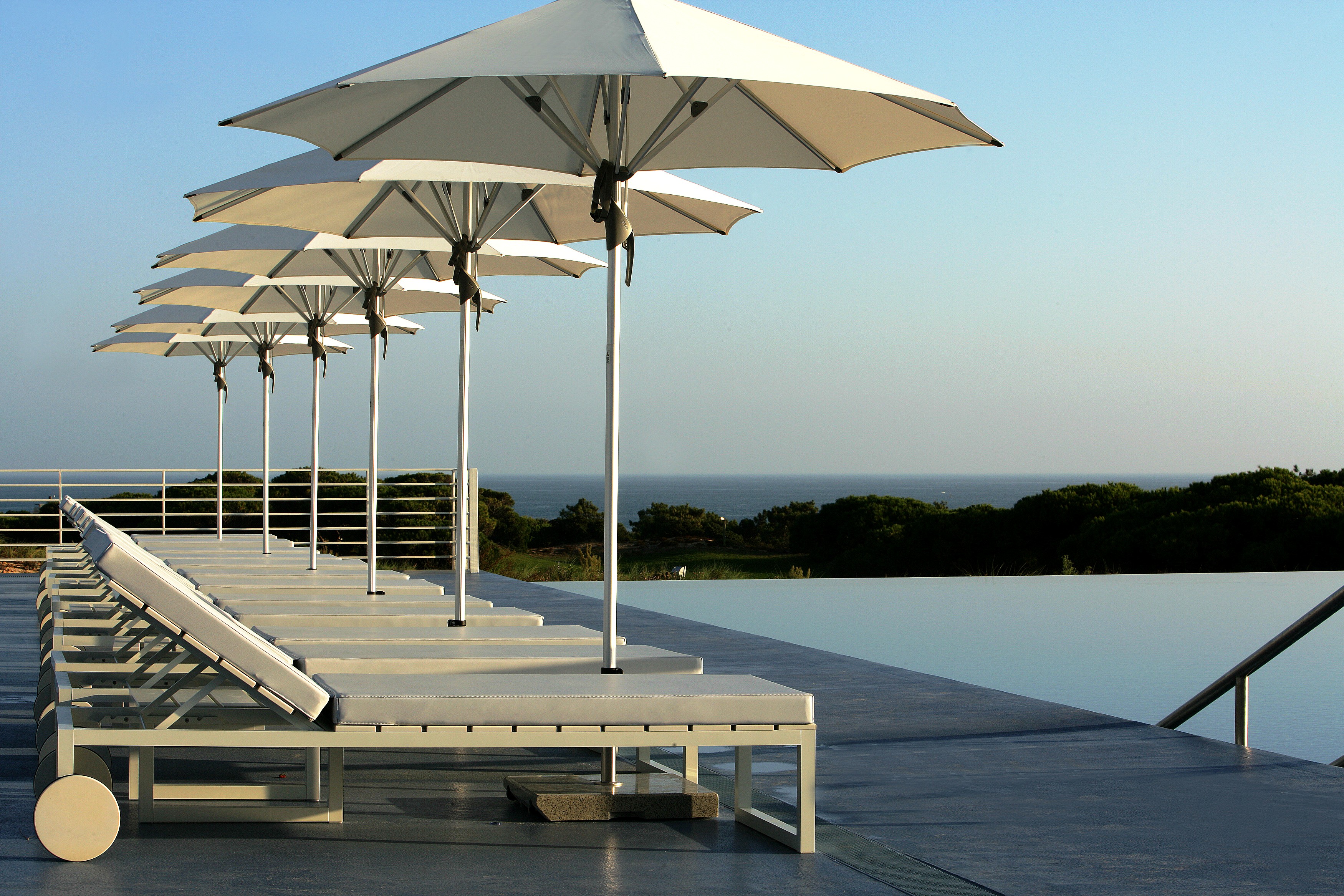 The Oitavos, Portugal, Lisboa, spa, seawater pool, jacuzzi, sauna, turkish bath.
The Oitavos Hotel is a family owned and managed grand hotel that represents the pinnacle of contemporary design and innovation. It offers a modern taste of Portugal, which is simultaneously rooted in the country's national heritage.
Bold design, sleek lines and elegantly simple interiors direct attention outwards – towards the stunning natural elements of the surrounding landscape and the blue immensity of the Atlantic Ocean.