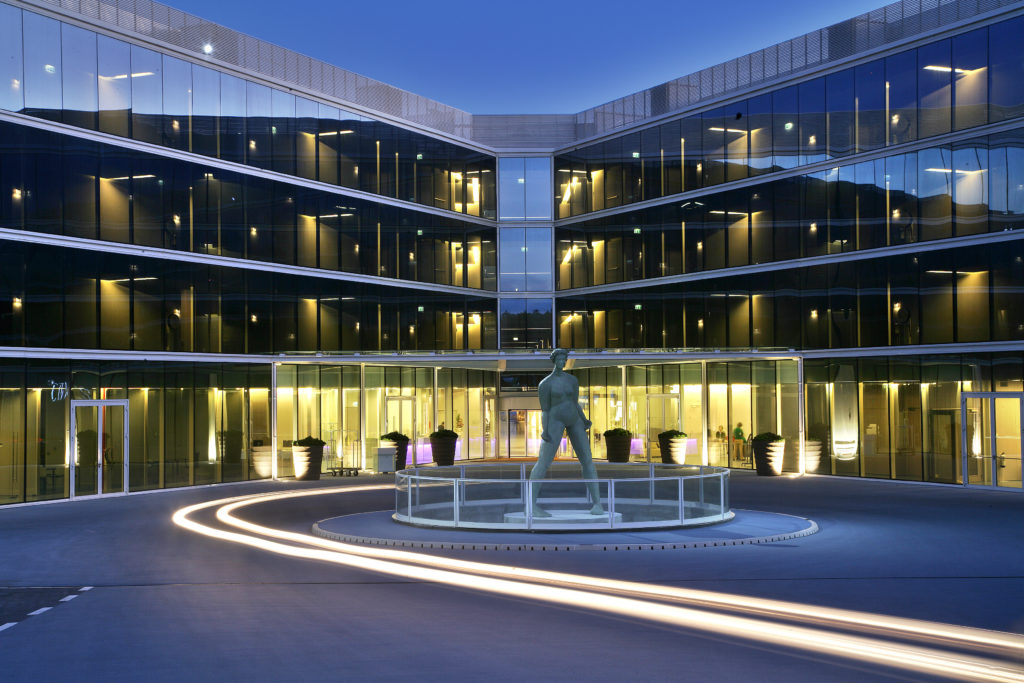 The Oitavos, Portugal, Lisboa, From 155,00€ to 650,00€ Room / Night
The Oitavos Hotel is a family owned and managed grand hotel that represents the pinnacle of contemporary design and innovation. It offers a modern taste of Portugal, which is simultaneously rooted in the country's national heritage.
Aiming to embrace nature, rather than compete with it, The Oitavos' bold design, sleek lines and elegantly simple interiors direct attention outwards – towards the stunning natural elements of the surrounding landscape and the blue immensity of the Atlantic Ocean.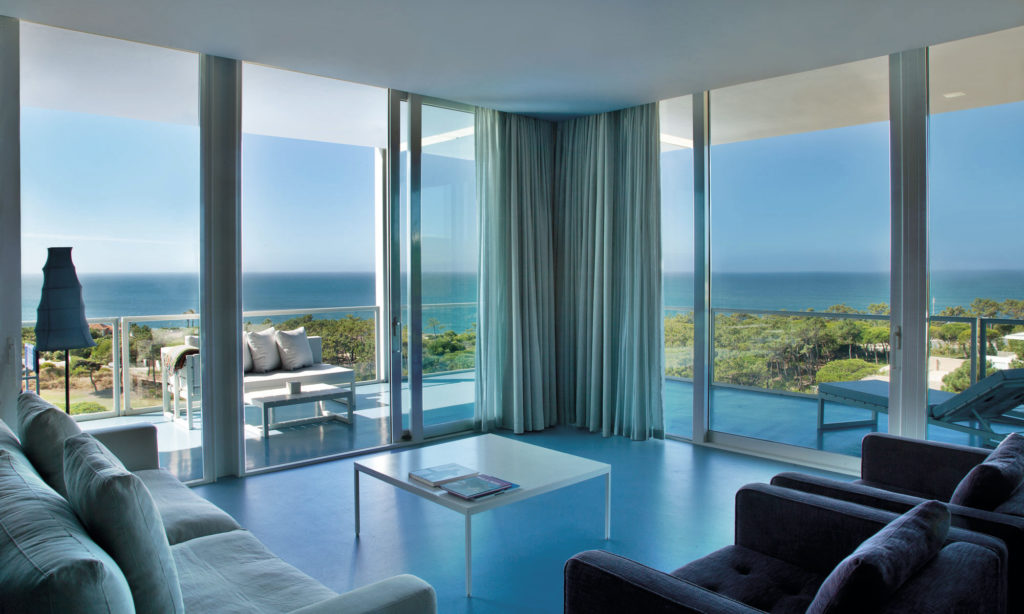 There are 143 Guestrooms and one private villa, all equipped with sunny private balconies. A spa, conference facility, a modern equipped fitness room, a World Class Championship 18 hole links golf course and many other indoor and outdoor facilities.
The Oitavos is an ideal place from which to enjoy your authentic Portuguese adventure. Details!