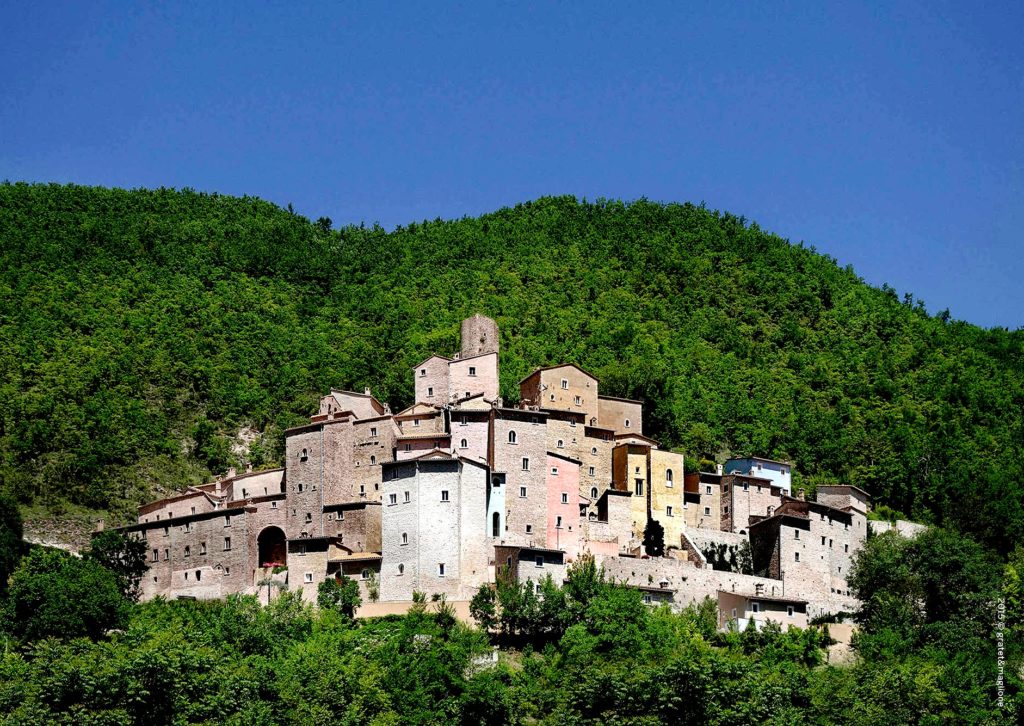 Castillo di Postignano, Italy, Umbria, Perugia, 14 rooms, From 140,00€ to 220,00€ Room / Night
Castello di Postignano is a historic medieval fortified town, or borgo, that has been restored by a passionate and dedicated team. It is situated in the heart of Umbria, part of a constellation of enchanting towns and art treasures in the green, unspoilt setting of Valnerina.
Accommodation is offered not in a hotel room but in one of 14 fine houses, each with its own historic character, transformed into exquisite, comfortable suites, with modern facilities. There is even fast Internet connection, a pool and a sauna. You can also enjoy many kinds of massage.
Stay inspired and find out more about Castillo di Postignano! Details