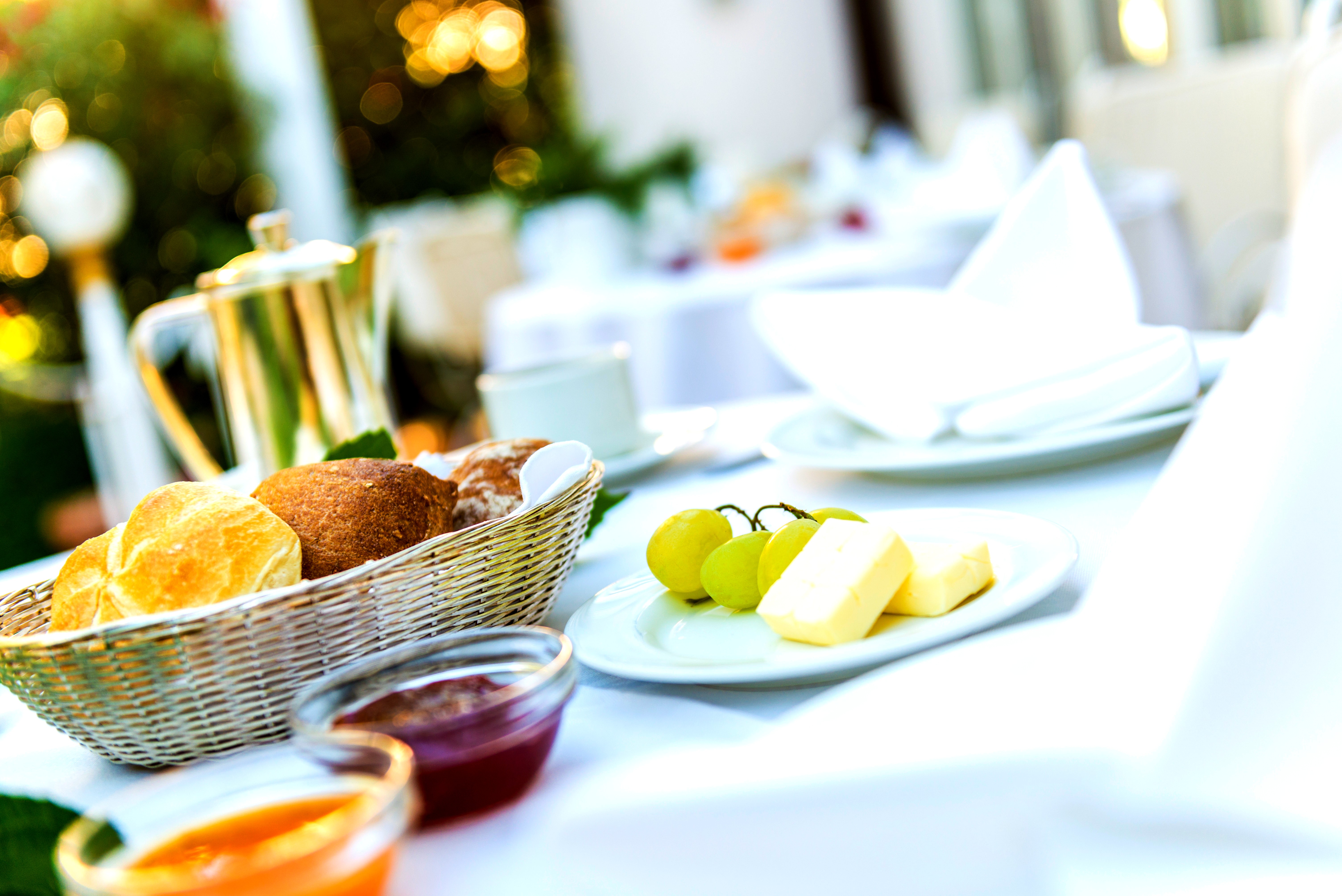 The Oberwirt's restaurant in Marling, South Tyrol.
The ideal place for those who love good food. Enjoy something down-to-earth and elegant, hearty or Mediterranean-light at our restaurant in Marling near Merano.
Alp cheese and Parmigiano, veal shank salad and vitello tonnato, ravioli and risotto: South Tyrolean cuisine fascinates with its unexpected contrasts and immense diversity.
Stay inspired and find out more about The Oberwirt's Restaurant! Details.