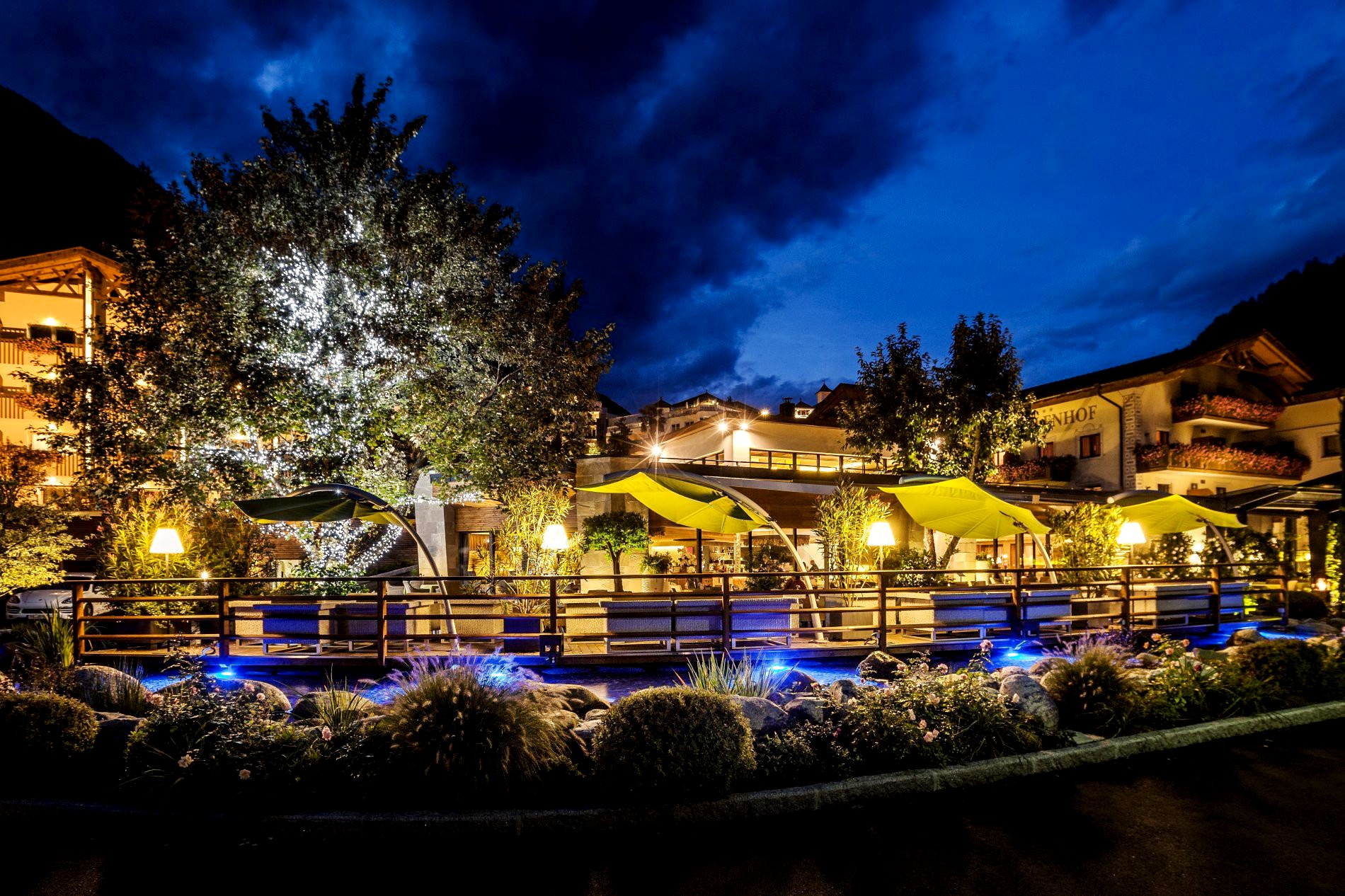 The Quellenhof Restaurant in Trentino-Alto Adige, South Tyrol at Meran.
For these luxury holiday times in South Tyrol, we have created a very special and beautiful restaurant for you, as a part of the Quellenhof Sport and Wellness Resort – on the roof top of the Park residence. In addition to a great atmosphere, you can also enjoy spectacular views of South Tyrol and an exquisite cuisine!
Dining has never been this pleasant!
Stay inspired and find out more about The Quellenhof! Details.