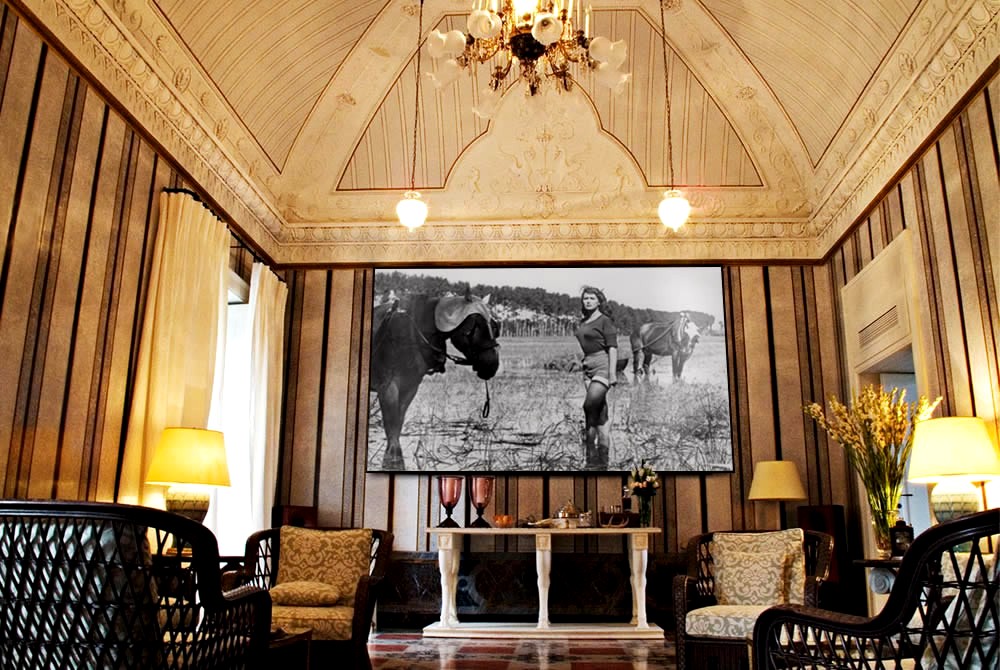 Palazzo Margherita, Italy, Ionian Sea, Bernalda, 9 suites, private pool. 
Palazzo Margherita is an intimate luxury hotel located in the heart of the picturesque town of Bernalda in Basilicata, Southern Italy. This 19th century Palazzo is the newest Francis Ford Coppola resort, and one of the most unique in Europe. It is situated only few minutes drive from the beautiful Ionian coast and less than 40 minutes from the famous "Sassi" caves of Matera (a UNESCO World Heritage Site).
Palazzo Margherita is a luxury hotel in Italy which can be also rented out as one property with nine suites.
Stay inspired and find out more about The Palazzo Margherita! Details.