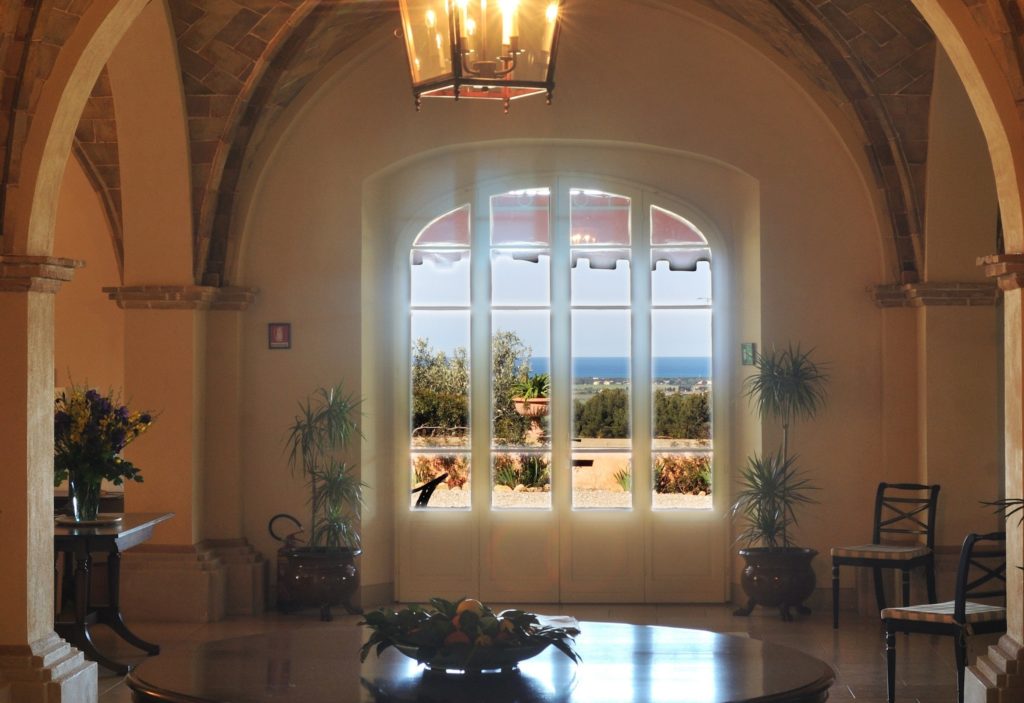 Villa Eliseo, Italy, Tuscany, Maremma, 7 bedrooms, private pool.
Villa Eliseo is located in Western Tuscany, along the coast of the Upper Maremma. The estate, bordering the village of Bolgheri, is set among the hills of Bibbona, in a well-known wine growing region. Castles and watch towers, surrounded by lush forests, frame olive groves and vineyards that reach down to the Tirranean Sea. The Island of Elba, just off the coast and facing the estate, offers protection from strong sea winds.
Stay inspired and find out more about Villa Eliseo! Details.