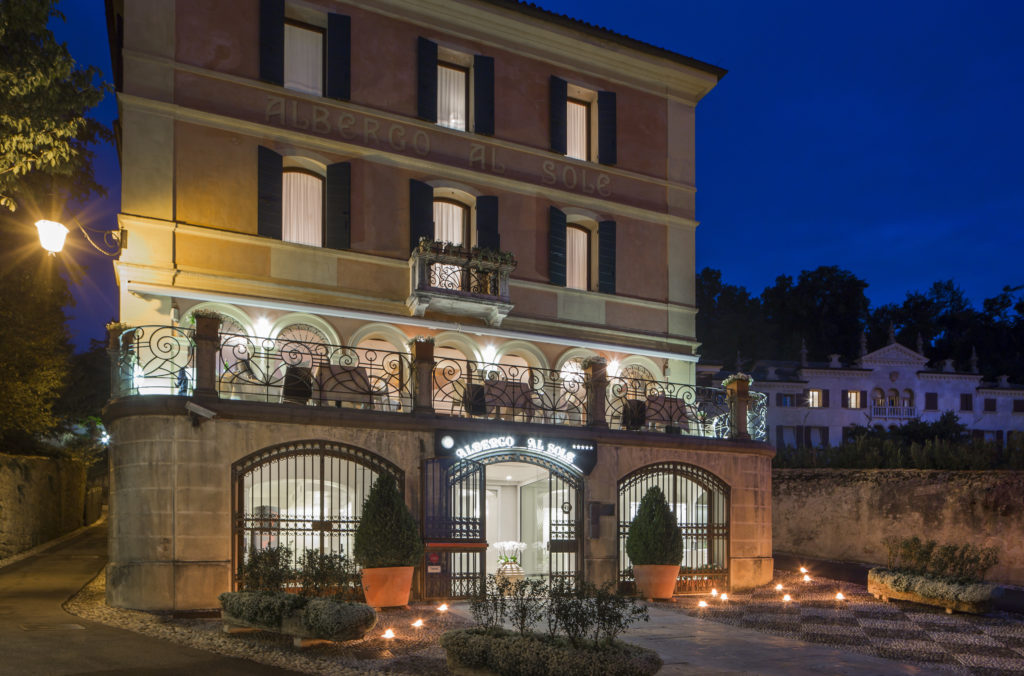 Albergo al Sole, Italy,  Asolo, Treviso, from 170,00€ to 420,00€ room / night
This small luxury boutique hotel in the heart of the medieval town of Asolo, in the proximity of Treviso, offers a warm welcome to its guests. A wealth of artistic and cultural sites can be found in the local area, including the Palladian Villas and Antonio Canova's Temple.
The region offers one of the most picturesque locations in the world, where nature, art, culture, history and traditions come together to create a magical atmosphere against a relaxing, inviting backdrop.
Stay inspired and find out more about Albergo Al Sole! Details.