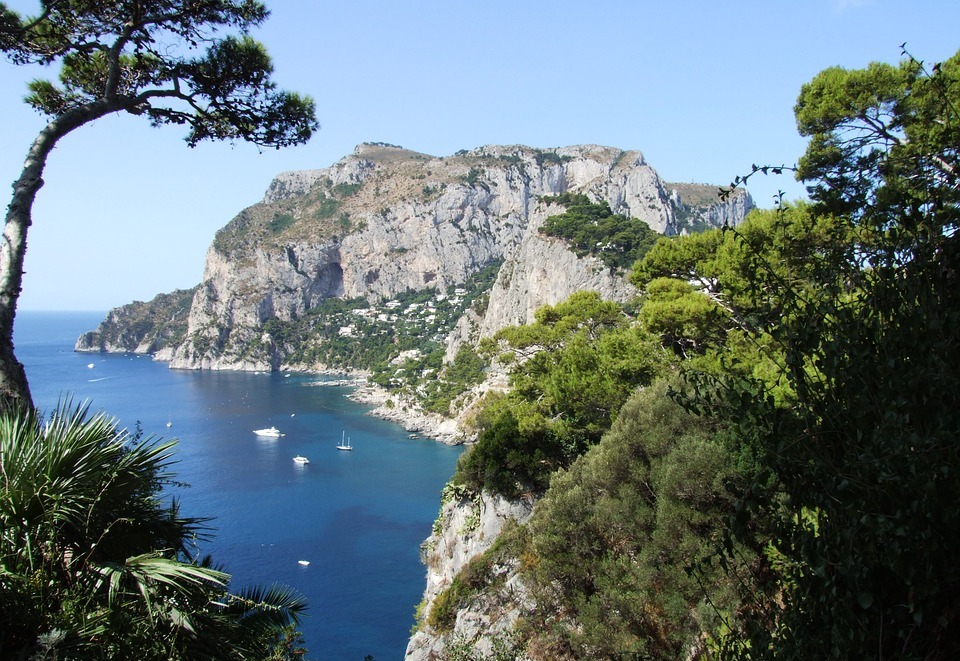 CLIFFTOP LUXURY VILLA IN PRAIANO
One of the most attractive corners of this planet is the Amalfi Coast in Italy. Everything is spectacular with its stunning scenery, historic ruins and sea cliffs dotted with beautiful colors of villages, villas and gardens. The allure of the Amalfi Coast keeps on drawing tourists from all over the world all year round. There are 13 municipalities in the Amalfi centered in tourism. Towns like Sorrento, Amalfi, Positano, Praiano are just a few km apart and can be visited in day trips.
If you want to get away from the crowd get some peace and privacy. Masasette Luxury Villa – Our luxury villa in Praiano is a charming estate which spreads over approximately 1300 sqm and is located in the quiet village of Praiano. The villa's superb location can definitely offer you the enjoyment of peace and quiet while enjoying the view over the sea and the Mediterranean greenery.
The villa owners can also help you plan boat trips and transfers apart from many other services they offer. Additionally, there are many operators that can help you with excursions. Enjoy the warm waters of the beach or take a stroll in the marina at night. Amalfi is also known for its great food and the limoncello liqueur from the lemons that locals grow in terraced gardens.
Make Reservations? Click here …