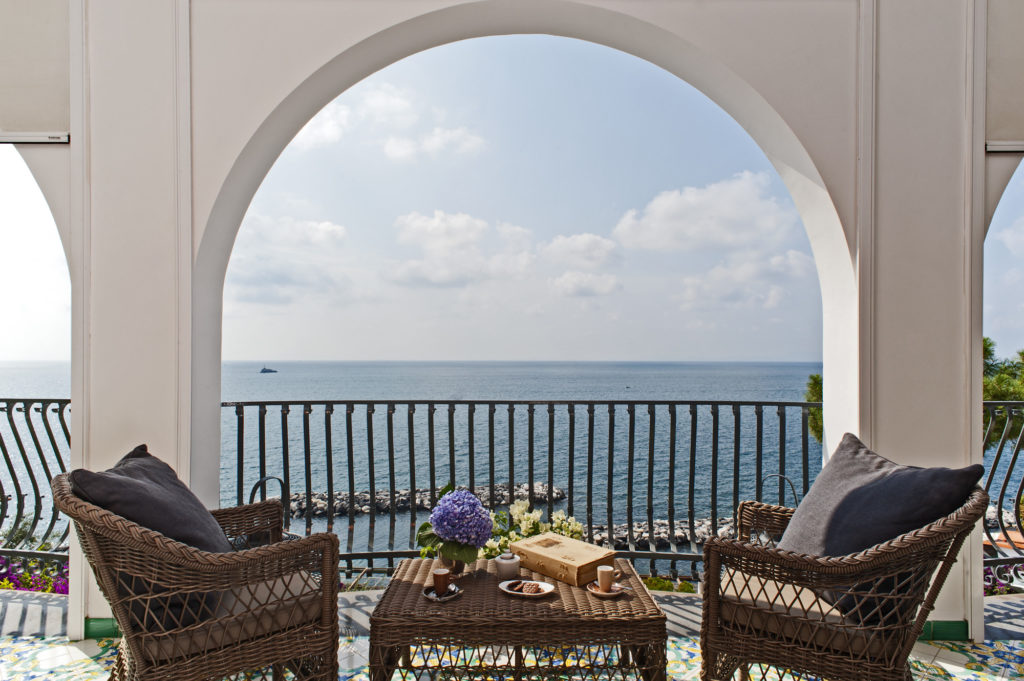 Villa Biancalisa, Italy, Naples, 4 bedrooms, pool.
Villa Biancalisa, recently renovated, and is composed of 3 floors accessible by either the stairway or lift. The villa has a panoramic and large terrace which overlooks the magnificent Bay of Naples.
The elegant structure has four bedrooms, four bathrooms, a living area, kitchen, panoramic terrace, garden, hydro massage tub and wood burning oven and barbeque.
Stay inspired and find out more about Villa Biancalisa! Details.