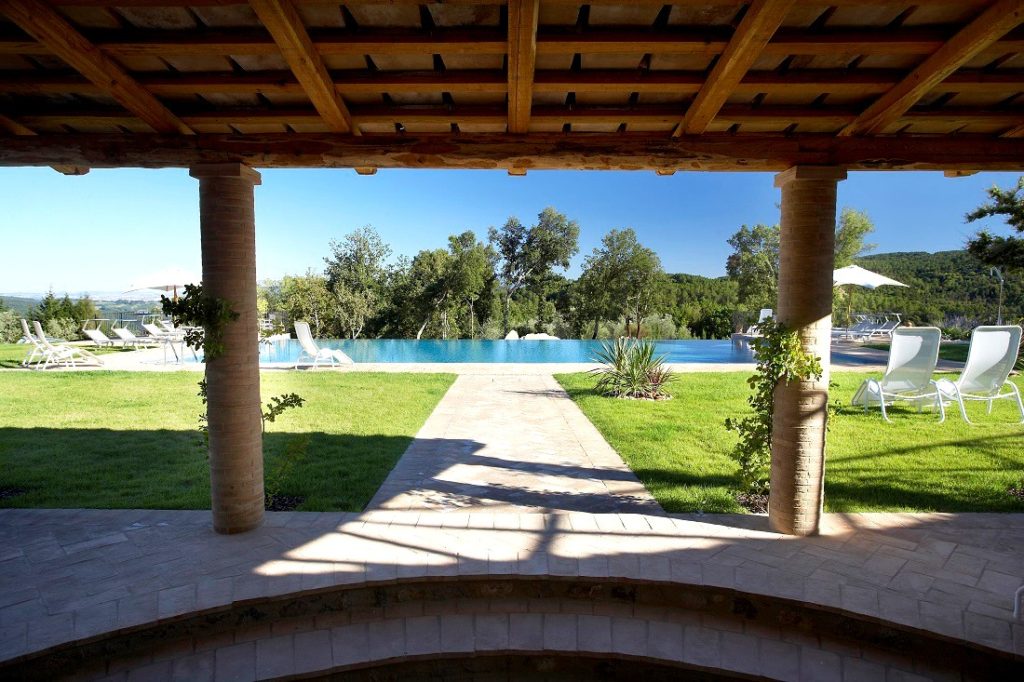 Villa Michelangelo, Italy, Tuscany, Siena, 15 Bedrooms, Private Pool, Air Conditioning.
Villa Michelangelo is located sixteen miles south of Siena. Set on a secluded hilltop, Villa is a unique property that has just been meticulously renovated and restored. It has immaculate and extensive private grounds and offers a variety of outdoor activities, including swimming, hiking, mountain biking, and horseback riding.
Stay inspired and find out more about Villa Michelangelo! Details.