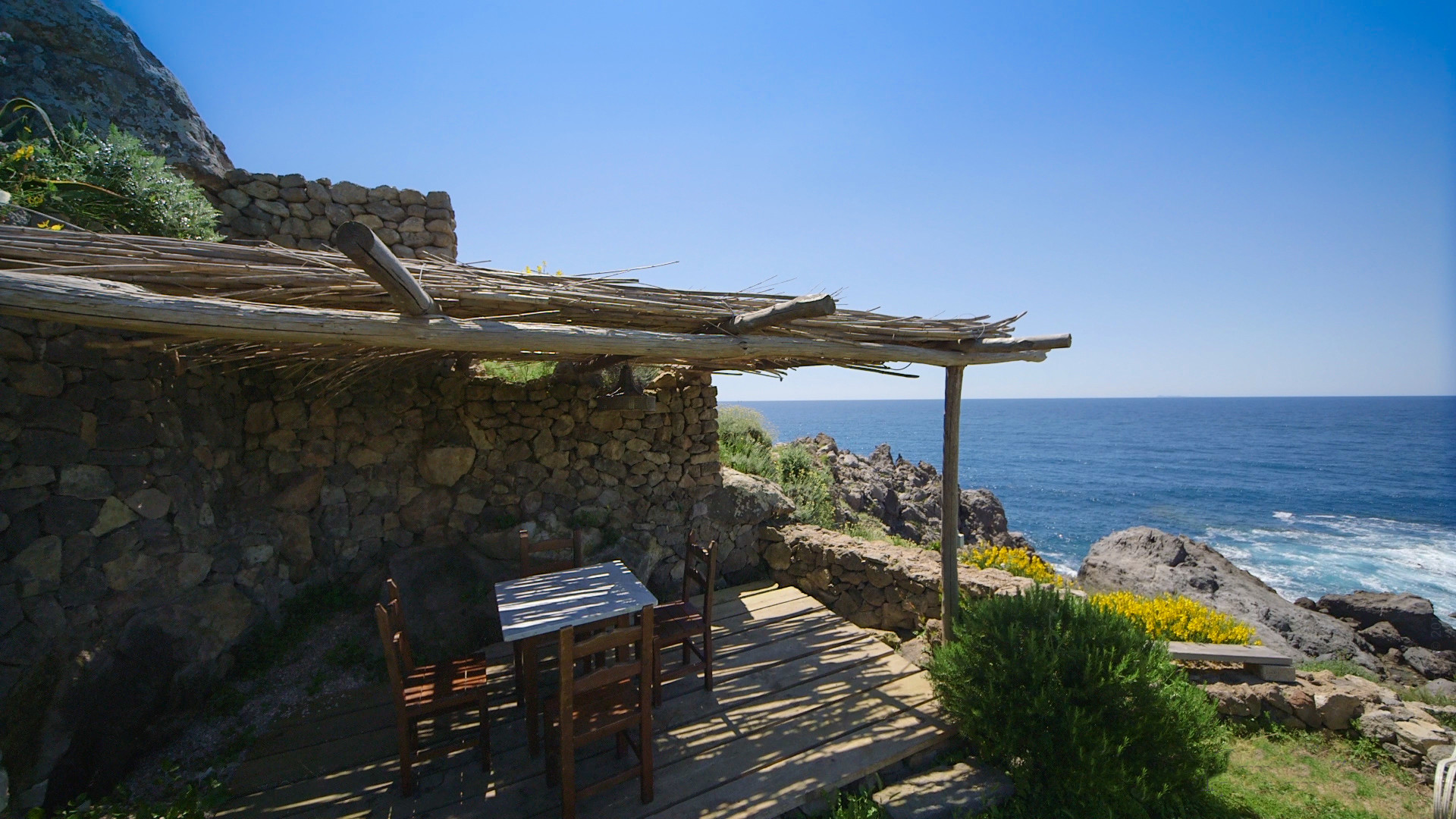 Villa Gianni, Italy, Island of Ischia, 4-5 people, seaview.
Villa Gianni is intended for nature lovers, who adore to be surrounded by whispering trees, twittering of birds and the soothing sound of the sea.
The villa is situated on the extremity of foothills called Punto Caruso, where nearby we have the Negombo Thermal Gardens, and the Mortella Botanic Gardens. It is also near Forio city centre and Lacco Ameno.
From the villa, paths spread out through the wood to lead to extraordinary rock formations and fabulous corners of paradise, from where you can admire the sunset and a breathtaking view of the beaches of San Francesco and Forio.
Stay inspired and find out more about Villa Gianni! Details.