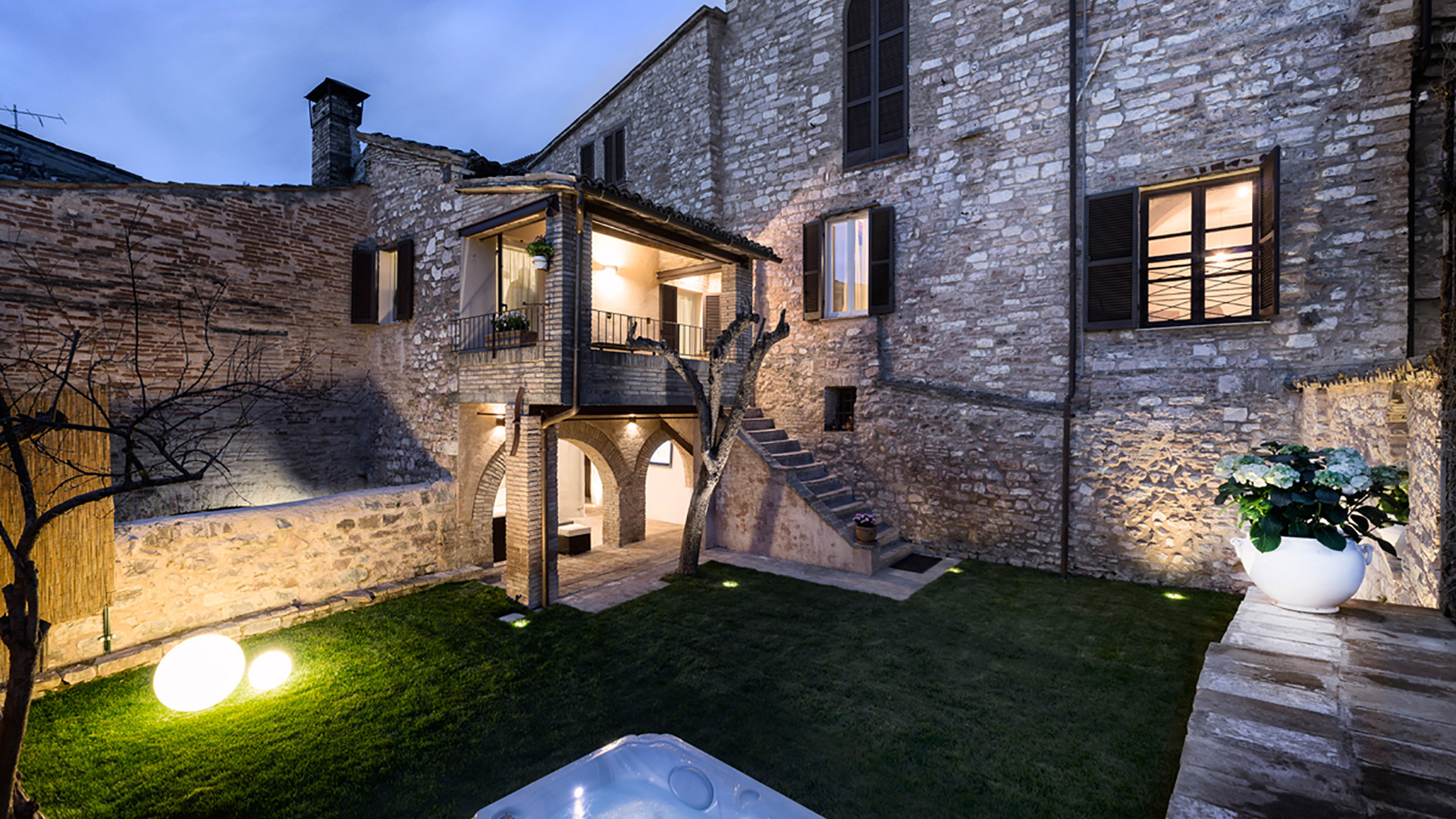 Italy, Umbria, Perugia, 3 bedrooms.
Located in the historic centre of Spello, it is strategically situated between the most beautiful villages in Italy, where time seems to stand still. The strategic location allows you to spend a relaxing holiday, with the possibility to visit the important centres of Umbria, Lazio, Tuscany and Marche.
Finely decorated with handcrafted furnishings, restored antiques, prestigious finishes and some of the most important artworks by Naïf painter Norberto, who originated from and based his artistic activities in the Spello territory.
Stay inspired and find out more about Villa Elisa! Details.