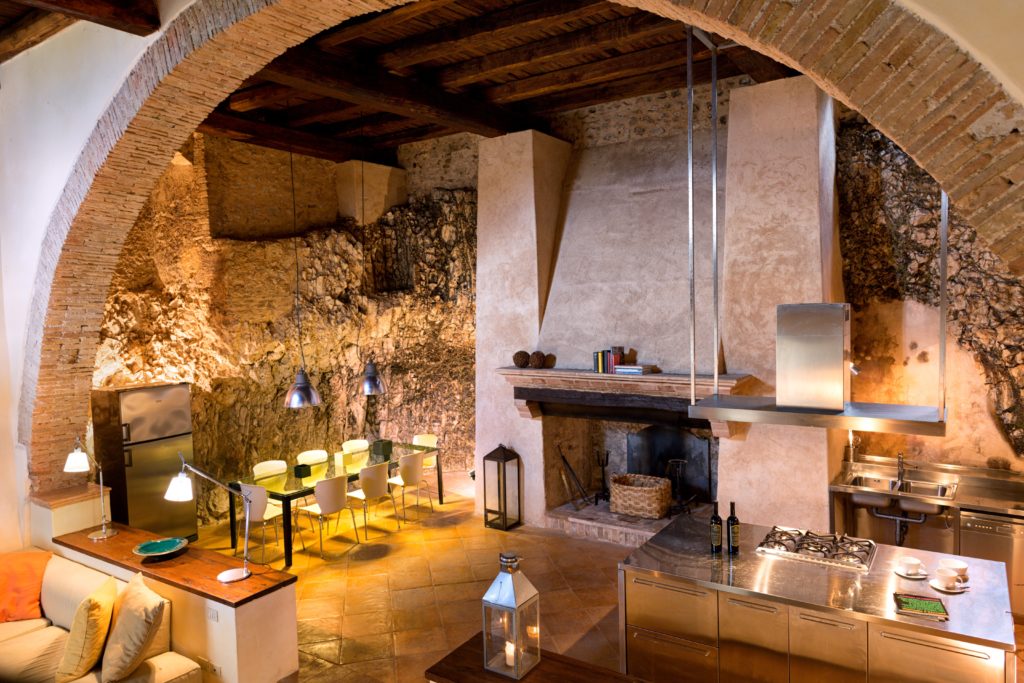 Villa della Genga, Italy, Umbria, Spoleto, 10 bedrooms, pool.
The Country Houses are a part of the countryside located near the small village of Poreta and also are a part of Villa della Genga's estate. This prestigious estate, located in Spoleto Poreta, belonged to the heirs of the family della Genga until the XV century.
In 1673 the villa was built in a setting of rare beauty and evocative stillness: it was the favorite hunting house of Cardinal Annibale della Genga, who, in 1823, was elected Pope taking the name of Leo XII. These houses, once agricultural, have been lovingly restored and converted into luxury homes.
Stay inspired and find out more about Villa della Genga! Details.