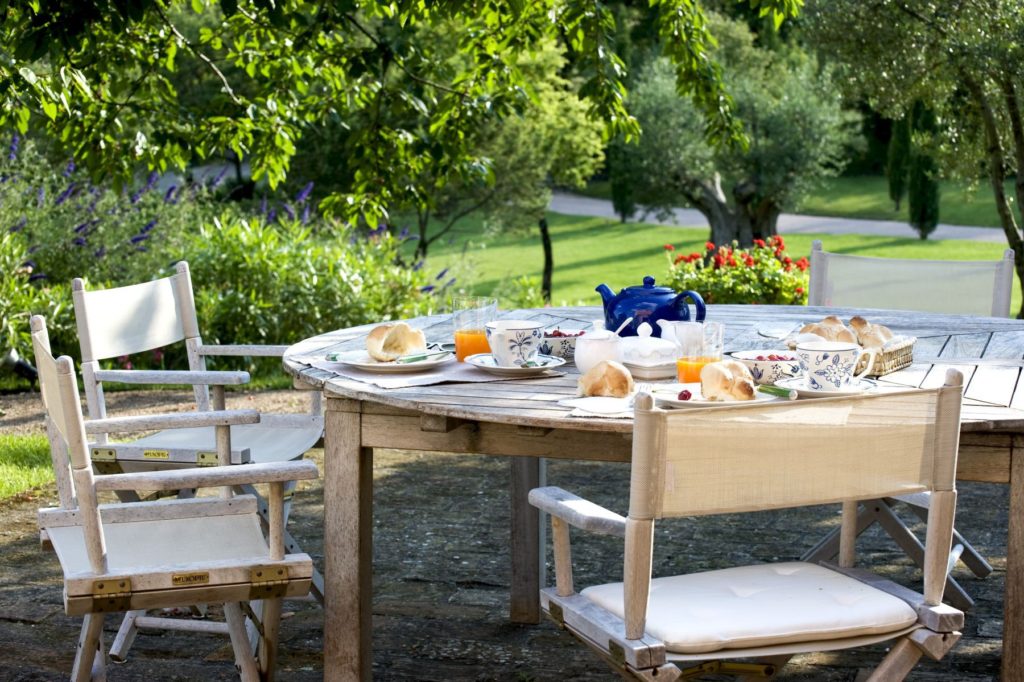 Italy, Villa Carlotta, Umbria, area of Perugia close to Pierantonio, 4 – 8 Persons
Villa Carlotta is situated in Northern Umbria close to the borders with Tuscany and only 15 minutes drive from the bustling university town of Perugia. This beautiful Villa is located beautifully amid a large private estate, newly refurnished and providing comfortable accommodation for families and friends to enjoy a relaxing retreat in one of the most beautiful private nature reserves in Italy. The Villa is set among the rolling Umbrian hills. It dominates the spectacular valley of Monte Tezio and it is located 20 km from Perugia and 15 km from Lake Trasimeno.
There are plenty of opportunities for viewing local wildlife, as the estate is also a nature reserve and farm.
Stay inspired and find out more about Villa Carlotta! Details.