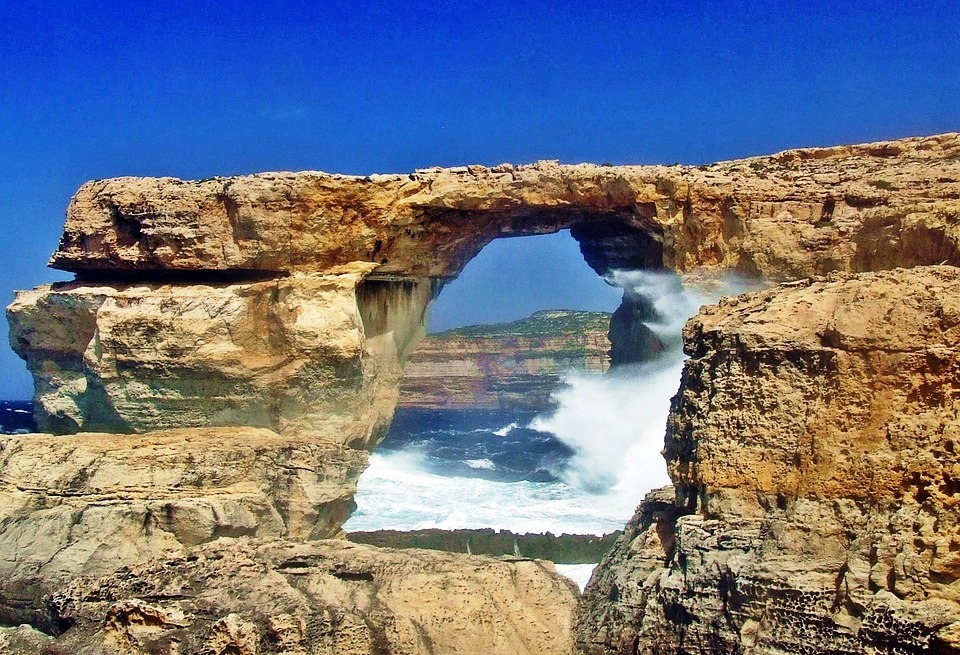 DISCOVER SMALL BEAUTIFUL MALTA
Malta is a home to lovely sandy beaches, beautiful craggy rock formations, prehistoric temples and medieval towns. Extraordinary architectures attest to the influence of Roman, British and Arabic culture. Its strategic location to important trade routes have attracted colonizers lasting until 1964 contributing to its rich culture and history. Although the place remains hidden to mass tourism, but if you get there, it will open a world fascinating to discover.
The best time to visit is summer. Winters are wet and windy but the costs of the airfare and accommodation is cheap. Beach season lasts for 6 months from April to end of October. The most exciting places to visit are Valleta, Sliema, Rabat, Mdina, Gozo, Mellieha. Every township has its own uniqueness to discover.
Despite small, the place offers a span of activities for holiday makers to choose from. A great place for diving, marine life is at its peak during warmer months and the waters more visible. Charter a boat or go kayaking and be impressed by its beaches and blue sea. Hiking in the countryside,  trekking along the coasts of Gozo, cycling, even paragliding from its amazing limestone formations. These beautiful rock formations have been featured in several Hollywood movies and recently the famous TV series Game of Thrones. June and July are the highlights of Malta's cultural events. Open air venues for Jazz festivals, arts festivals, joint performances and workshops.
Maltese cuisine is strongly influenced by Middle Eastern, Arabic and Sicilian influences. As more colonizers came, a mix of foreign dishes were absorbed. Malta food is fresh using vegetables in season, homemade cheeses, and cuts of meat. Being an island, the fresh catch of local fish also samples in the Maltese hearty flavour full dishes.
Our great villas in Malta is a selection to make your holiday fantastic! All with swimming pool to unwind, comfortable and richly furnished interiors, superb view and great locations to discover this impressive country.
In the Capital of Malta, Valleta House overlooks the sea and the majestic skyline of the City of Valleta. The house is a modern villa with 4 bedrooms and pool with a spacious deck. The villa has limestone walls and high vaulted ceilings and jaw-dropping light fixture in the main room. Read more…
This luxuriant villa features cutting-edge design, including a mixture of clean, crisp lines, minimalist décor, and prestigious materials. It has 4 bedrooms, indoor and outdoor pool with spacious deck, jacuzzi and sauna. Set among the sprawling hills of Santa Maria Estate in the exclusive location of Mellieha. Read more…
Bamboo Farmhouse Gozo is a fabulous Fully Detached Farmhouse located on the outskirts of the village of Nadur. Abound by tranquility, this property is set on approx. 1500m2 of land overlooking a valley and offering stunning sea and countryside views. The building stands on high ground, the view from the swimming pool terrace sweeping wide over the valley, all the way to the sea in the distance. The luxury house has 4 bedrooms, pool. Read more…
The view from the pool and the pool deck is spectacular; the entire valley opens up beneath you, and the twinkling Mediterranean can be seen undulating in the distance. The sun-drenched deck offers al fresco dining facilities, as well as sun loungers which enable you to fully relax with the impressive view of the valley and the sea as your back drop. The villa has 4 bedrooms, outdoor and indoor pool, sauna. Read more…