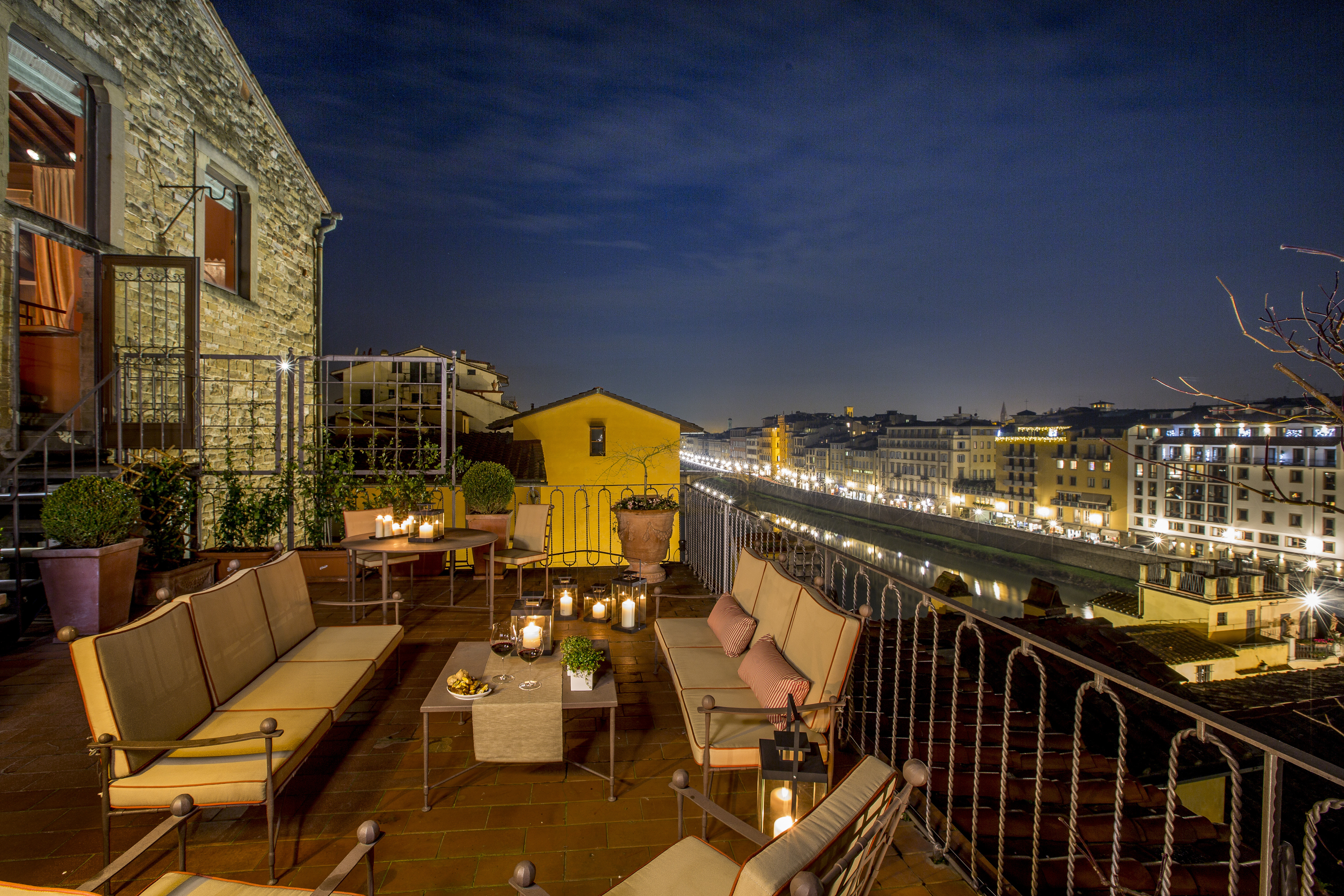 Torre Manelli Suite Manelli, Italy, Florence, Tuscany, one bedroom, gym, jacuzzi.
The suites of Torre dei Mannelli are the ideal solution for those looking for a unique and comfortable stay in the heart of Florence.
The rooms reflect the unique nature of the building that has become a part of the history of the city. The suites can offer perfect discretion and all the services which you may need during your stay. Enjoy a 360 degree view of the city of Florence, the Mannelli Suite offers a prestigious setting where elegance and tradition are united in a perfect harmony.
Stay inspired and find out more about Torre Manelli Suite Manelli! Details.