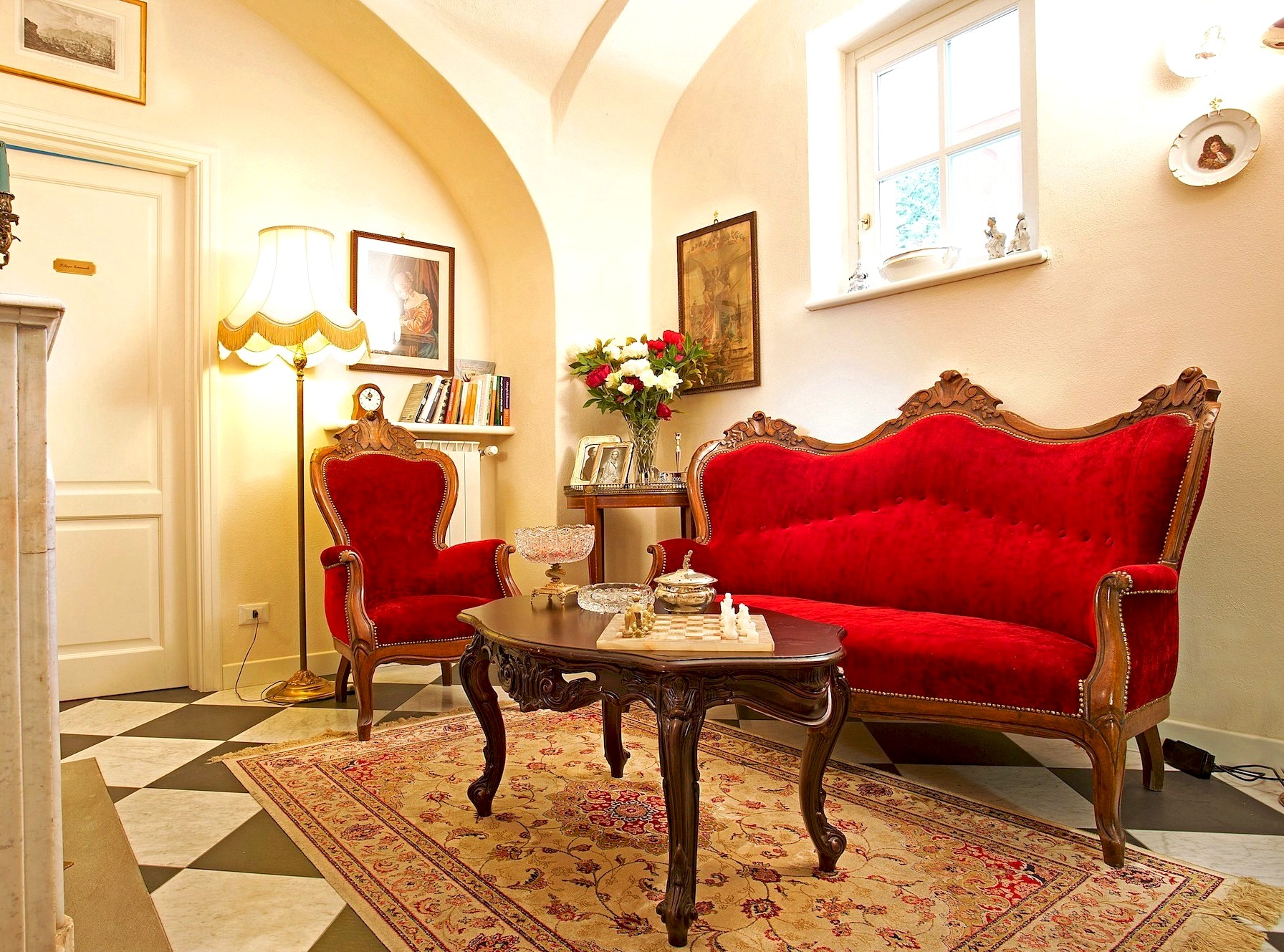 Duchessa Margherita, Italy, Piemonte, Cuneo, weddings, corporate events, ski.
The beauty of this exclusive, elegant and reserved property is unique. Be enchanted by a landscape of elegant hills from which the impressive elliptical dome of the Sanctuary of Vicoforte stands out together with the Monastery of the Cistercian Monks and the complex of buildings which surrounds the church square.
The Historic House was built for Margherita, eldest daughter of Carlo Emanuele I who married Caterina, Infanta of Spain. In 2009 it was bought by its present owners and restored it to its original splendour, with precious antique furniture, fireplaces and refined furnishings.
Stay inspired and find out more about Duchessa Margherita! Details