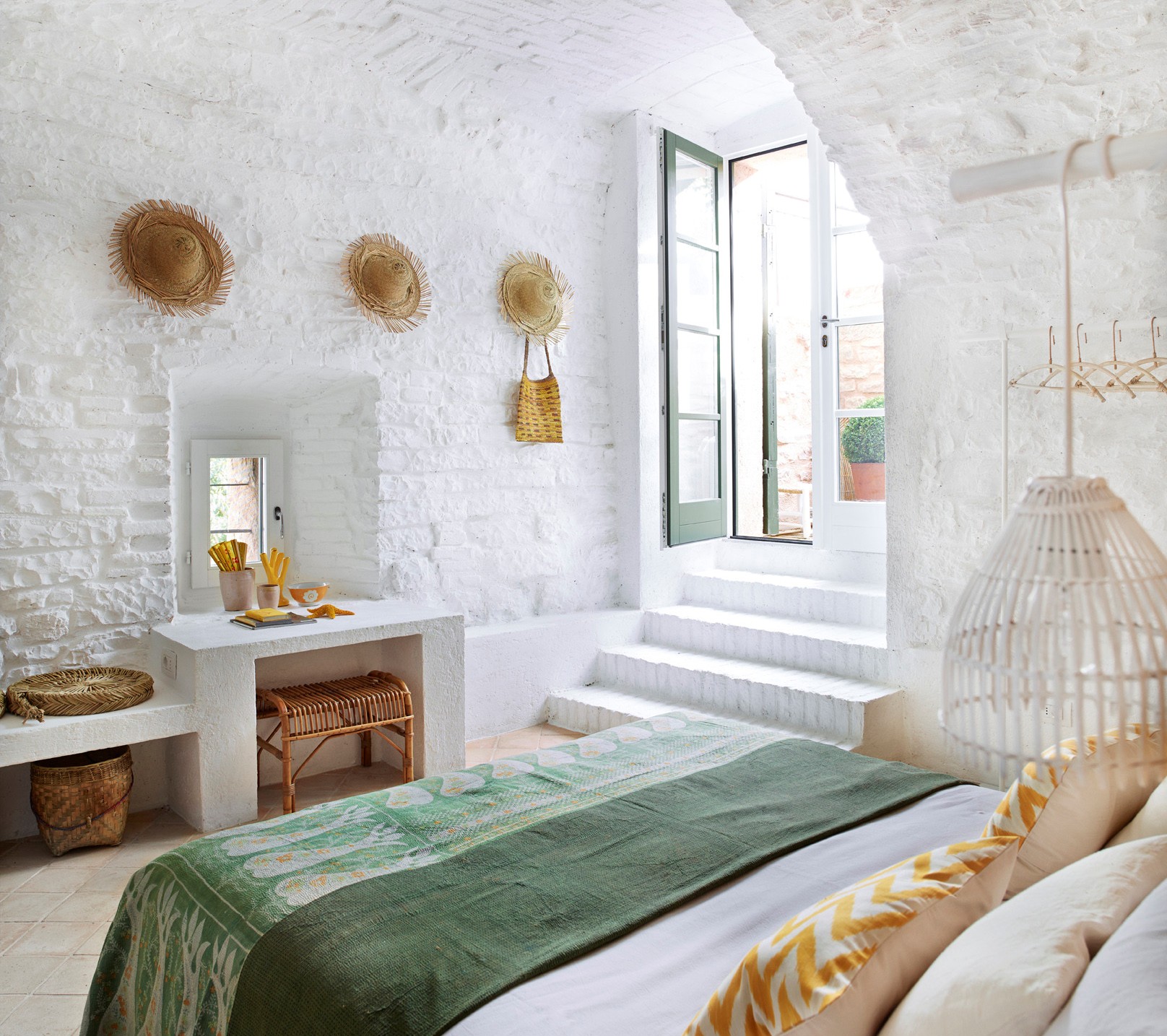 Casa Giardino, Italy, Umbria, 3 bedroom, pool, lush gardens, fruit.
Casa Giardino is a beautiful 3 bedroom luxury villa in the historic town of Spello in the heart of Umbria. The villa is set within the town's narrow cobbled streets, nestled against the town walls and it enjoys incredible west facing views of the valley, farms and hills. Its central location within the town means that guests can walk to a number of restaurants and yet it has the feeling of being in the heart of rural Umbria.
Interiors of the villa are exceptionally stylish, furnished with pieces from around the world which have been collected by the owner on her extensive travels. Enjoys incredible views of the valley, farms and hills. Central location. A private pool surrounded by beautiful fig and cherry trees with an abundance of delicious fruit.
Stay inspired and find out more about Casa Giardino! Details.