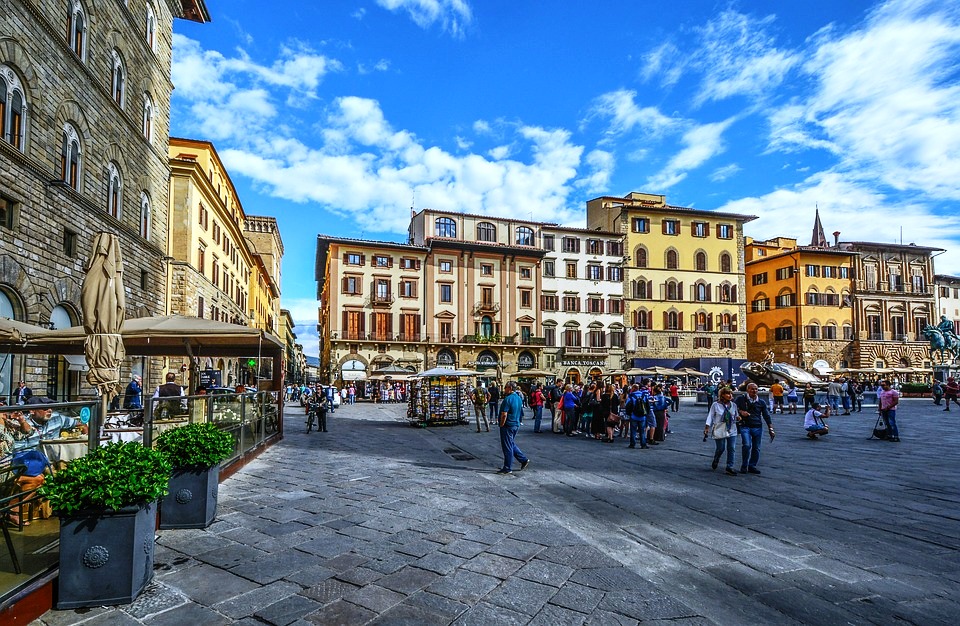 Tuscany should be on your next bucket list. There is no doubt that the place is awesome and much loved among other places in Italy. While Italy has plenty of wonderful places to discover. Here are the main reasons why Tuscany tops it all.
The views are lovely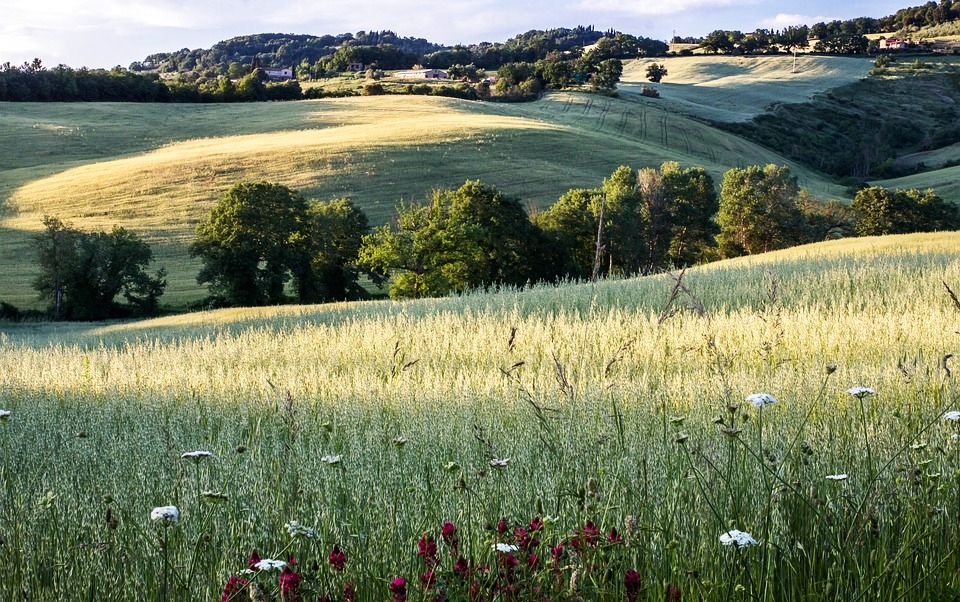 Tuscany has some of the most beautiful landscapes in the world. While it is over emphasized in postcards, magazines, computer desktop, it is not worth the comparison to enjoy the serene landscape for real. Witness rolling hills dotted with signature Tuscan cypress trees. If you love wine, go to the source, visit excellent miles of vineyards in the Chianti. Tuscany also boasts of many popular attractions like the thermal hotspring in Maremma, theme parks, beaches and sight seeing trips in the countryside.
The food is superb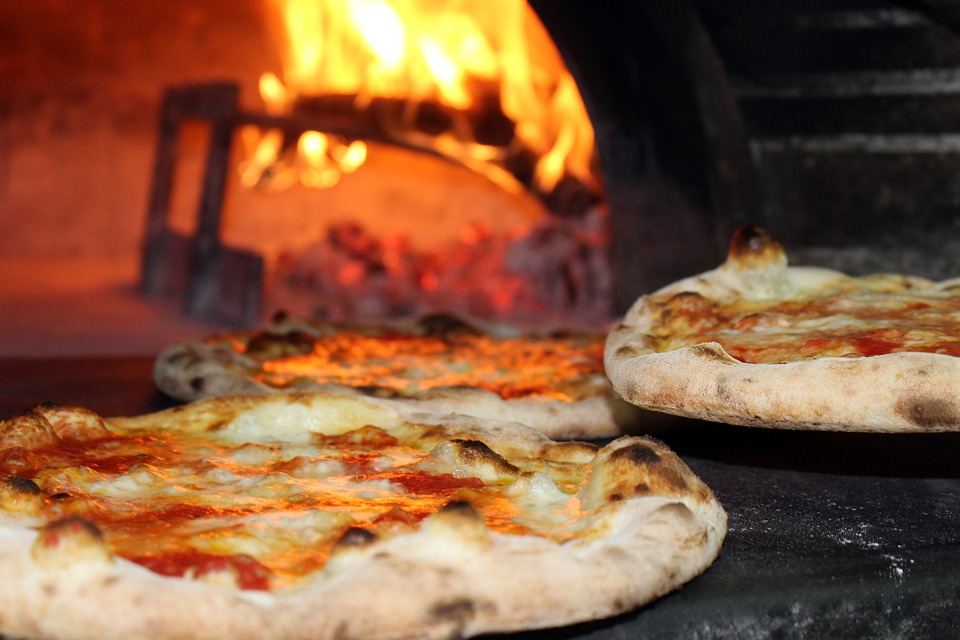 No one can forget the gastronomic delights that Tuscany has to offer. Try mouthwatering tripe dishes, a famous classic in Tuscany. Lampredotto is one type of tripe dish sauteed in olive oil, onions, tomatoes and parmesan. The Panzanella, a cold salad of bread soaked in balsamic vinegar mixed with onions and tomatoes, fresh olive oil and basil. You can also try a simple Pizza Margherita, with its earthy aromatic flavors fresh from the oven.
The wine makes you sing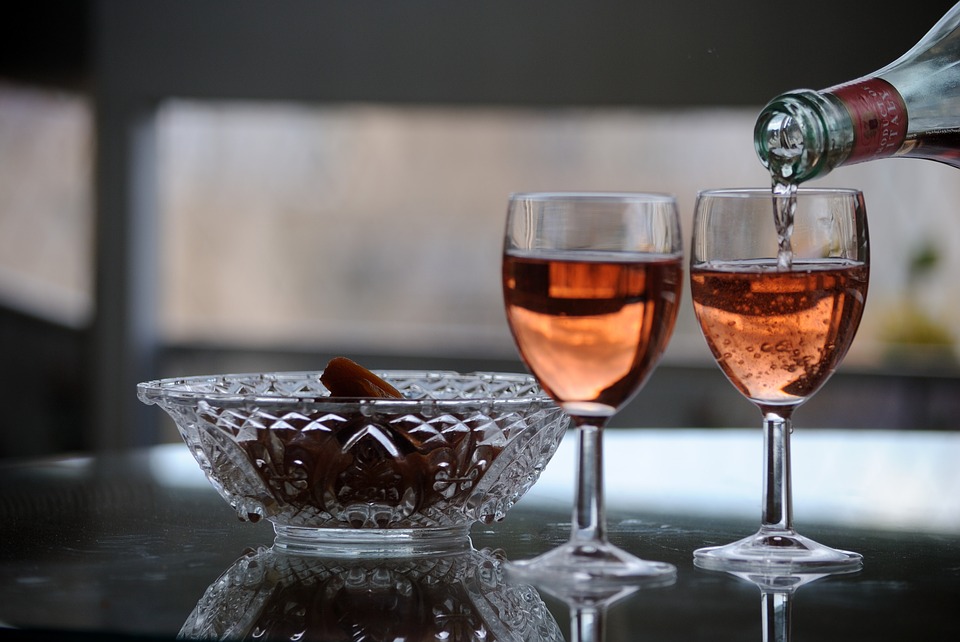 Arguably Tuscany is hailed the wine region of Italy. World renowned Italian wines have come from this region. Chianti, Brunello di Montepulciano, Vino Nobile di Montepulciano or Bolgheri  are prestigious wines loved by collectors. The wine tours  will not just serve you a glass of wine rocking your tastebuds but you get to be served with fine food altogether.  Book a wine tour and taste your way to Tuscany, while learning about the history and the passion of the locals of its fine product.
Simply Great Art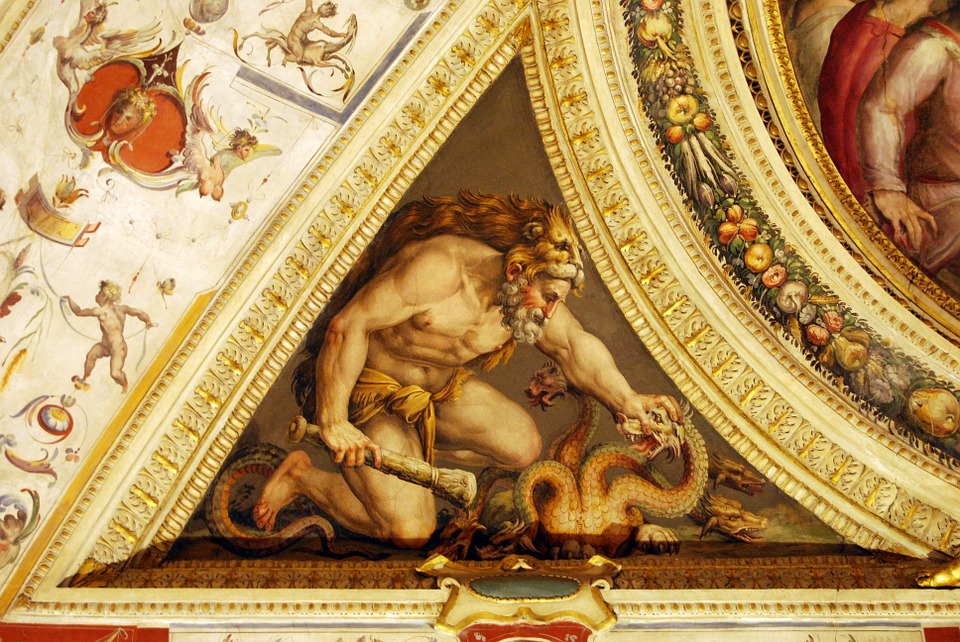 Tuscany is filled with immense artistic heritage. You can witness that in the works of art found in churches, architecture, museums, art galleries, piazzas and local villages. The notable Michelangelo from the High Renaissance was born in Caprese near Florence, a great example of how unparalleled Tuscany's prize and love for art. You can buy local art works in the piazzas from really good painters or go to an art dealer for a higher price or simply spoil your eyes with little known works or famous galleries.
The people are warm and friendly