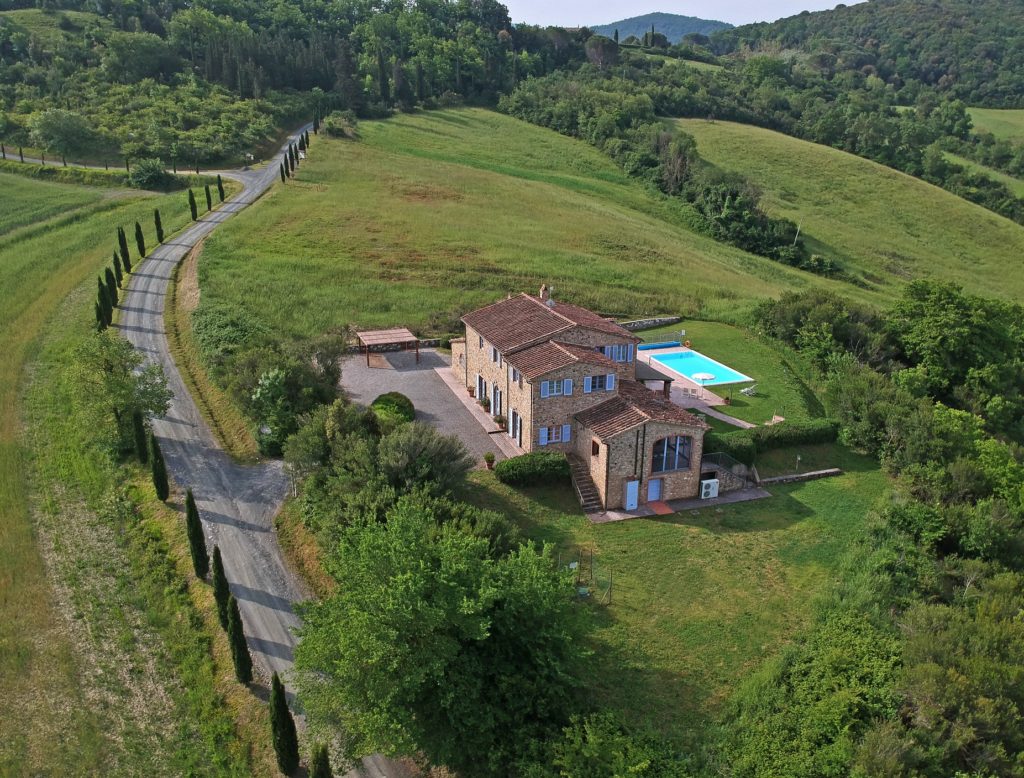 Sie suchen ein Ferienhaus in der Toskana? Sie finden bei uns sorgfältig ausgesuchte Ferienhäuser und Villen mit privatem Pool zum Mieten für Ihre Ferien. Erleben Sie gerne unsere Villen mit Privatsphäre im Urlaub wahren möchte.
1) VILLA PAGANINI – 4 Schlafzimmer, 8-9 Personen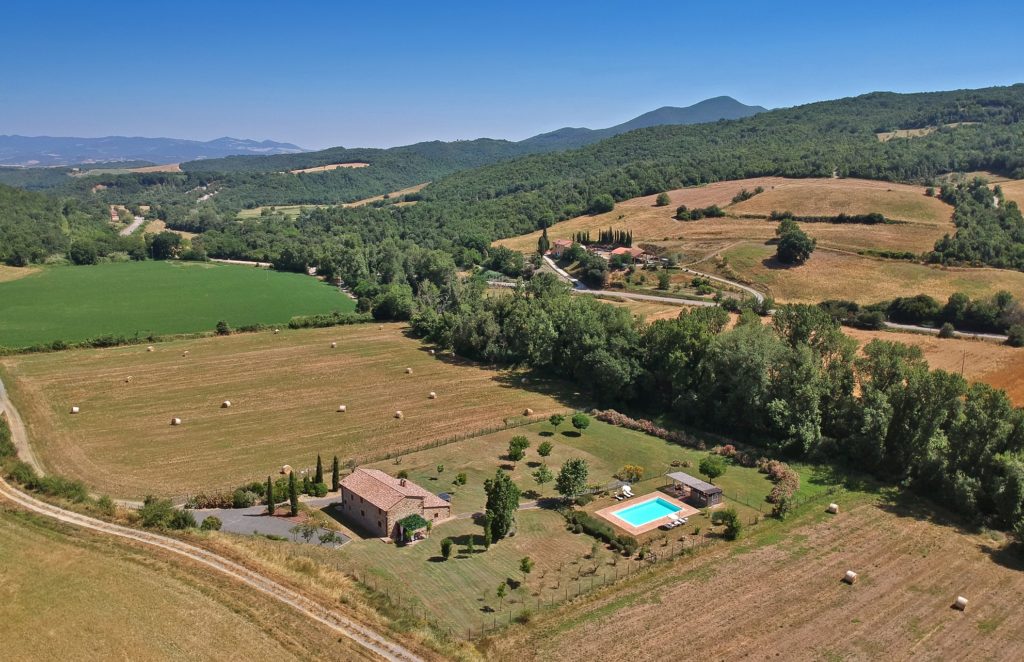 Villa für 8-9, Toskana, Casale Marittimo nicht weit, eingezäunt, toll betreut. Ein wunderbares Haus. Das Haus liegt idyllisch in einer schönen Umgebung, ungefähr 25 km entfernt von Cecina und etwa 22 km von der Küste entfernt, liegt dieses neu restaurierte, schöne Ferienhaus, inmitten der toskanischen Campagna.
2) CASA ULIVINO – 4 Schlafzimmer, 8 Personen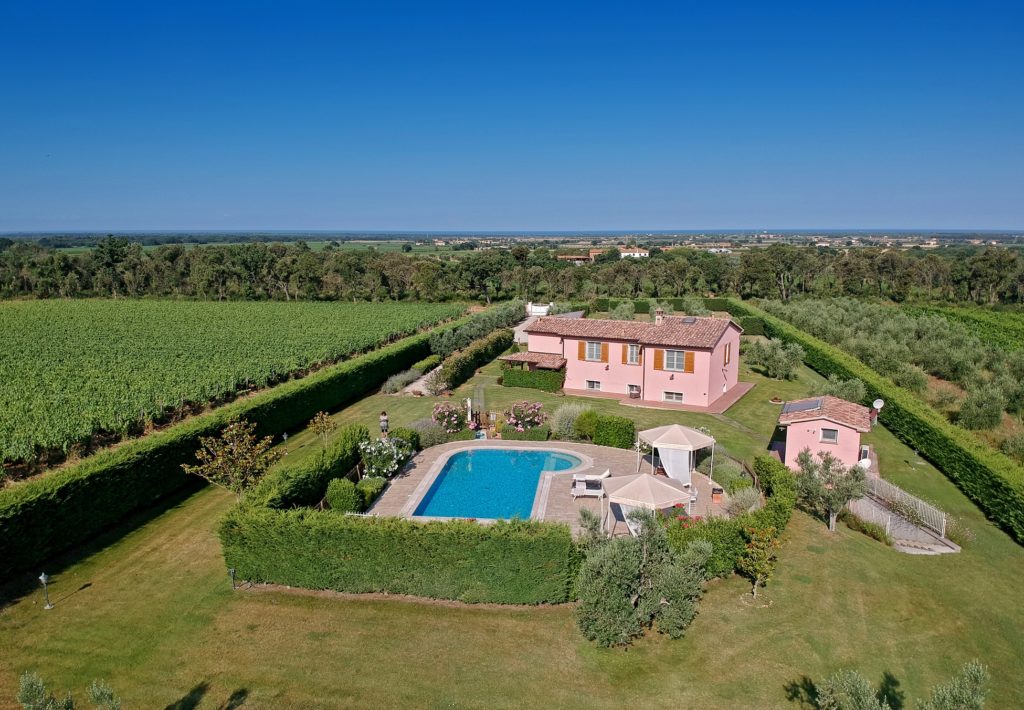 Casa Ulivino is a comfortable Villa in Tuscany close to the coast and in a walking distance – 2,5 Km – to the charming and famous village Bolgheri. The Villa offers space for up to 8 persons and is set among vineyards and olive trees close to the wine road, which connects Bibbona with Bolgheri and further with Castagneto Carducci – another charming village of the area.
3) VILLA ELEONORA – 6 Bedrooms, 8-9 Persons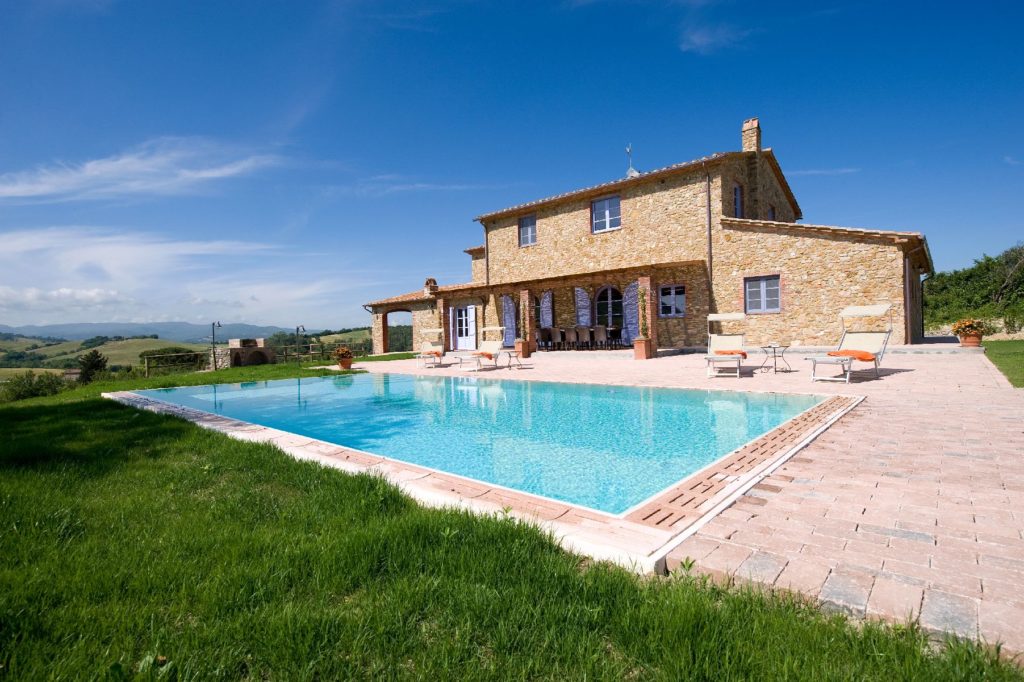 Modern furnishing of the Villa, beautiful position of the vacation home and the proximity to the sea offer best conditions to pass an unforgettable vacation in Tuscany with family and friends. Villa Eleonora is located about 20-25 km distant from Cecina and the sea in Tuscany. Some of the most beautiful cities and villages in Tuscany like Siena, Florence, Lucca, San Gimignano and Pisa are not far far and can be visited in half-day or in daytrips.
4) VILLA AGATHA – 6 Schlafzimmer, 12 Personen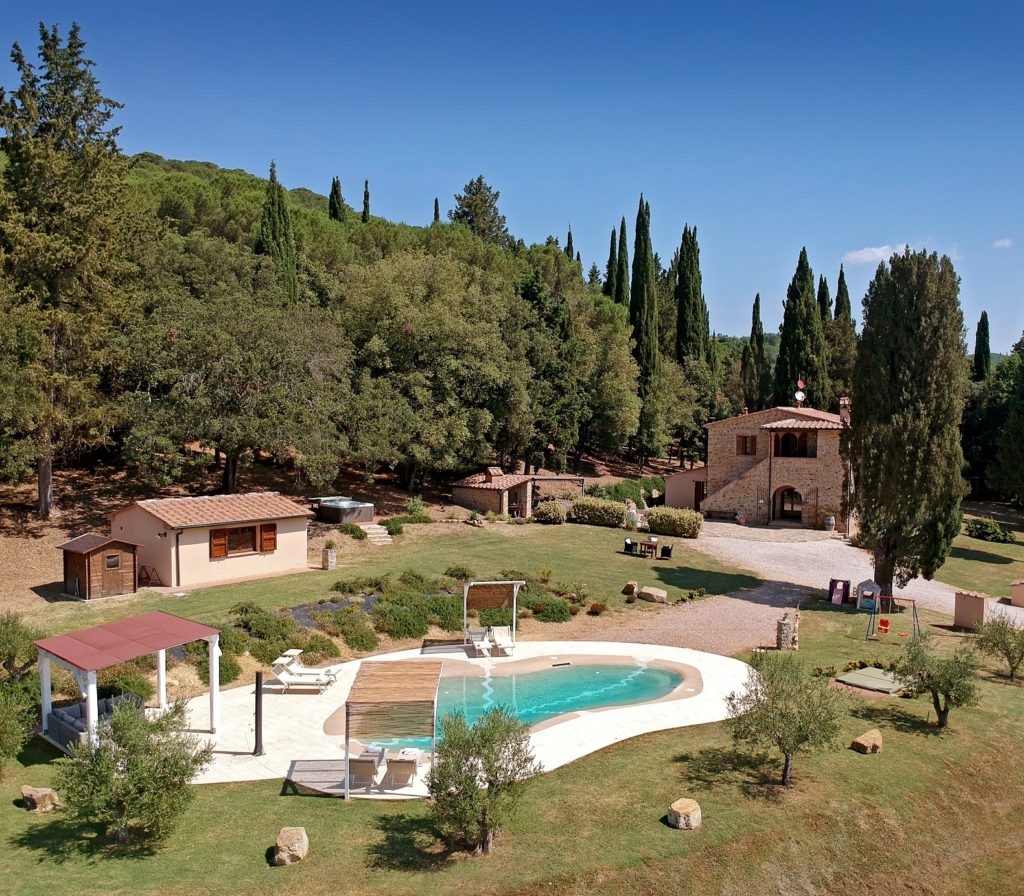 Die Villa Agatha ist ein schönes Toskanisches Steinhaus in Küstennähe bei Monteverdi Marittima, das komfortabel restauriert wurde und mit 6 Schlafzimmern für bis zu 12 Personen grosszügig Platz bietet. Die Villa liegt etwa 5 Minuten Fahrt vom nächsten Ort entfernt und nur etwa 25 Minuten Fahrt von der Küste.
5) VILLA ALIGHIERI – 7 Schlafzimmer, 10-14 Personen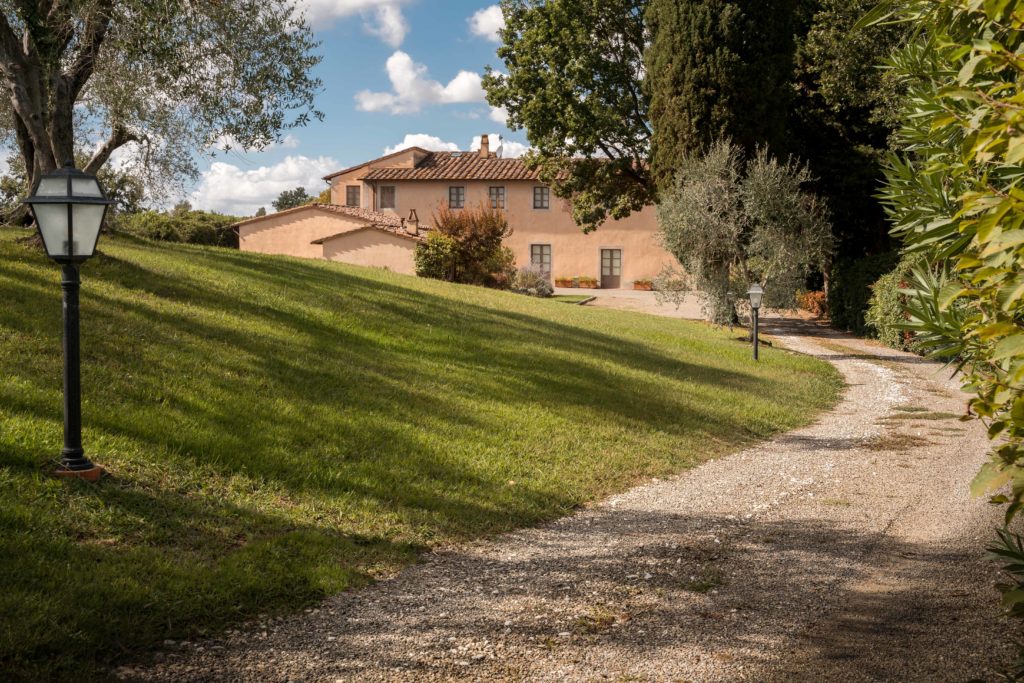 Etwa 5 km von Palaia entfernt liegt diese wunderschöne Villa. Es wird gesäumt von einem großen Garten mit alten Olivenbäumen und bietet für bis zu 14 Personen ausgezeichnet Platz. Die Villa unterteilt sich in die Hauptvilla und eine kleineres Annex-Gebäude.