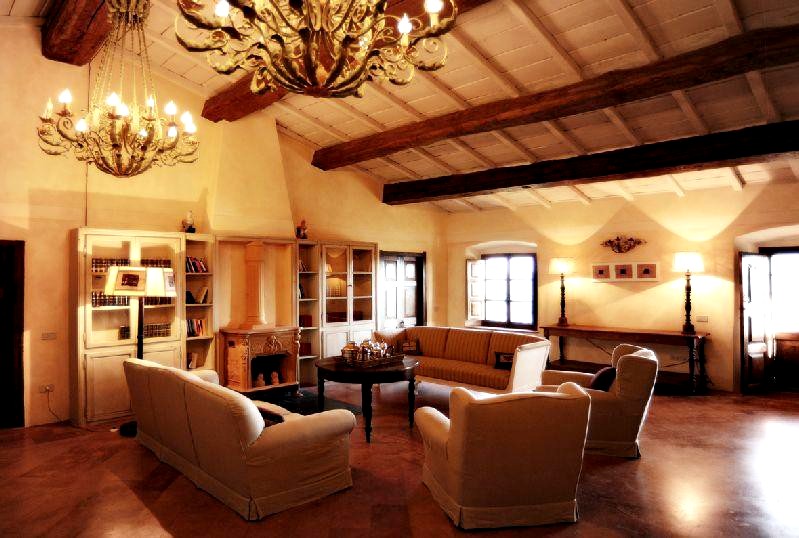 Villa Nerva, Italy, Tuscany, Provice of Pisa close to Guardistallo, 6 – 13 persons, private pool
This beautiful luxury Villa in Tuscany, Italy is located in the hilly Tuscan landscape quite close to the sea and only about 20 km distant from Cecina. The owners restored the house and preserved the unique storical character of this Villa, with spacious grounds and a breathtaking view.
The villa is a spectacular and unique place to enjoy Tuscany landscape to the fullest.