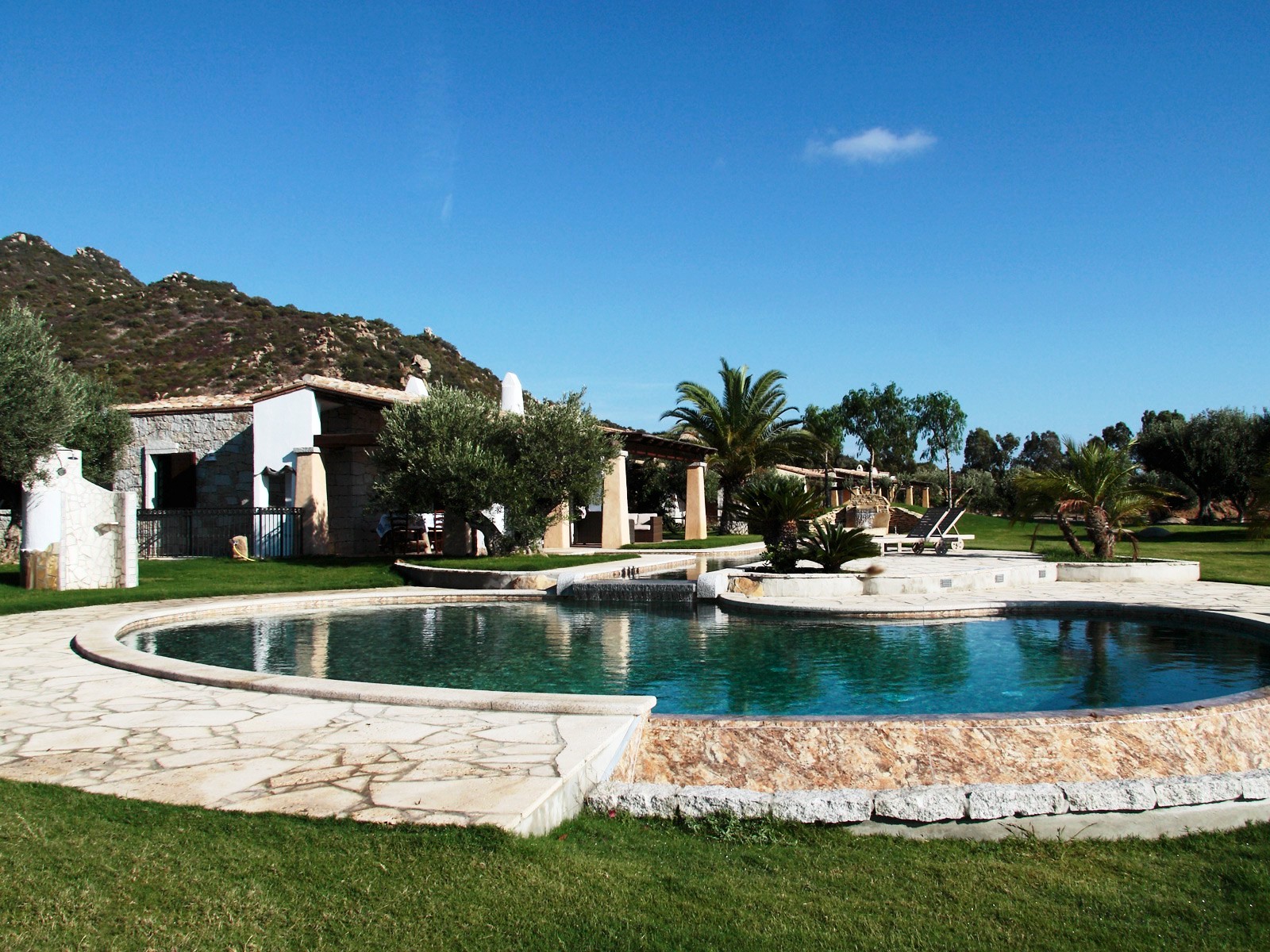 Villa at the sea, Italy, Sardinia, Costa Rei, Castiadas, 3 bedrooms, pool, golf course.
A villa in the beautiful island of Sardinia. The villa has a spacious golf course of 5000 square meters of land, divided by a water channel, which in turn opens into a large pool. It is beautiful, stylish and has a spacious ambience. Outside there is a small courtyard, the patio in the heart of the property.
This villa is a very special place for those who search for elegant holiday at the seaside.
Stay inspired and find out more about Villa Splendida! Details.