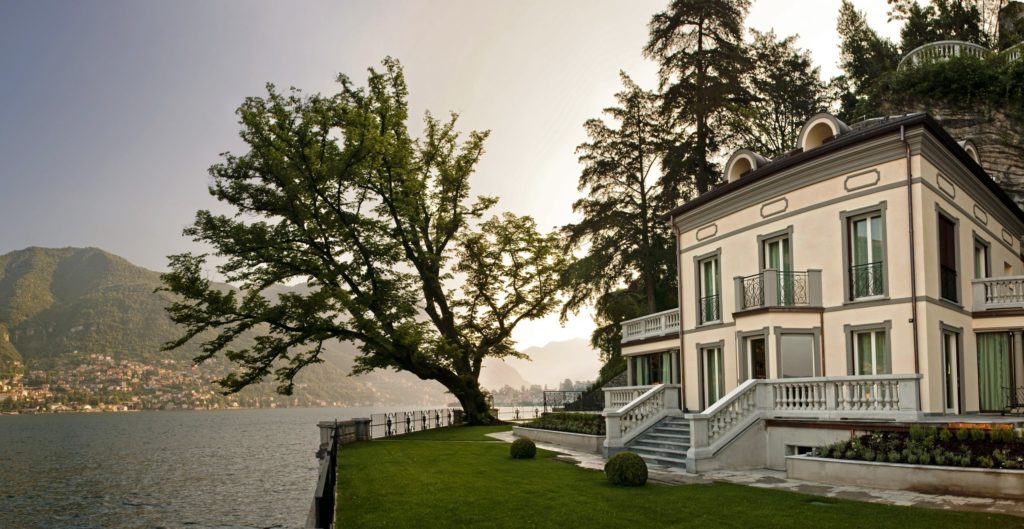 Villa Norma, Italy, Lake Como, 3 bedrooms, lake view.
Villa Norma is built in Neoclassical style, with details and an ambience that are typical for Lake Como such as slate roof and stucco works. It has four floors. The ground floor features large windows overlooking the Lake, a full kitchen, separate dining room, living room and library with fireplace, one bathroom.
Luxurious decor is a keynote of the Villa, designed for special guests, refined to precision.