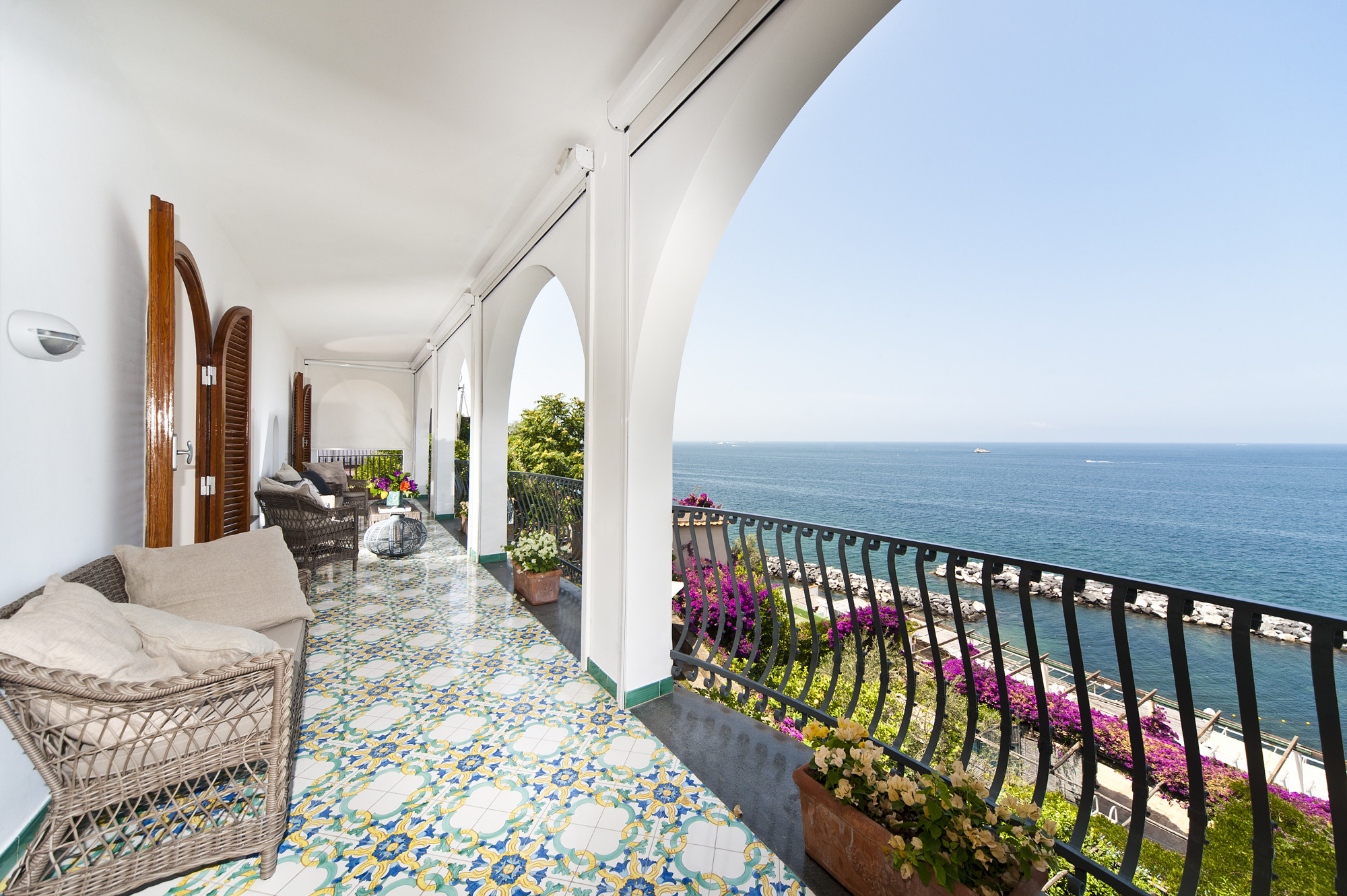 Villa Biancalisa, Naples, Italy, 4 bedrooms, seaview.
Villa Biancalisa, recently renovated, and is composed of 3 floors accessible by either the stairway or lift, and a large terrace which overlooks the magnificent Bay of Naples.
The elegant structure has four bedrooms, four bathrooms, a living area, kitchen, panoramic terrace, garden, hydro massage tub and wood burning oven and barbeque. Spacious lounge, terraces, private gardens and breath taking sea views over the Gulf of Naples and Capri.
Stay inspired and find out more about Villa Biancalisa! Details.