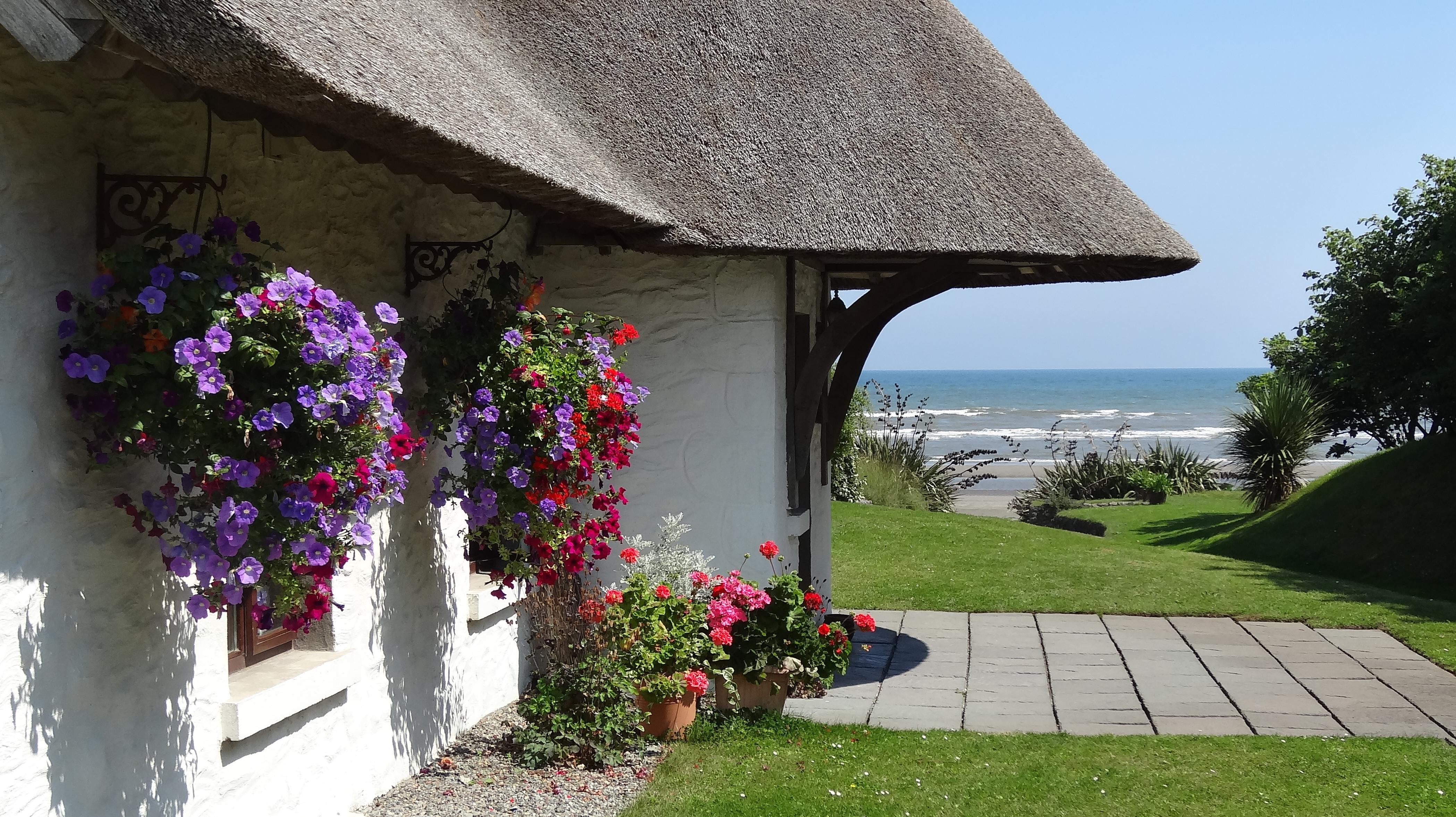 Thatcher's Rest Cottage, Ireland, Meath at Bettystown, 3 bedrooms, seaview, beach.
Stunning sea views from the big bay window will give you the peace and tranquility from your daily routine. In an instant, this luxury cottage will make you feel at home in comfort. This spacious luxury cottage recently renovated to the highest standard provides accommodation for up to 6 people.
Wide beach and long walks just a few meters away and quick access to Dublin. Thatcher's Rest is a unique place for your Irish holiday at any time of the year.
Stay inspired and find out more about Thatcher's Rest Cottage! Details.