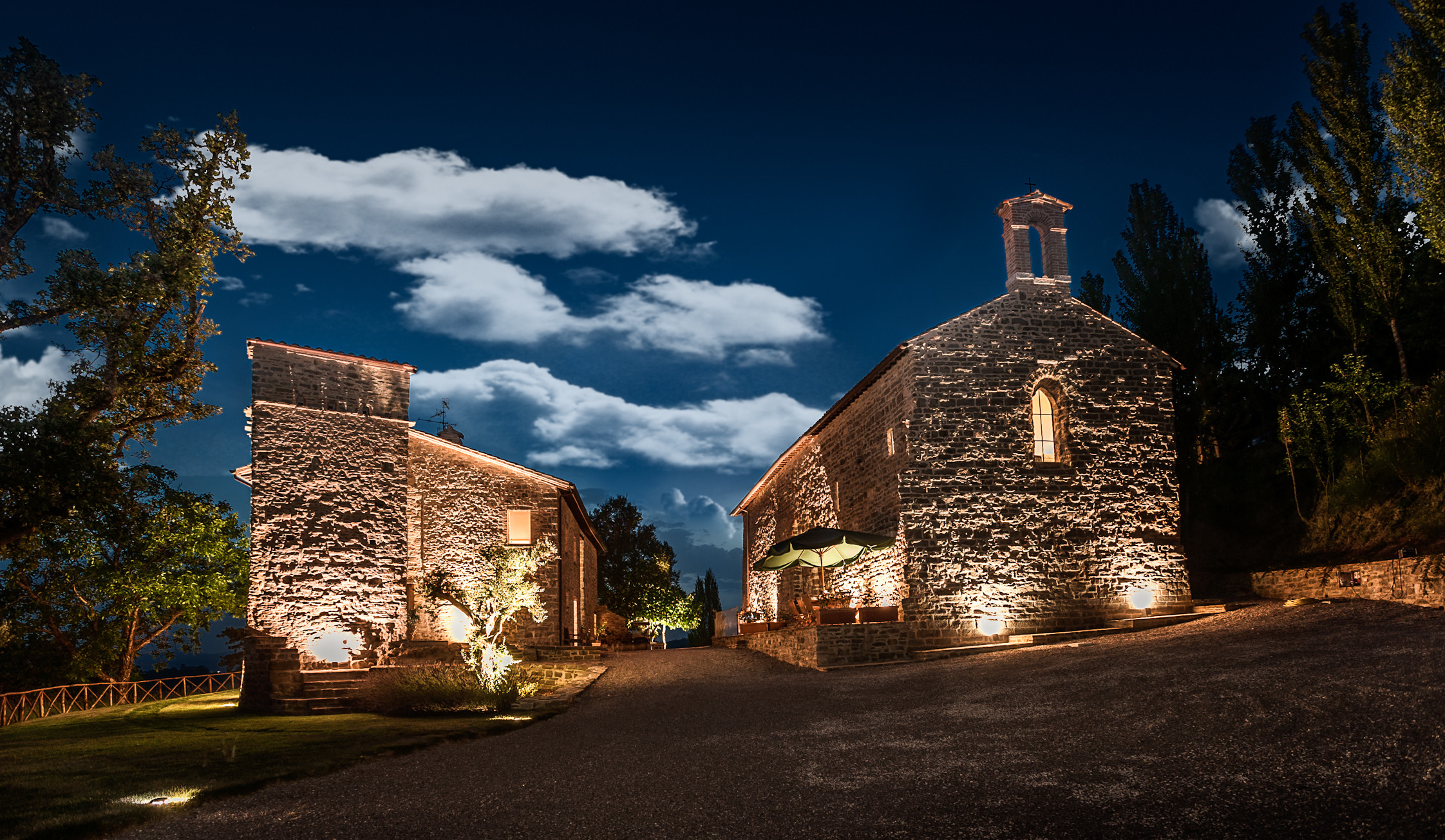 Niki's Resort, Italy, Umbria, pool, gym.
A stunning Retreat for the few, a unique Relais with an outstanding atmosphere. Nikis Resort is overlooking Valle del' Assino and built on stones, which are part of an old village, dating back to 1137.
The Relais is located in the heart of Umbria, Italy, not far from Gubbio. In total there are 4 suites and 4 apartments. At Nikis Resort simplicity meets style and atmosphere. A fantastic hideaway to relax and experience Umbria at its best.
Stay inspired and find out more about Nikis Resort! Details!