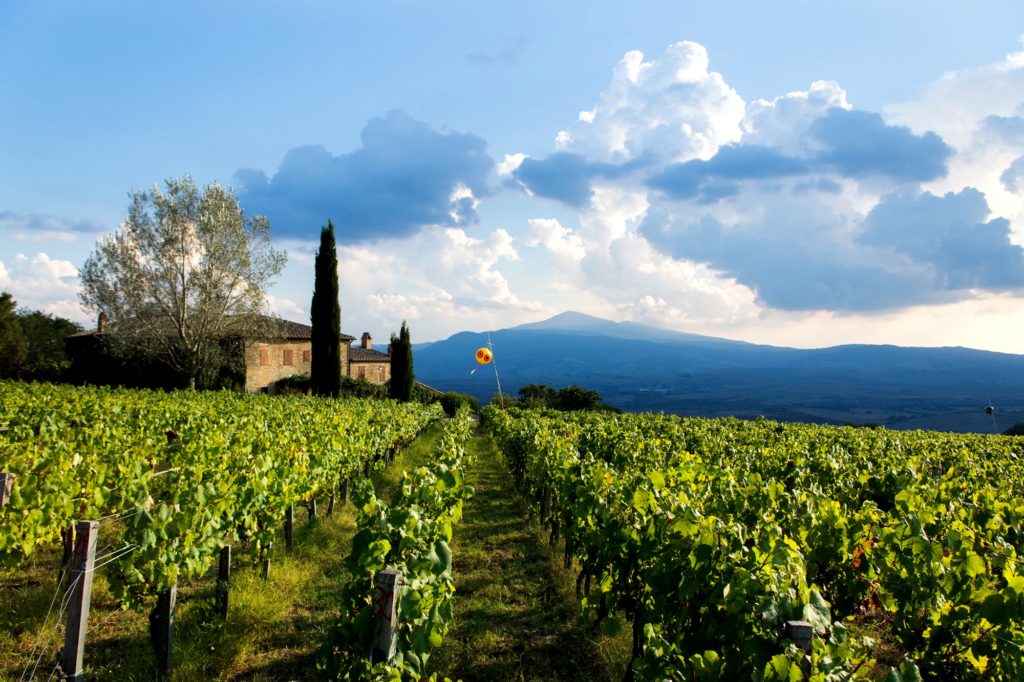 La Casa di Manafiore, Italy, Tuscany, Val d'Orcia, 5 bedrooms, private pool.
La Casa di Manafiore is a house whose roots date back to the ninth century. It was originally a watch tower to keep an eye on travellers as they passed through the Val d'Orcia and to pick out which of them might be an enemy. Over the centuries it was enlarged and adapted to various different needs.
It sits on the slope of a softly rounded hill and, apart from its lush garden, boasts a vineyard and olive grove.
Stay inspired and find out more about La Casa di Manafiore! Details.