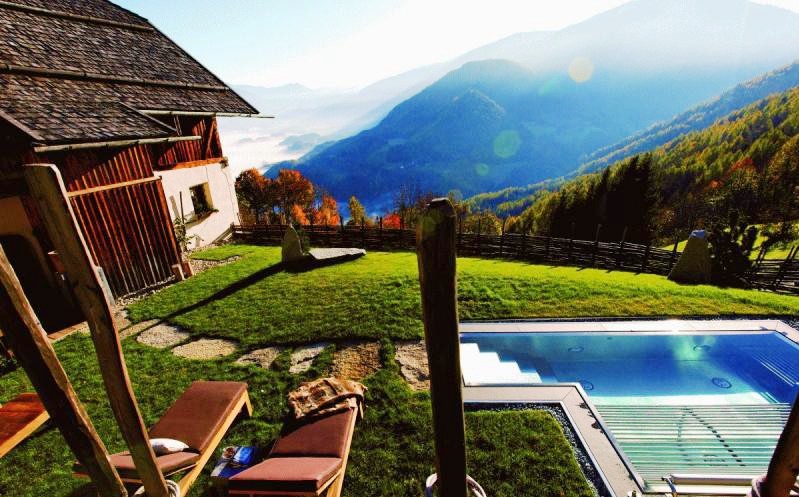 Chalet Moretti, Italy, South Tyrol, Dolomites, Puster Valley, Brunico, 4 bedrooms, 8-10 persons
Chalet Moretti is probably the most outstanding Chalet for a relaxing stay with all comfort in South Tyrol and in the Dolomites in Italy. Luxury and elegance make up this charming lodge, which is unique among the Dolomites. Within the grandeur of the walls of this antique residence, the owners of this wonderful place have recreated the atmosphere of a cosy dwelling immersed in nature among the alpine peaks where everything is sensuous and adrift.
Stay inspired and find out more about Chalet Moretti ! Details.