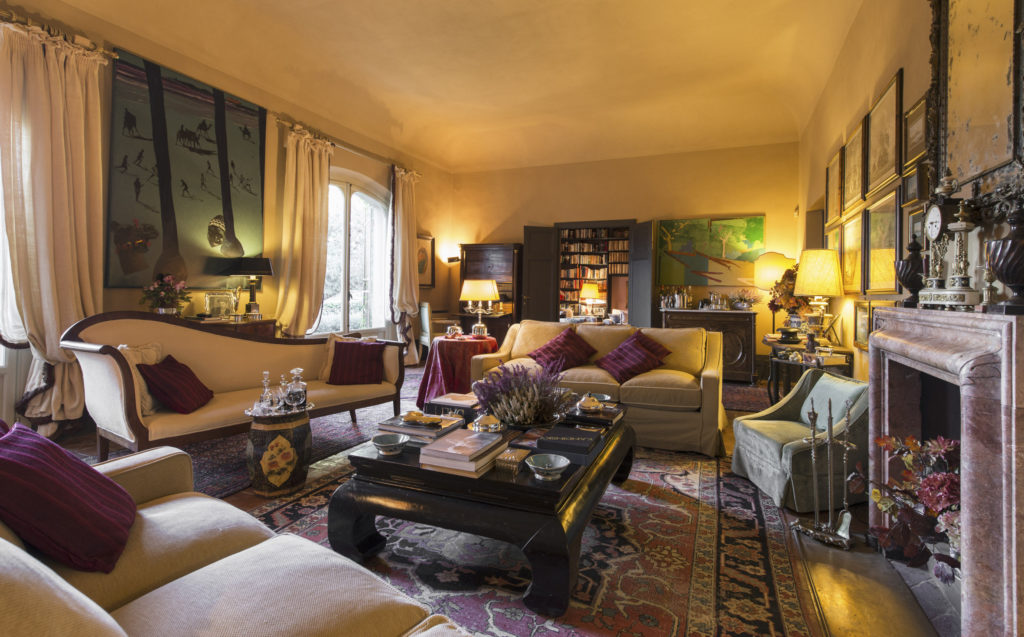 Asilo Masi, Italy, Toscana, Pisa, Capannoli, From 280,00€ to 550,00€ room per night
Asilo Masi is located in the historic centre of Capannoli between Pisa and Volterra. It offers a truly unique hospitality experience.
It all started when the Countess Cristina Gotti Lega combined her passion for decor and true Tuscan hospitality to create a jewel-like upscale B&B that offers luxurious comforts in the privacy of a truly historic residence.
Imagine yourself enjoying the silence of the Tuscan countryside; candlelit dinners in a quiet garden with centennial live trees; a glass of chilled white wine while sitting in the lavish Jacuzzi pool.