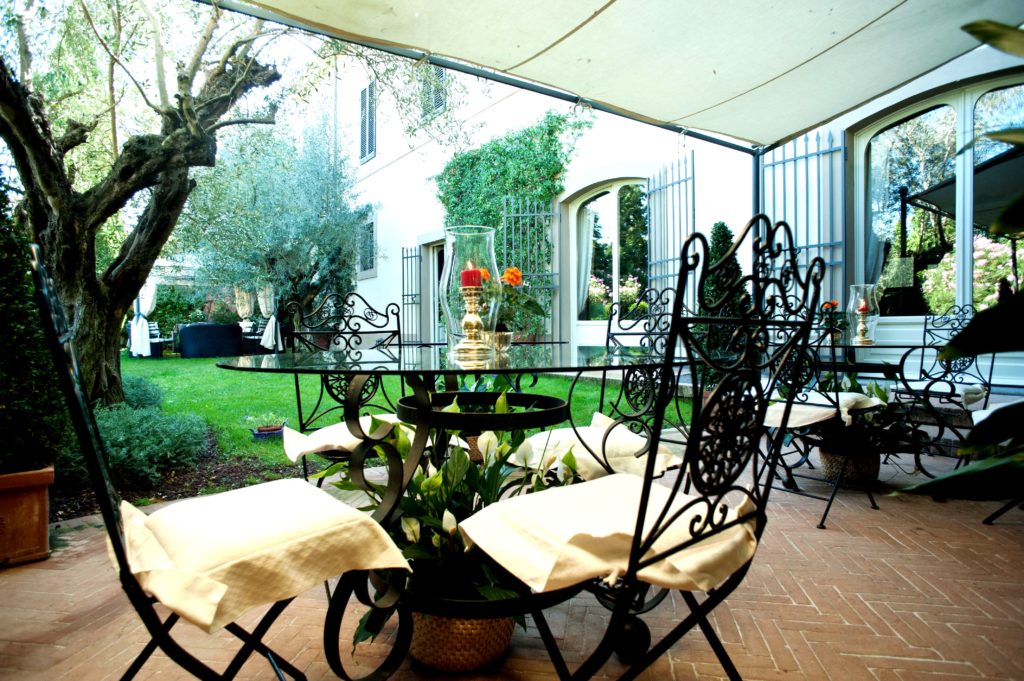 Asilo Masi, Italy, Toscana, Provincia di Pisa, 8 bedrooms, pool.
It all started when the Countess Cristina Gotti Lega combined her passion for decor and true Tuscan hospitality to create a jewel-like upscale B&B that offers luxurious comforts in the privacy of a truly historic residence.
In all the rooms you will find: King size bed, safe, air conditioning, heating system, shower or bathtub, Penhaligon products, a kettle with a selection of tea and coffee, Wi-Fi, open bar.