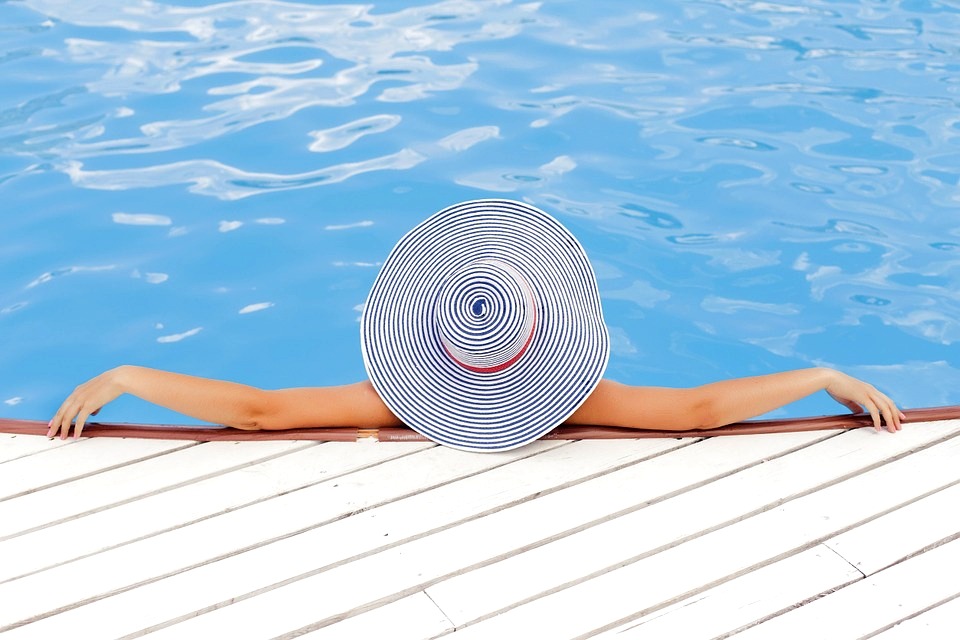 1. Book Flights earlier
It is a rule that airline seats are more expensive as more seats are booked up. So the sooner you prep your travel arrangements the more you can save money. Better book airline tickets and accommodation when they are still cheapest, that means several months away from your vacation dates. Although you can save money from last minute bookings, it is wiser to secure your tickets earlier for more savings. Packages does not really save you money according to one travel expert.
The price of the villa can be really expensive, but if you can share the cost with your closest friends or relatives, the cost can be minimized advantageously. Unlike a hotel room, villa rentals are spacious so your quality space will not be compromised and some of our villas are capable to house even up to 30 people.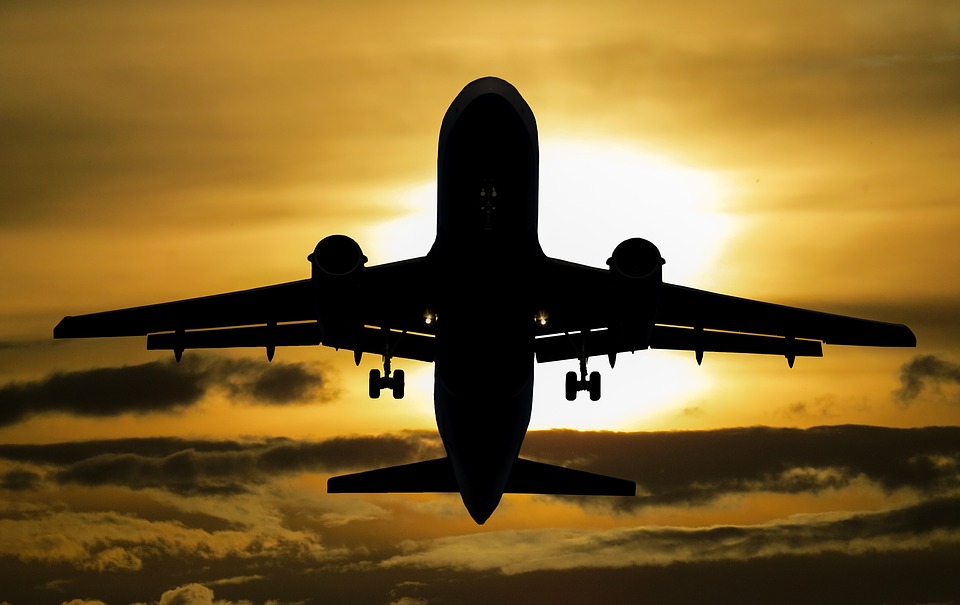 3. Book not in the peak season
Travelling off season means lesser tourists and cheaper accommodation. Experiment and travel early May or August, these months offers great weather for beach holidays in destinations like Spain or Greece. Our villas in offseason offers fantastic rates that are 70% less than the peak season rates. October half term is a great time to book a holiday too and give you more savings.
Shop for the freshest produce in the local markets and save money. Prepare your own meals. Villas have the most sophisticated kitchen a professional chef can admire. Socialize and bond with families or friends over barbecue or pizza. (bbq and pizza ovens are available in most villas).  Villa owners can give you tips where and when the local markets are open.
5. Villas not hotels for groups & families
While you might enjoy a 5 star hotel, you can't enjoy sharing a cramped room with four others. Booking multiple hotel rooms will only pile up the costs. Villas offer more space including a kitchen, pool, even modern amenities like a cinema room and ample freedom exterior or interior. Our wide selection of villas comes along with the most stunning landscapes, beaches, lakes or the Italian countryside. Some villas also offer early booking discounts, so keep an eye for them!